We are a mature-aged gay couple (New Zealanders) 
who relocated from Auckland New Zealand to the Sunshine Coast
a number of years ago. 
Like thousands of others,
we have delighted in making this part of the world our home.
So much so, that we have sought over the years to share it
with friends and friendly strangers alike,
by opening our home to those
who might wish to stay on a brief sojourn to taste its delights.
Hence, our website here is a way to alert you to this possibility,
and to invite you to consider staying with us at
"Serenity on the Lake - Maroochydore".
​​​​​​​
There are times for all of us,
when a homely, comfortable and serene setting
is needed for us to unwind and find refreshment.
This is our goal, and we trust
you will find this to be the case on your sojourn. 
"Serenity on the Lake - Maroochydore" - a colourful, interesting, relaxing location for a short stay.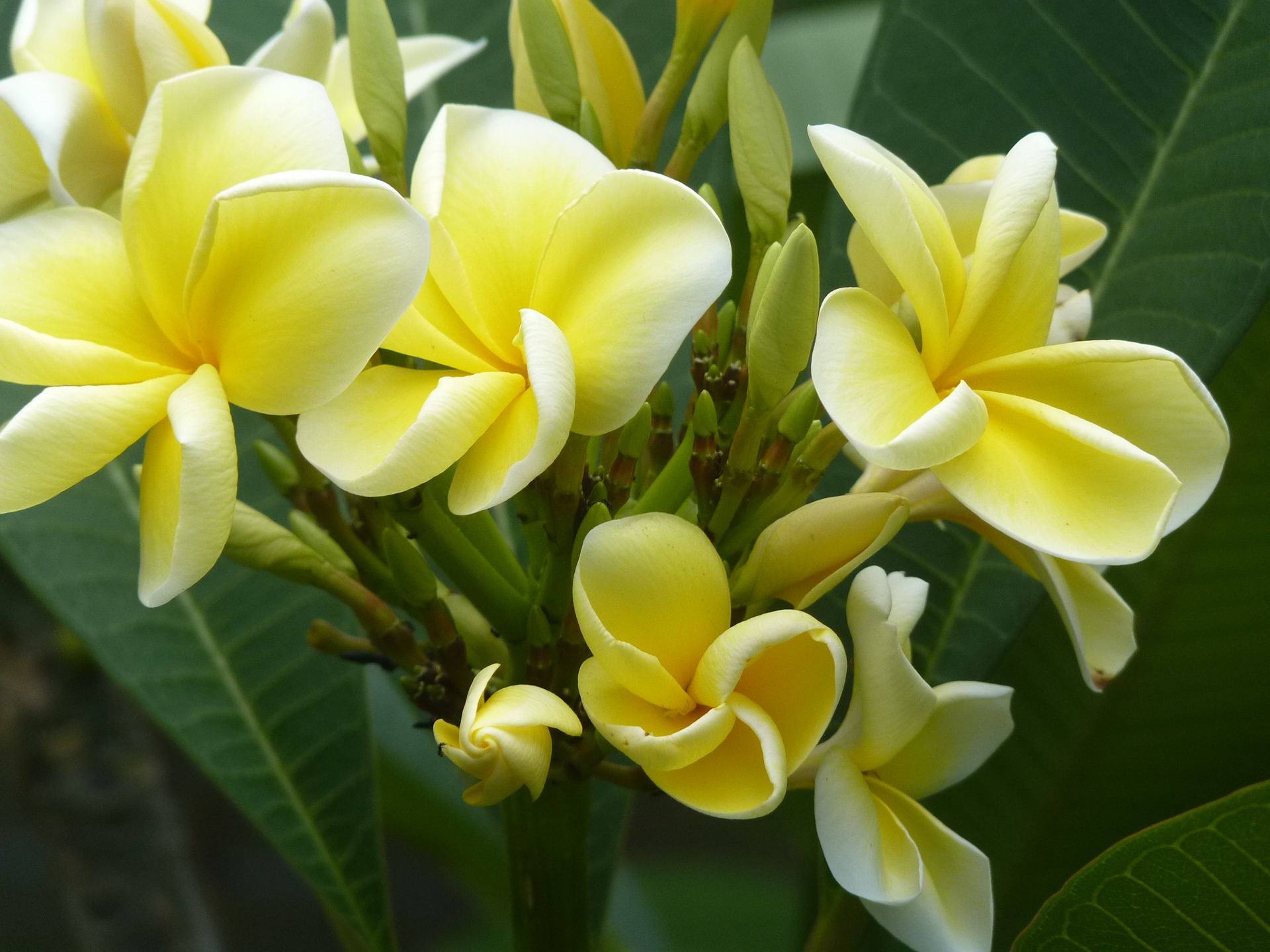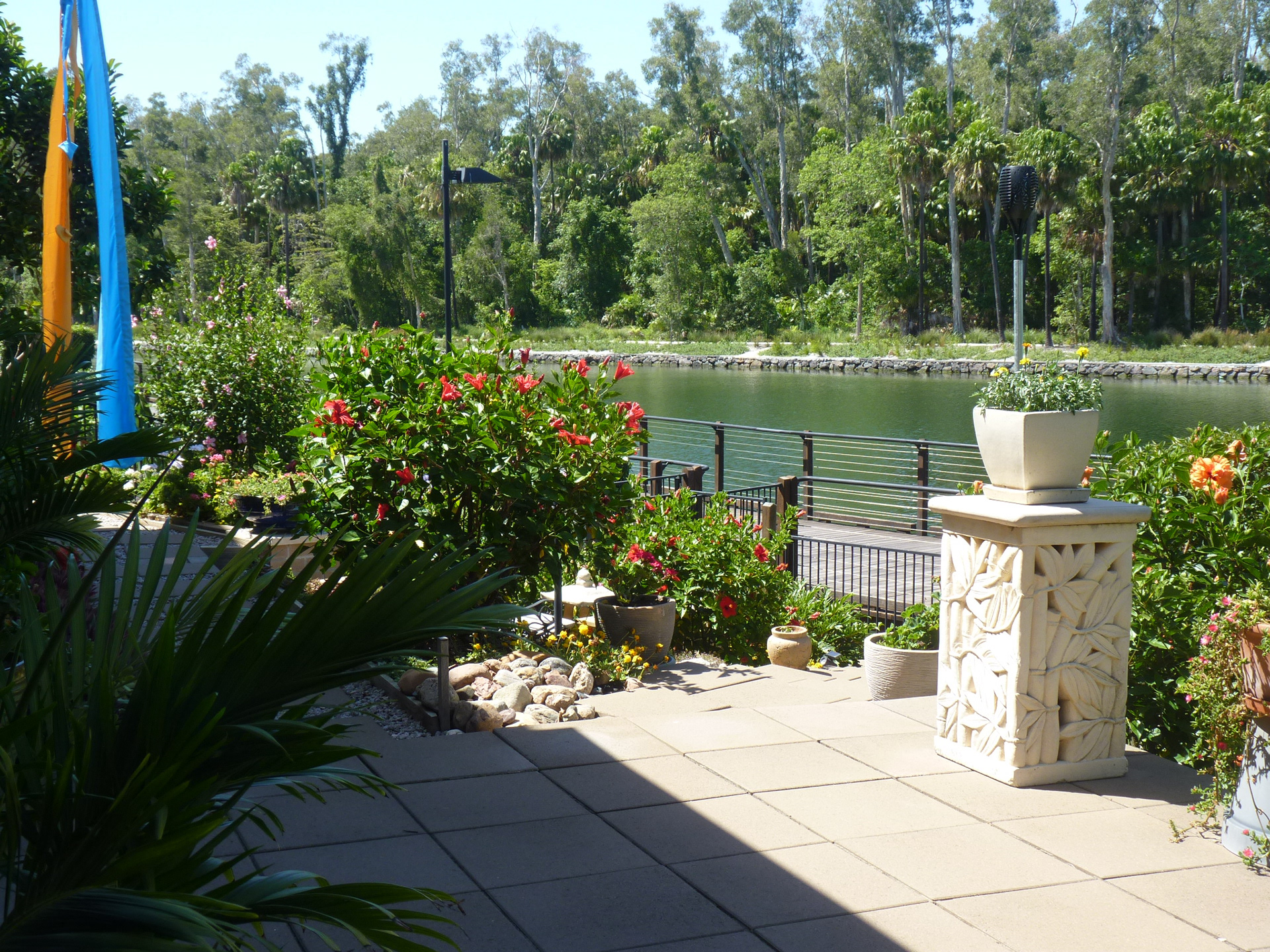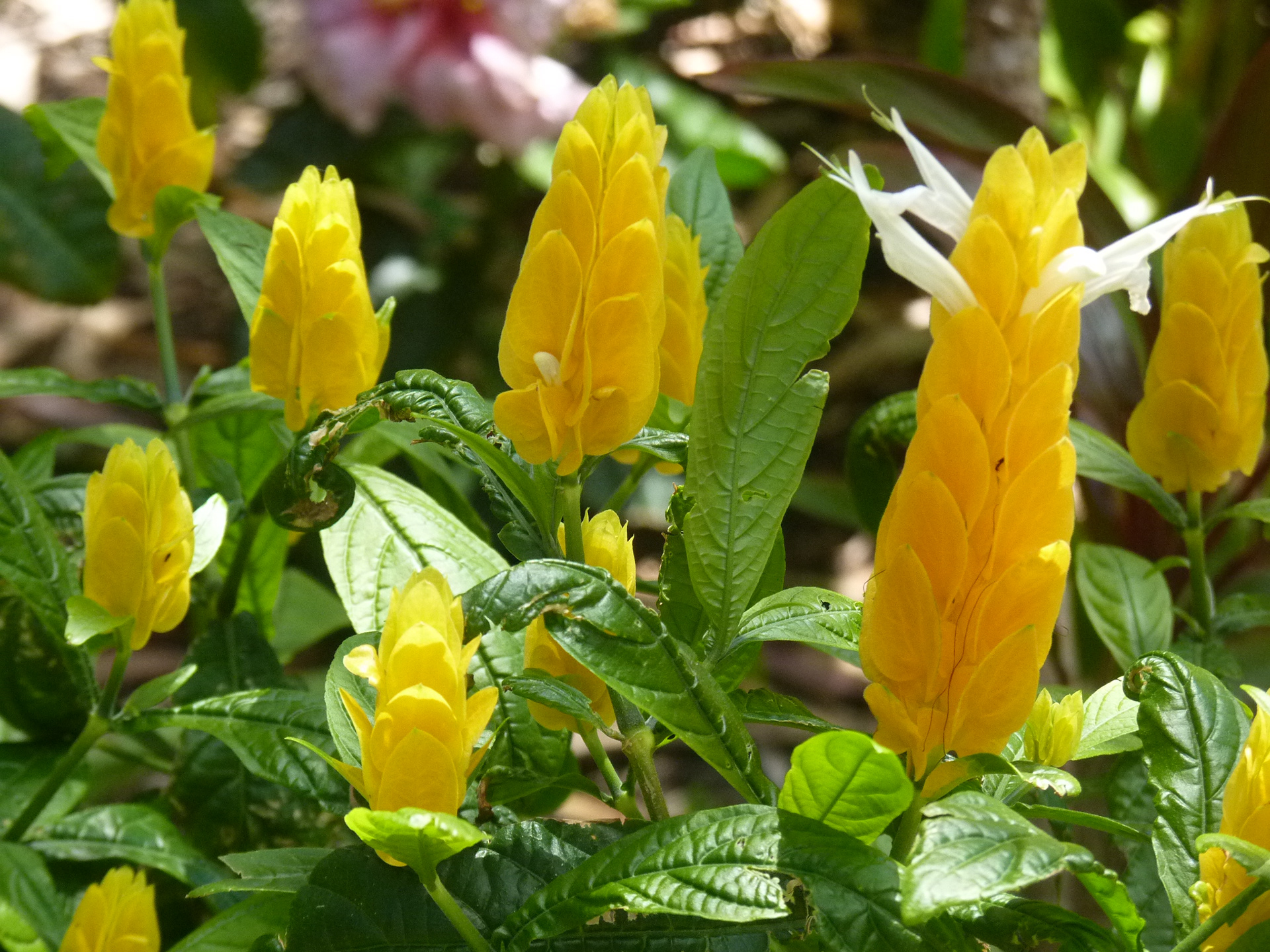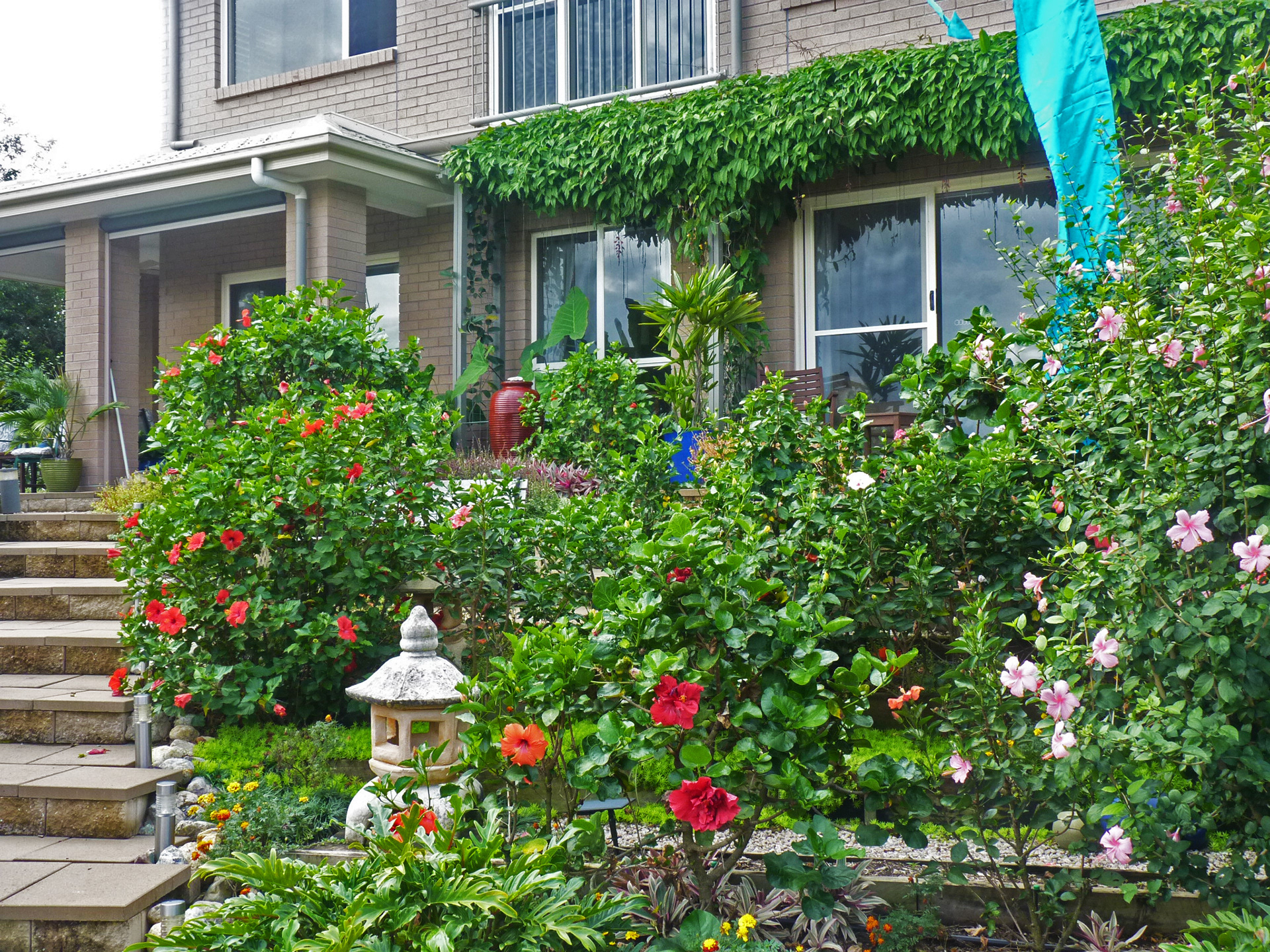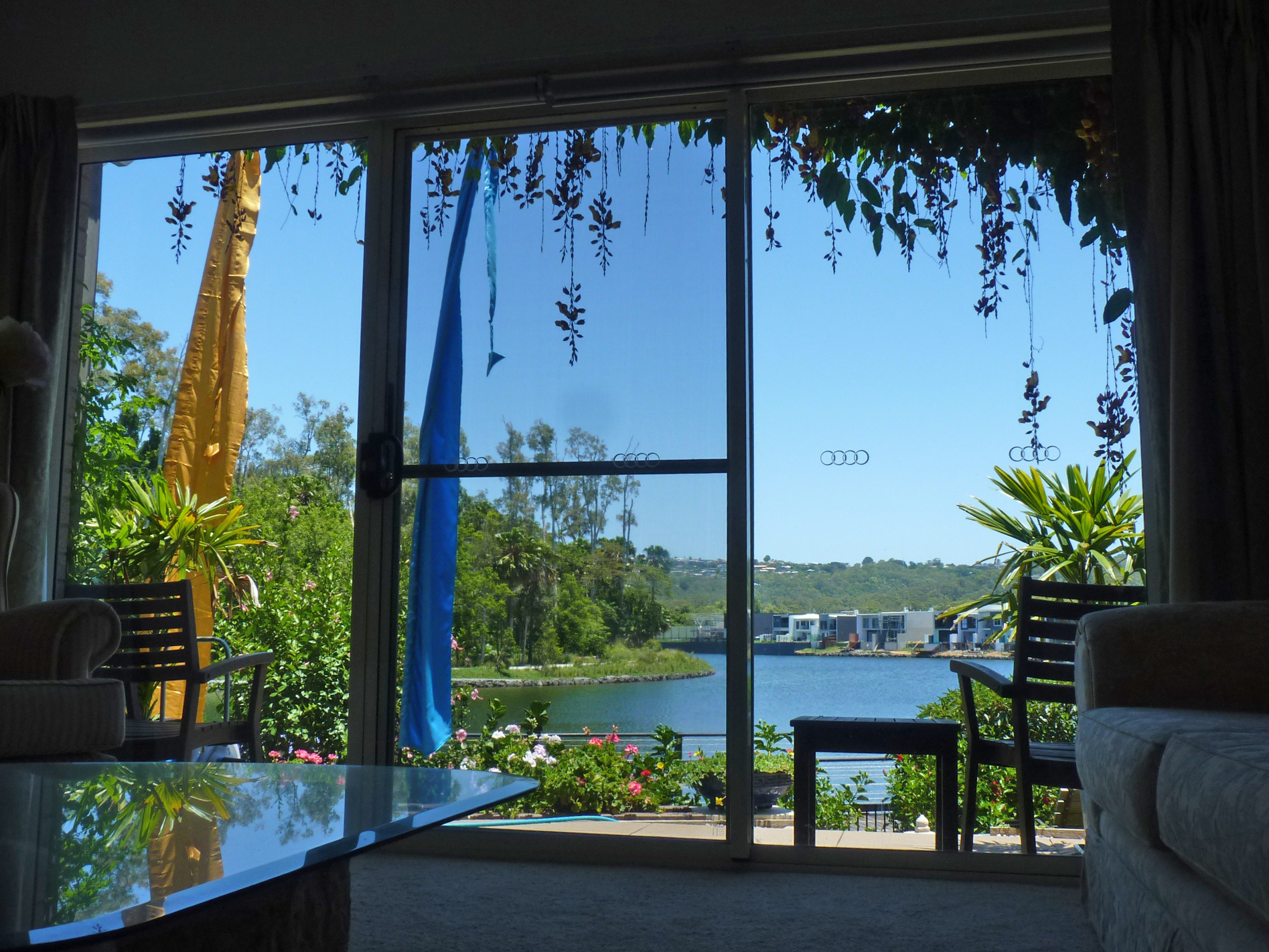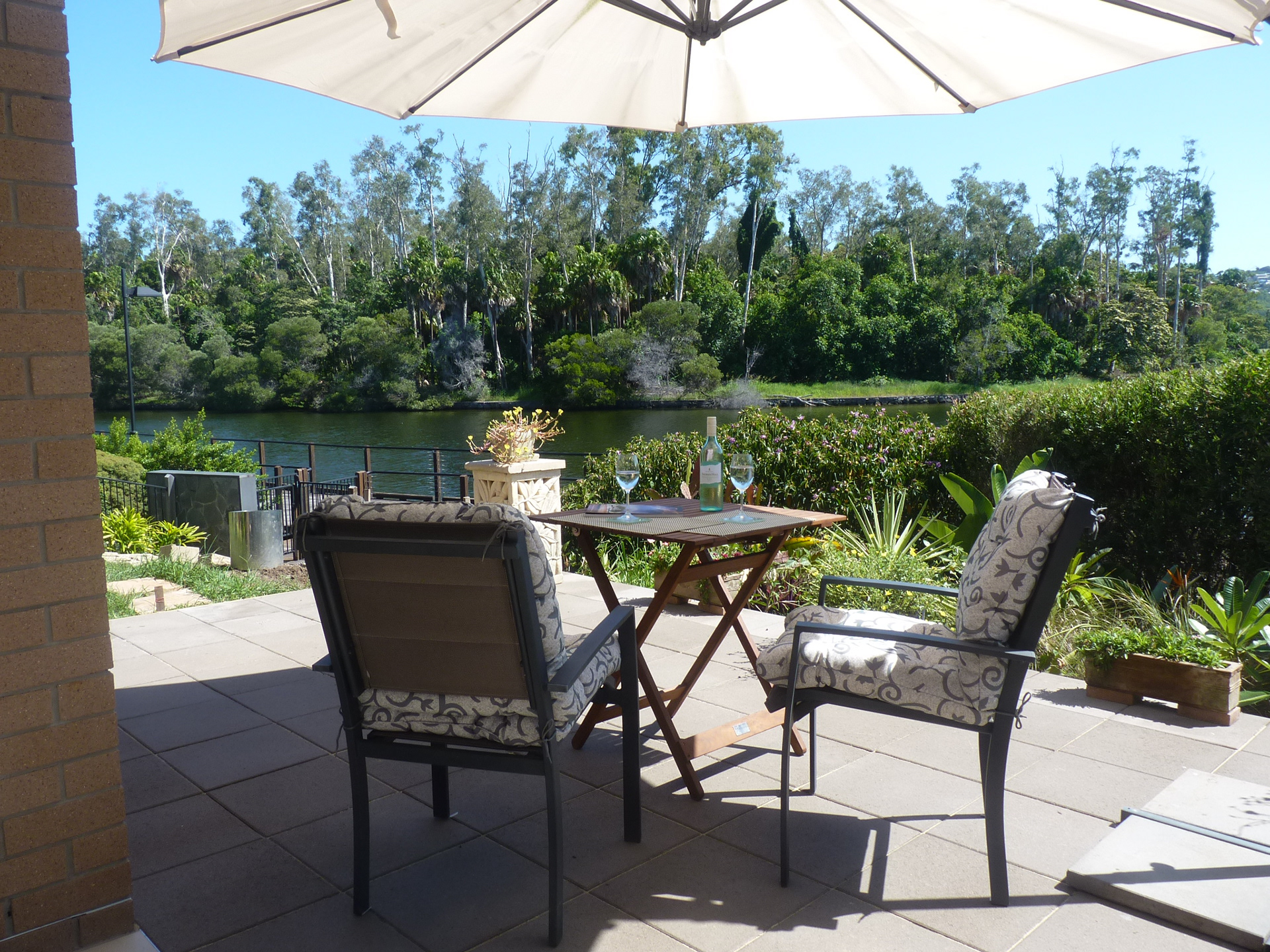 Arriving on the Sunshine Coast in 2006, we were fortunate to enjoy the beauty
and relaxed pace of Coast life on a 1-acre sub-tropical paradise garden at Eudlo - 
one of the historic railway villages in the Sunshine Coast Hinterland.
In 2017 we moved to the newly developing central city of the Sunshine Coast in Maroochydore,
as the former farm owned by the Wises family was redeveloped into Sunshine Cove.
Our home sits on the lakeside overlooking a heritage reserve and Buderim,
and only a 'stone's throw' from the emerging Sunshine Coast City Centre, along with
the large
Sunshine Plaza
shopping centre, relaxing Cotton Tree, and the many nearby sandy beaches.
Hopefully one day soon we may have the pleasure of making your acquaintance,
and sharing this beautiful part of the world with you.
You may like to explore more of our experience by exploring this website further.
With the challenges of
Covid-19
, we have sadly seen a number of our guests cancel their holidays
due to travel restrictions. We look forward to welcoming these guests and others at another time.  
We are open and welcoming guests
(albeit those travelling closer to home for now)
,
taking special care to ensure we are offering an up to date Covid safety plan in our HomeStay - with check-in scanning, a clean and sanitised home, mask-wearing when necessary, and maintaining social distancing.
We kindly request that if your are currently not fully vaccinated that you defer you stay with us.
Be assured also that your hosts are fully vaccinated.