The Sunshine Coast and its many attractions 
are all within easy access of
"Serenity on the Lake"
.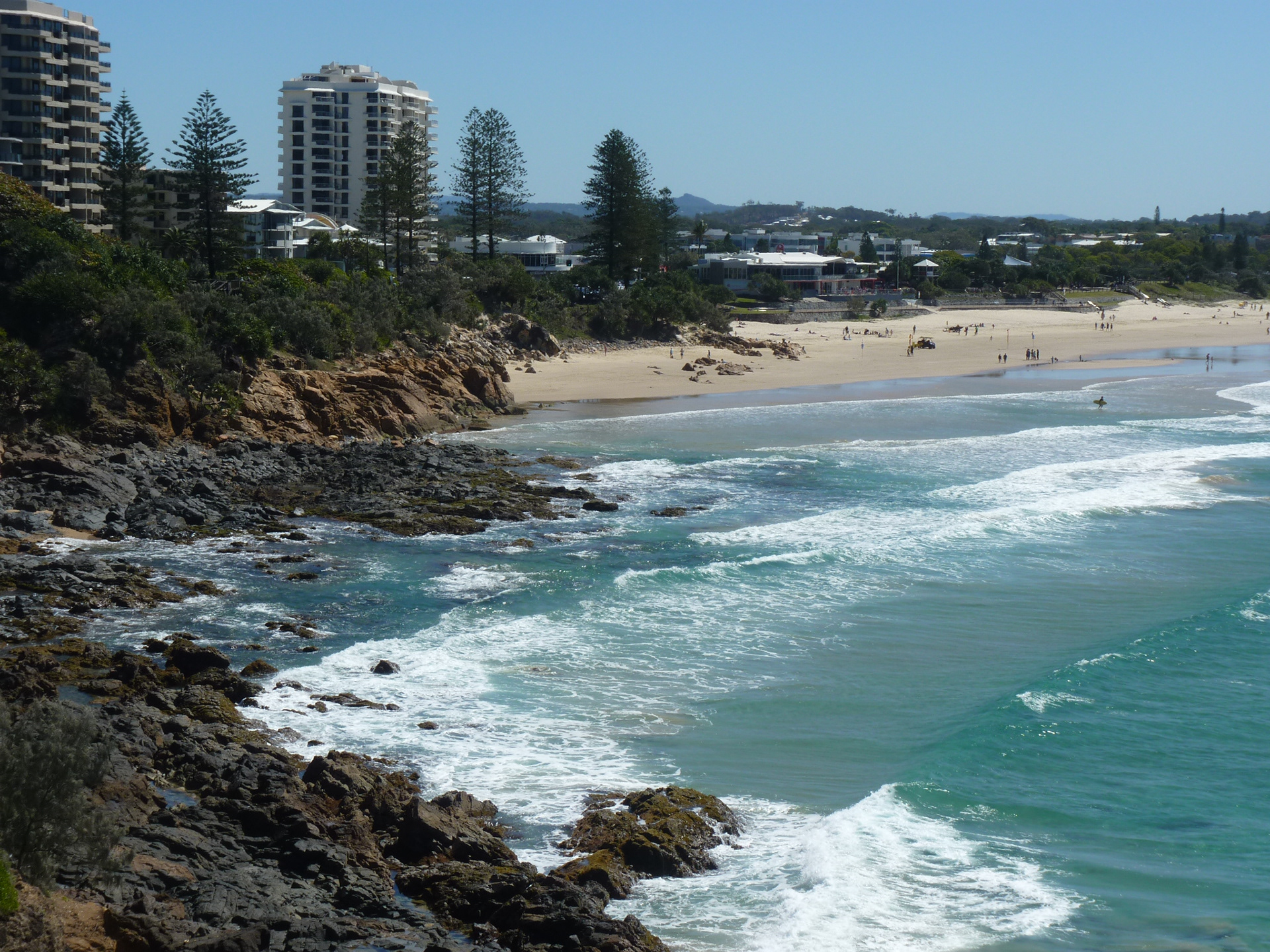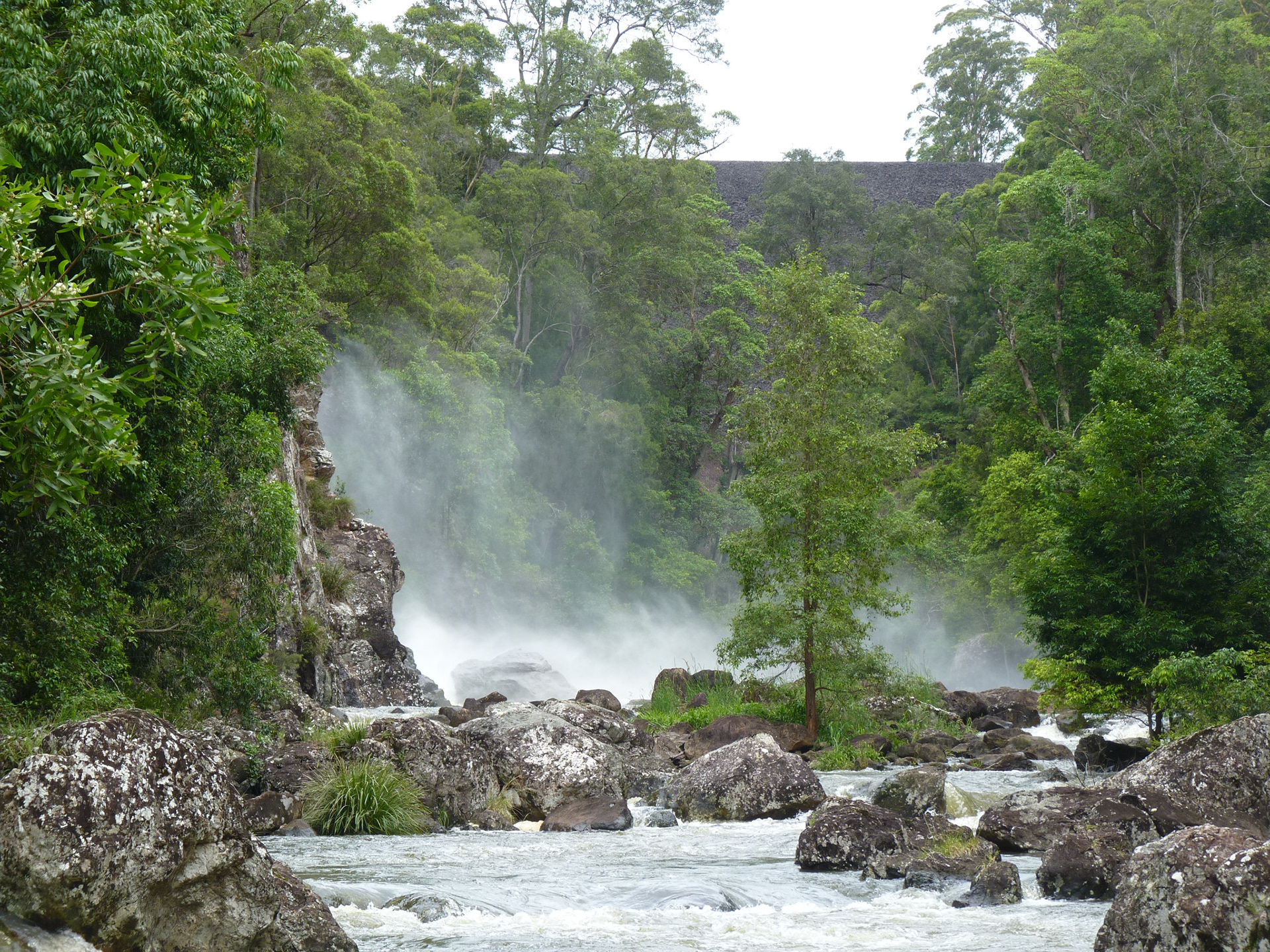 The Sunshine Coast, South-East Queensland, is one of the fastest growing regional centres in Australia,
known for its relaxed pace of life, accessible and green hinterland, and beautiful coastline.
If you are wanting the intensity of urban life, then stay away!
If you are wanting to relax, be refreshed and to be inspired with how life really should be lived,
then come and share this amazing part of the world - if only for a few days.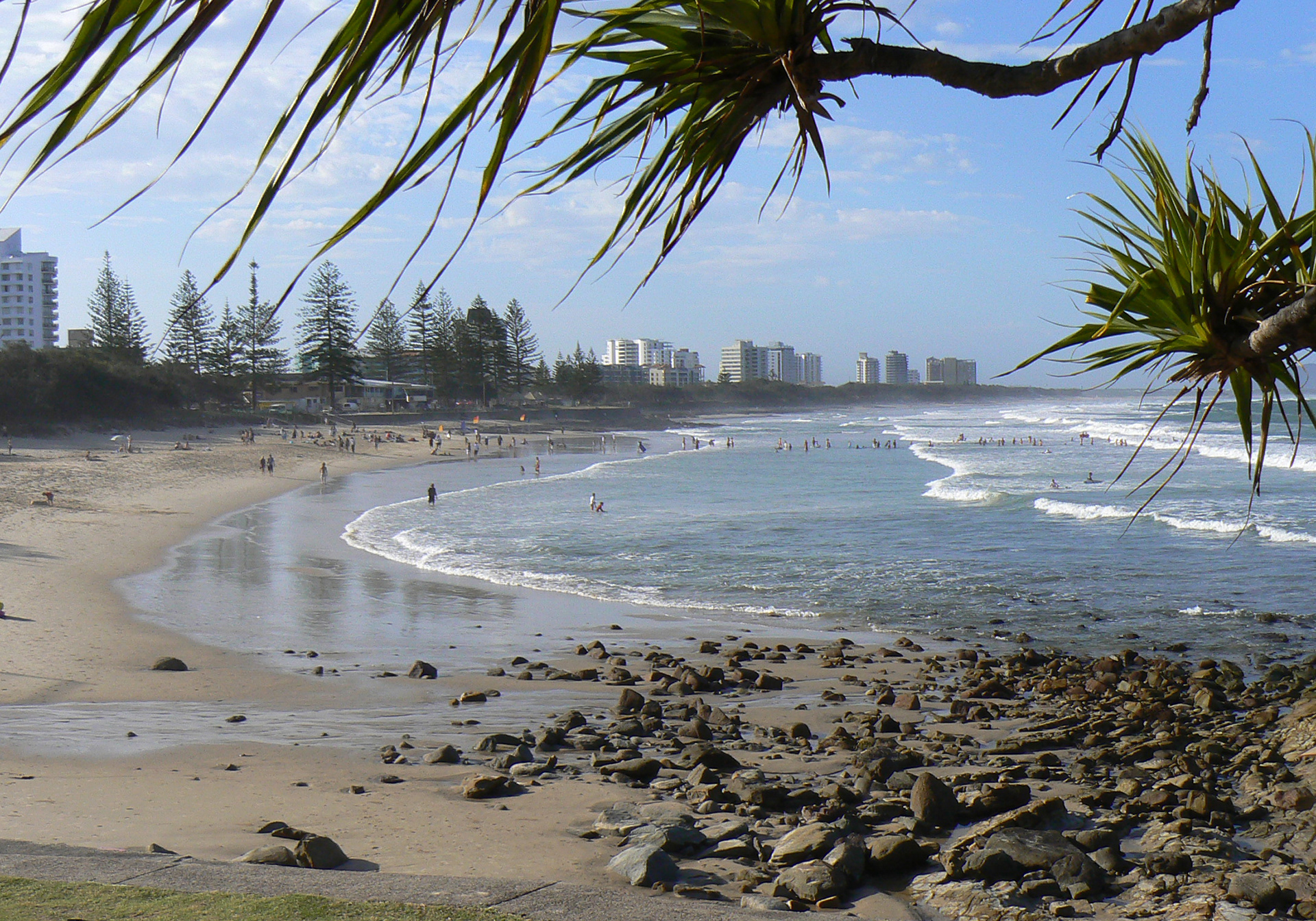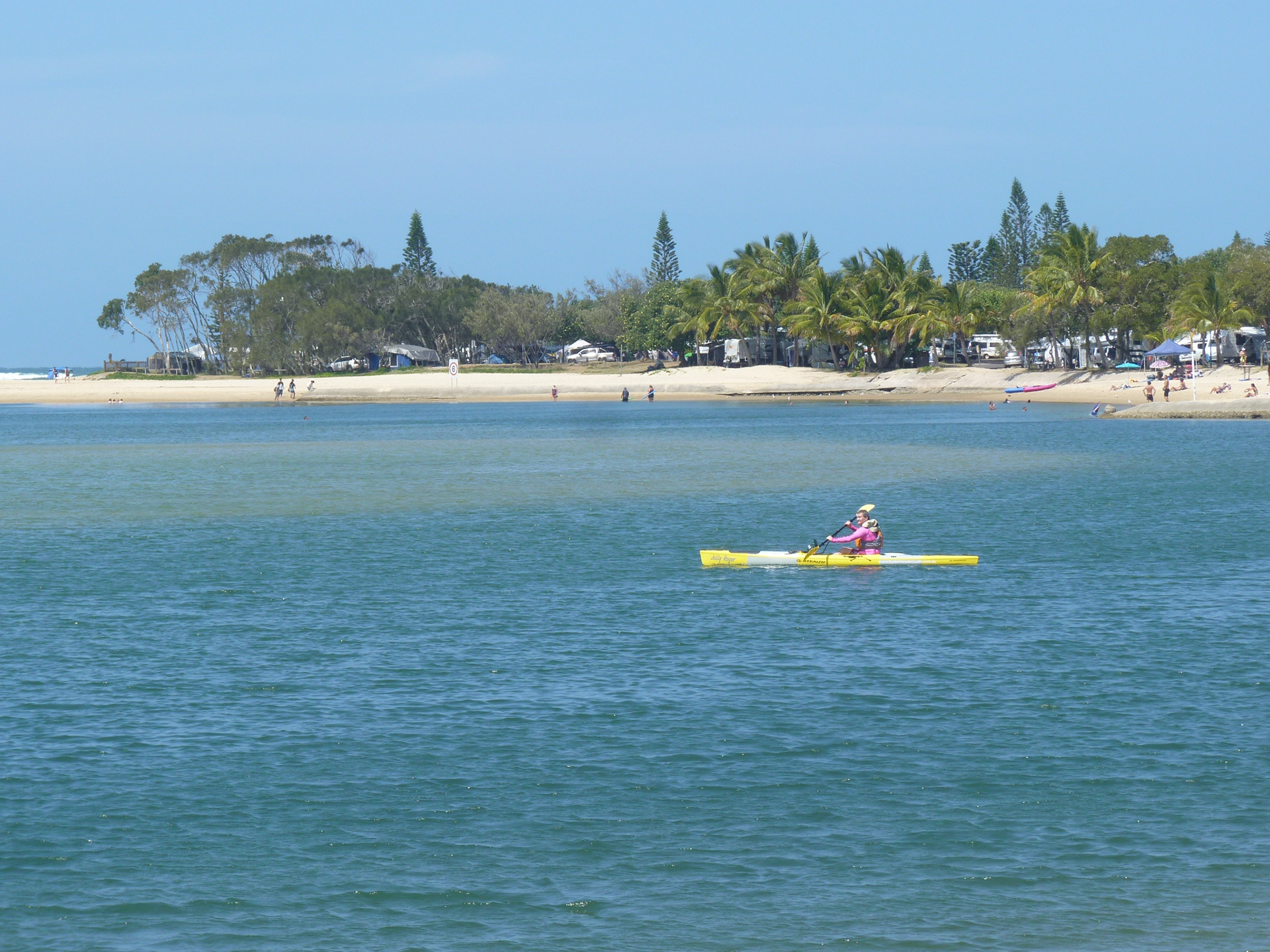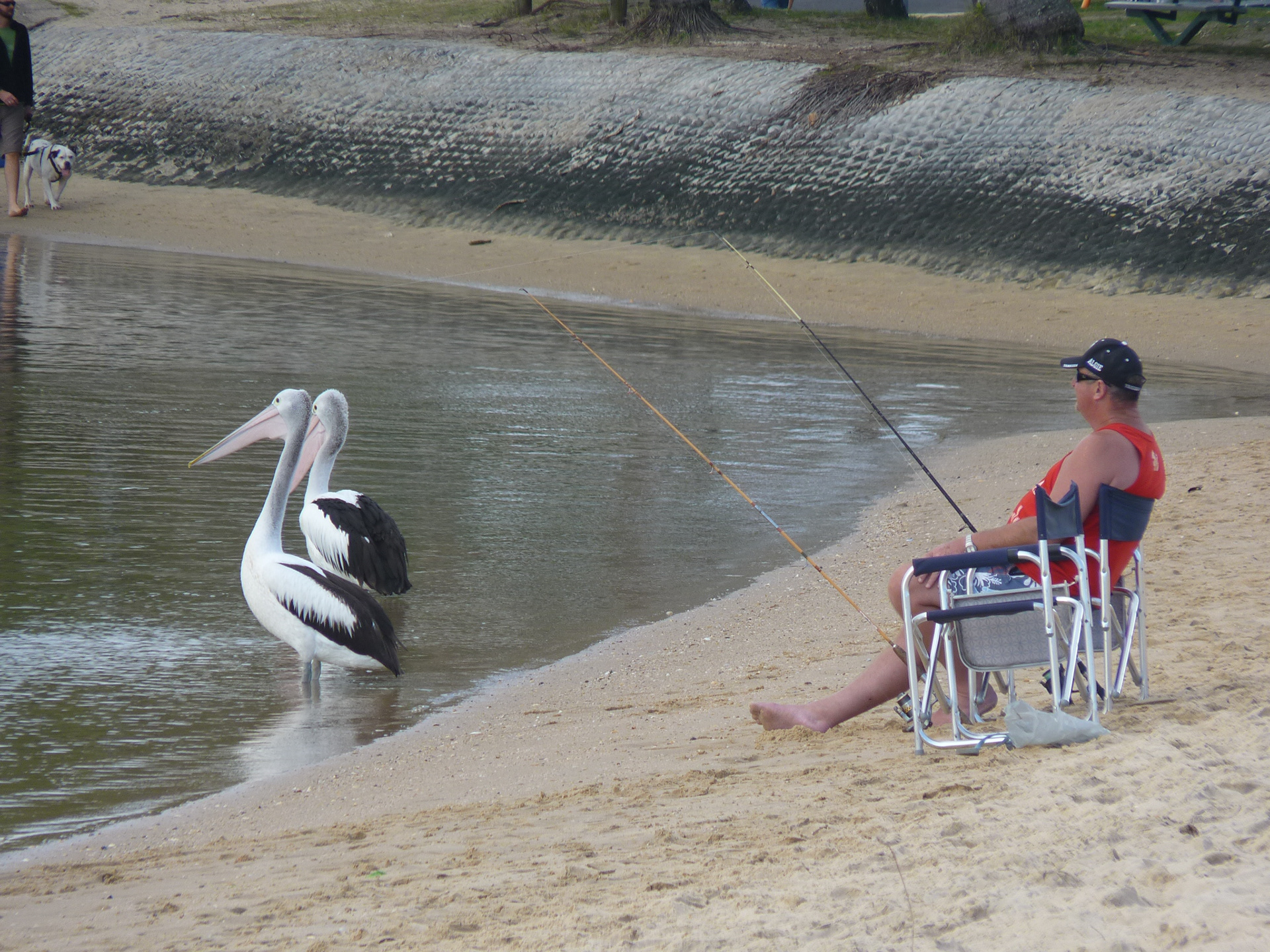 But don't just rely on the stunning white-sand beaches or the surf or sedate waterways.
The accessible bushland, mountains and quaint historic villages
dotted throughout the Sunshine Coast region are sure to interest you.
Great food, entertainment and scenery are all close at hand.
So too life experiences, like whale watching, Australia Zoo and surfing lessons.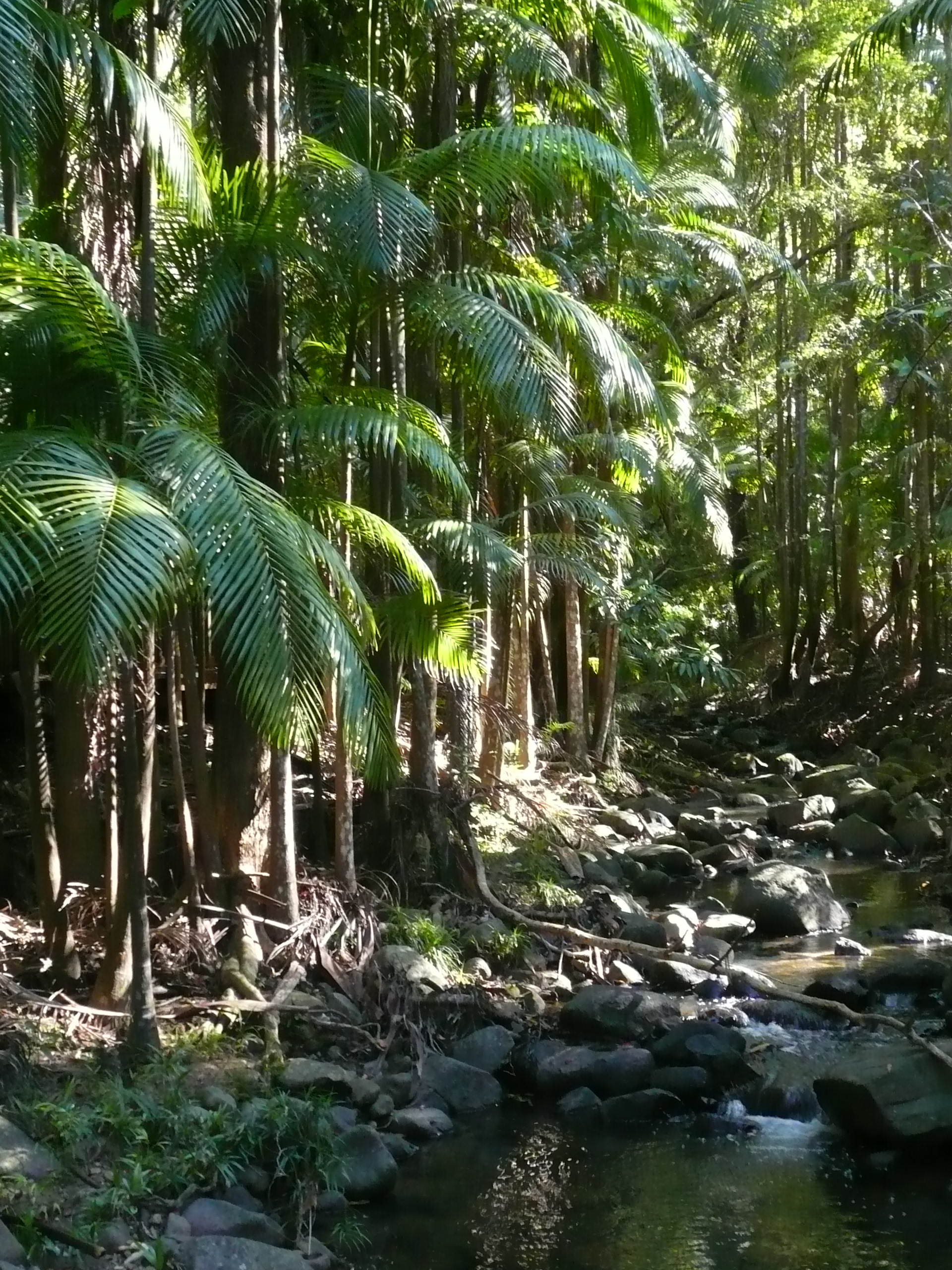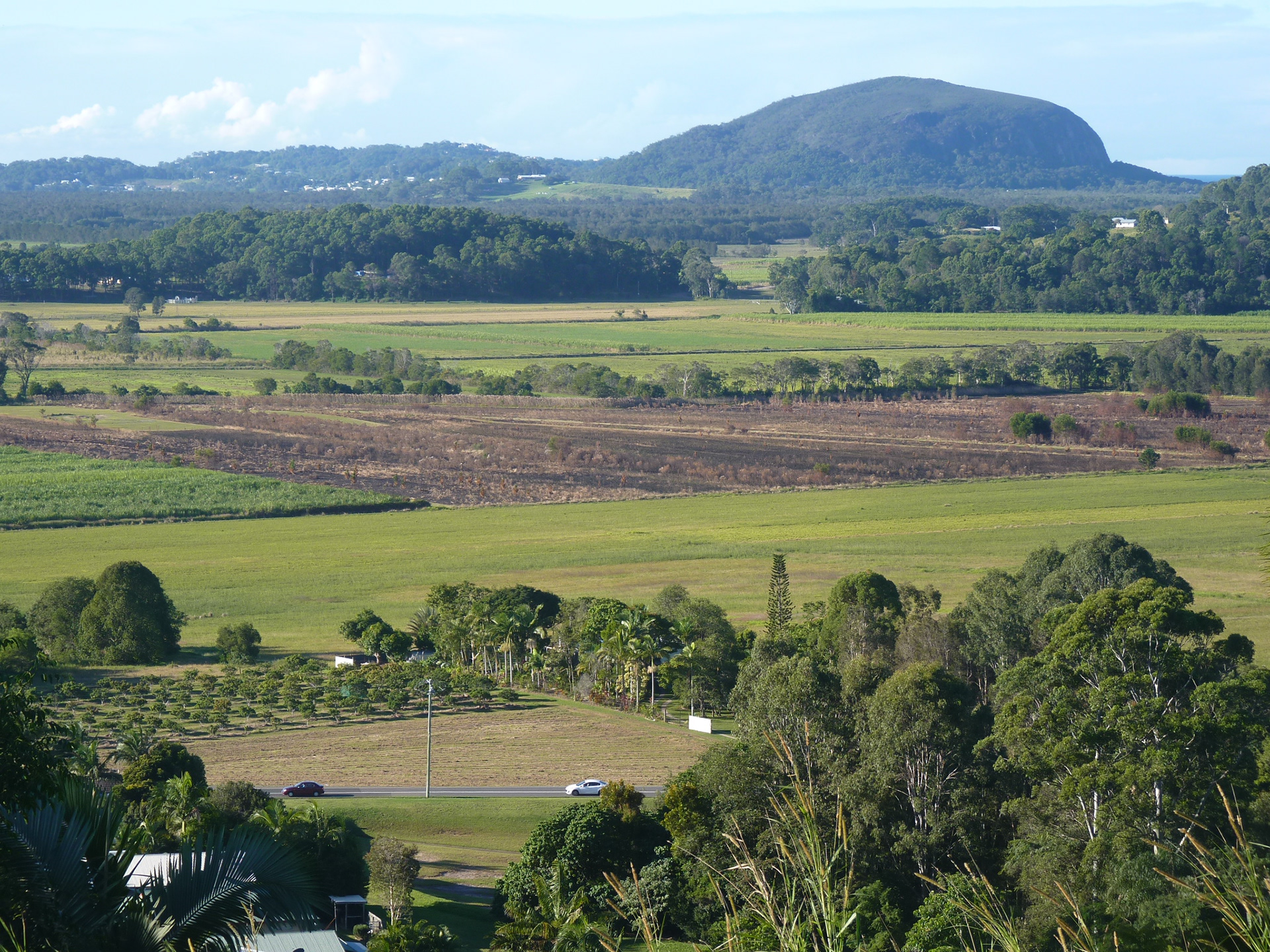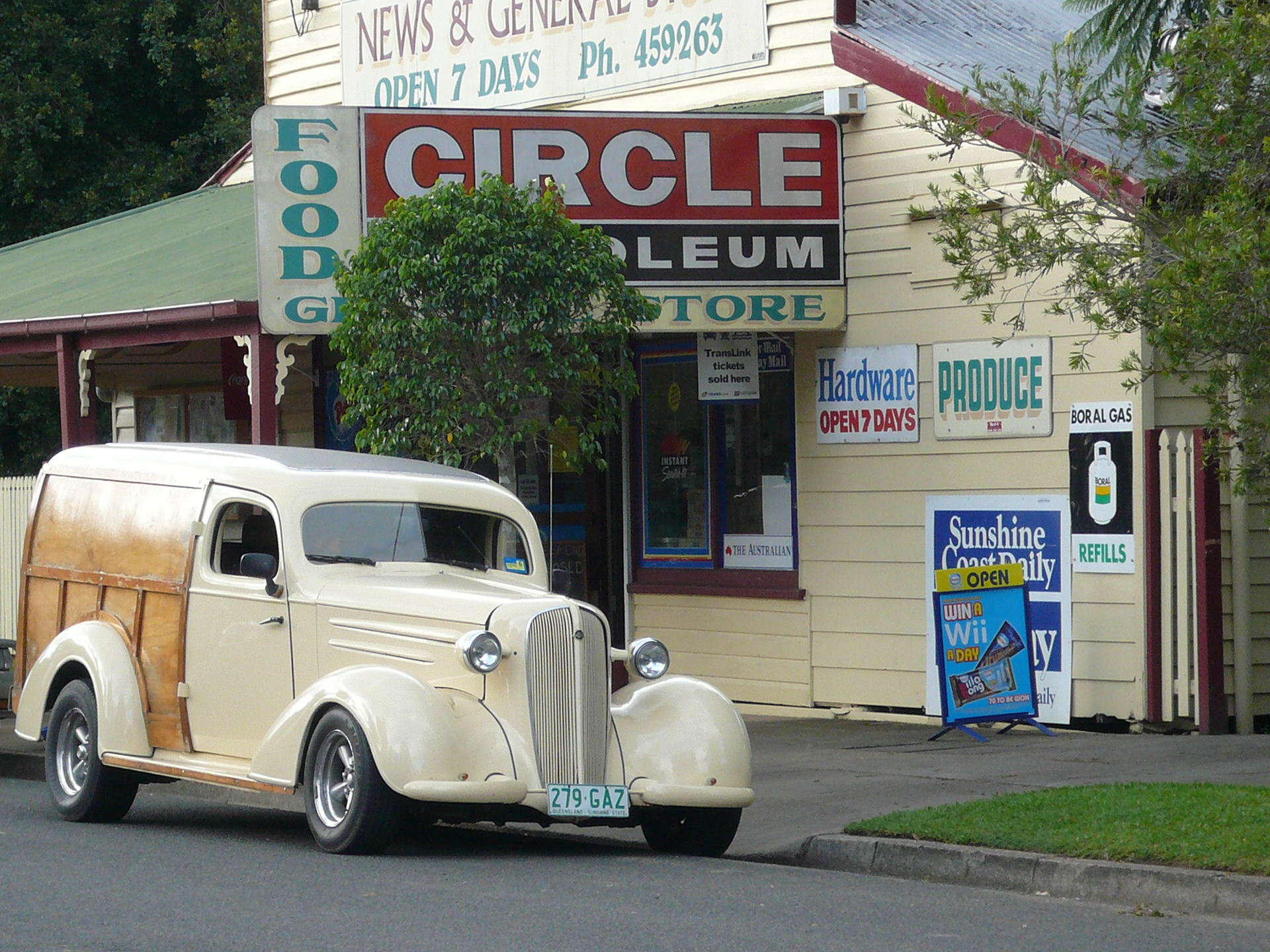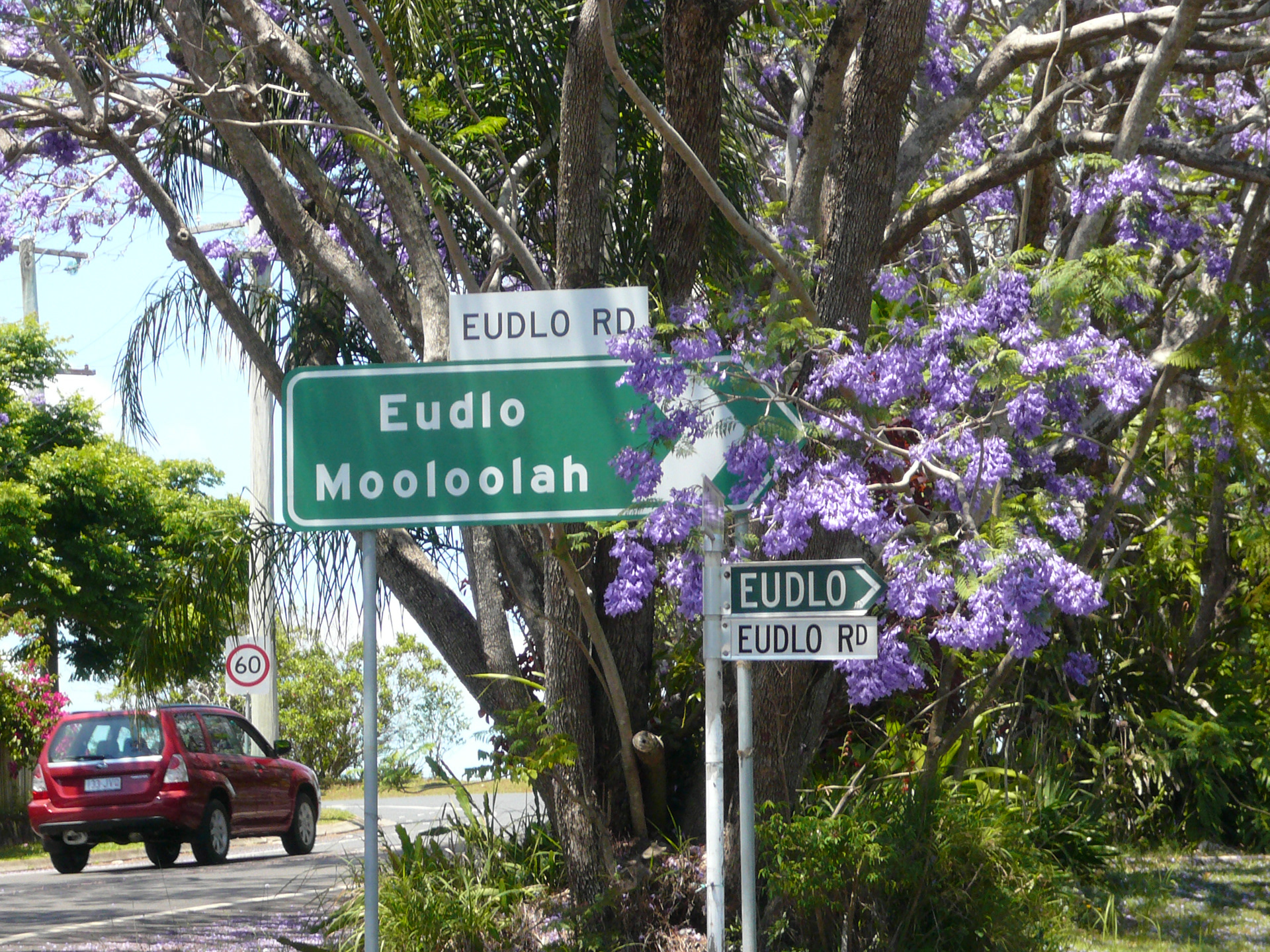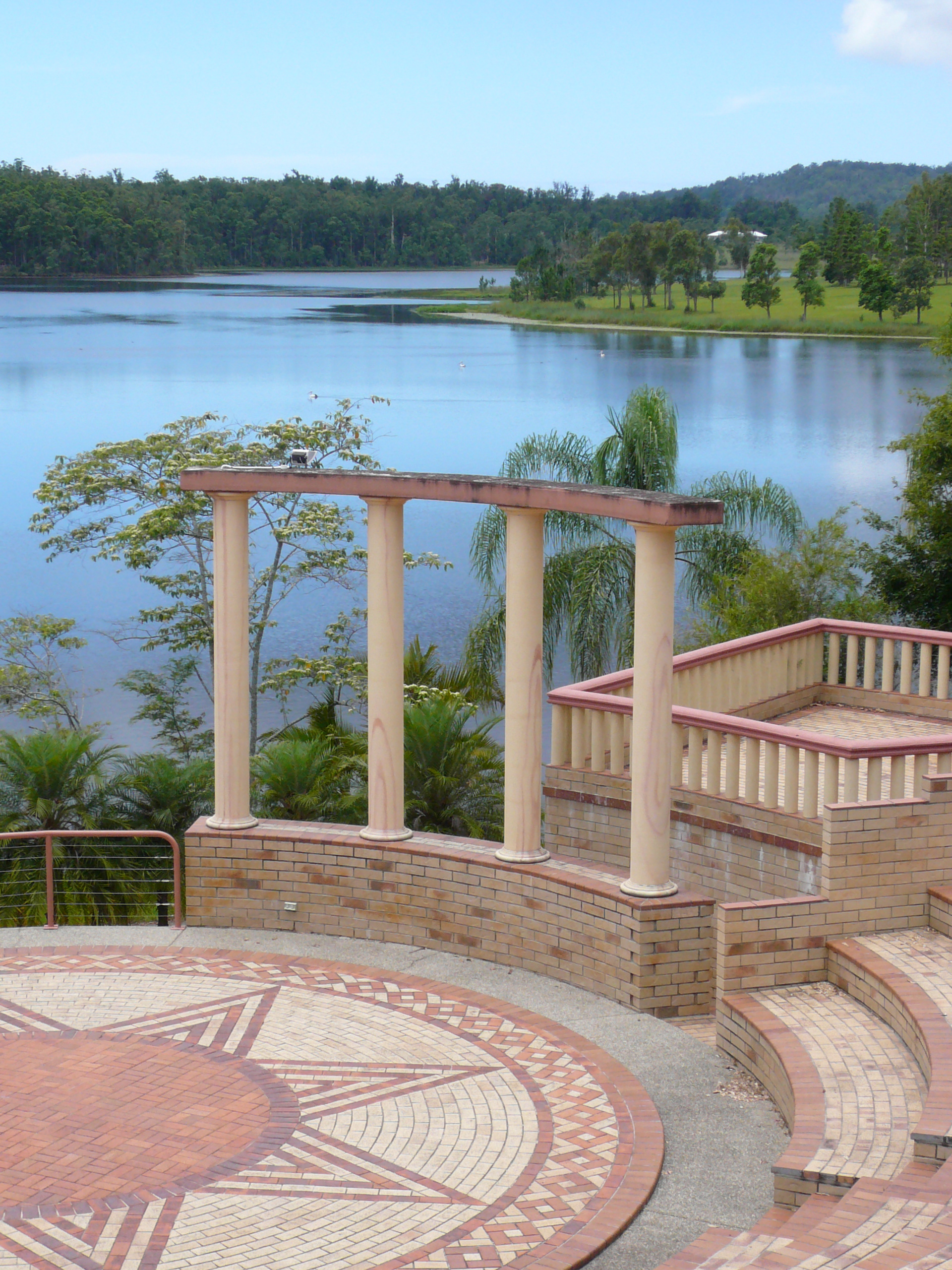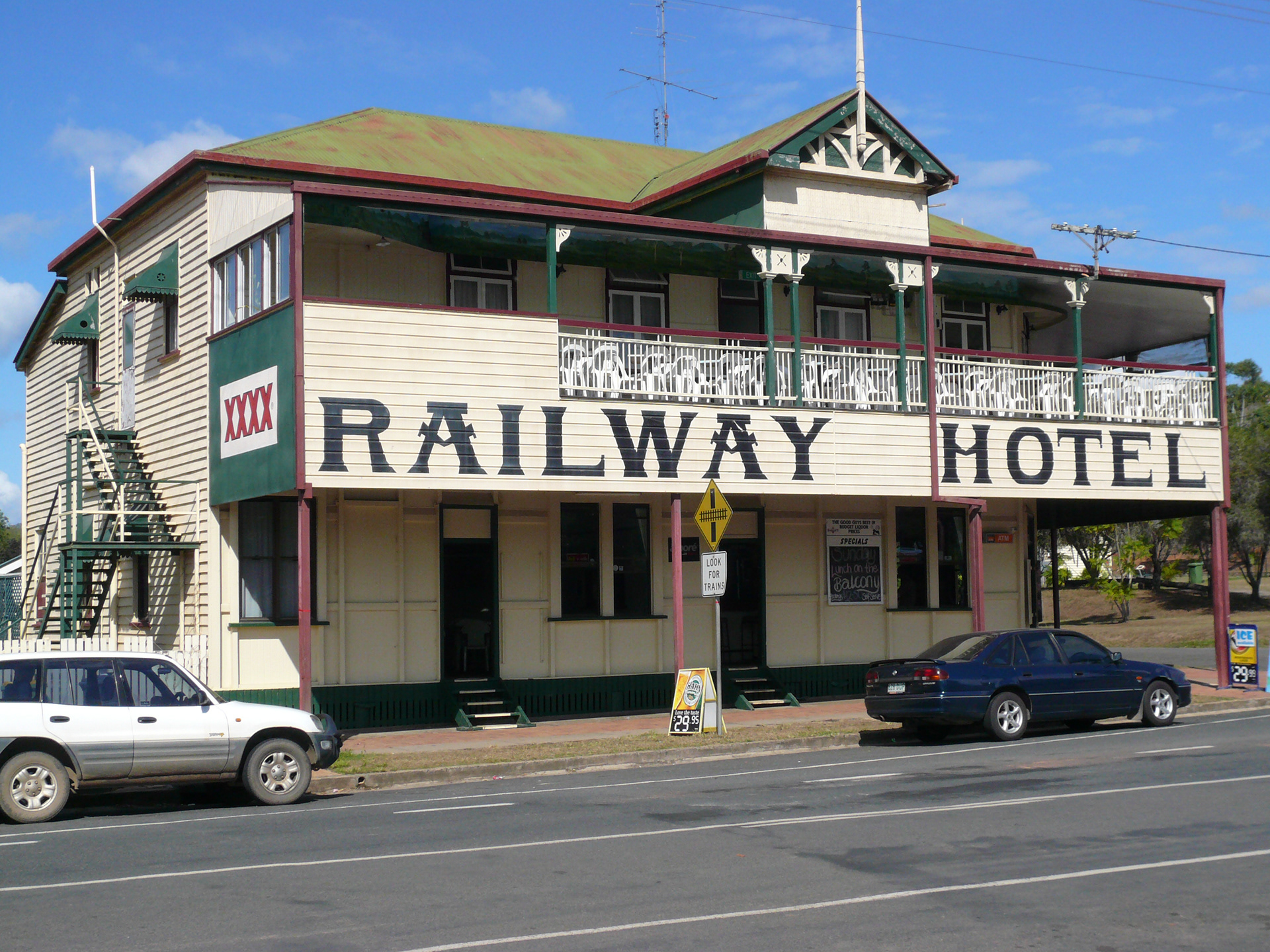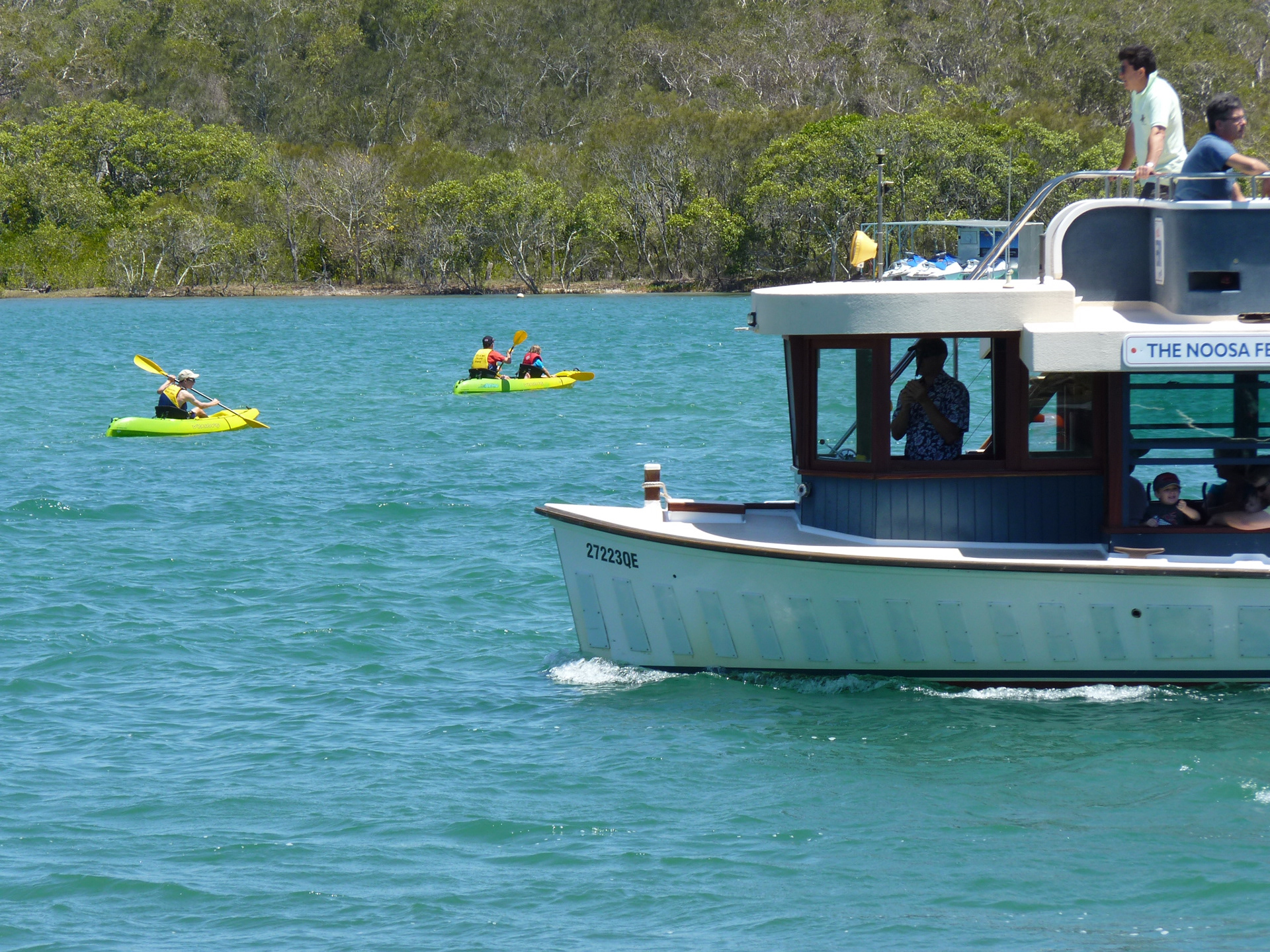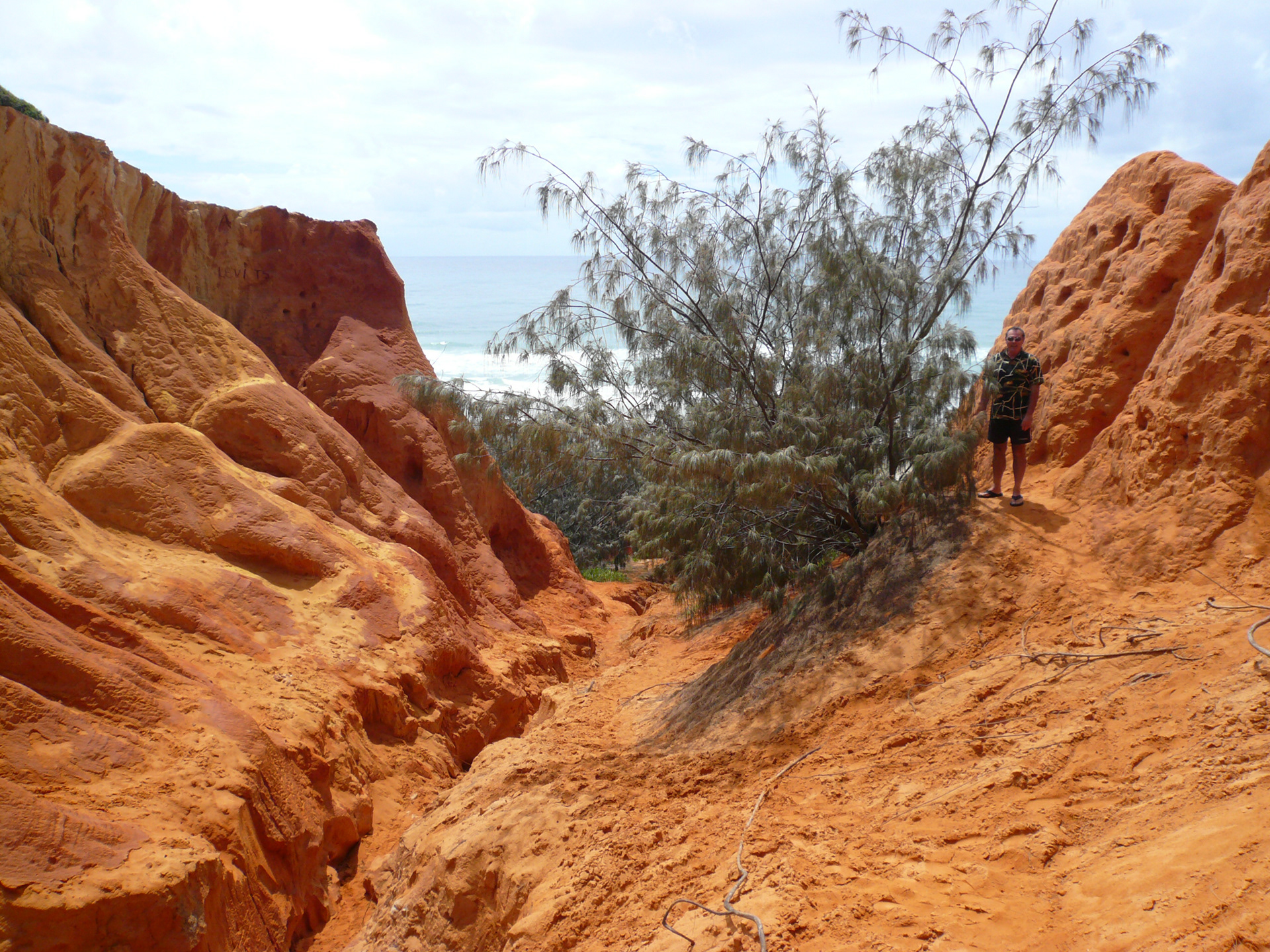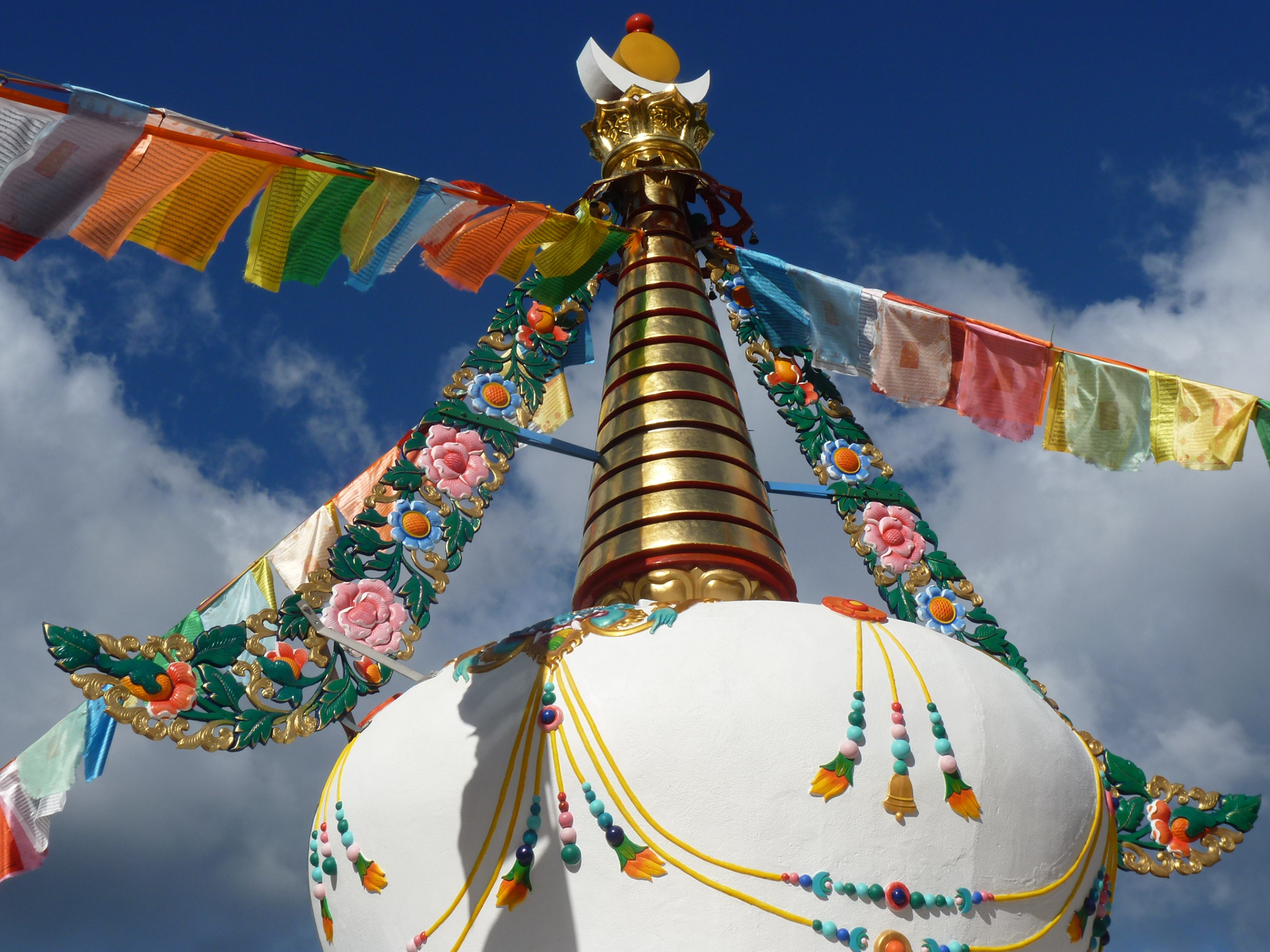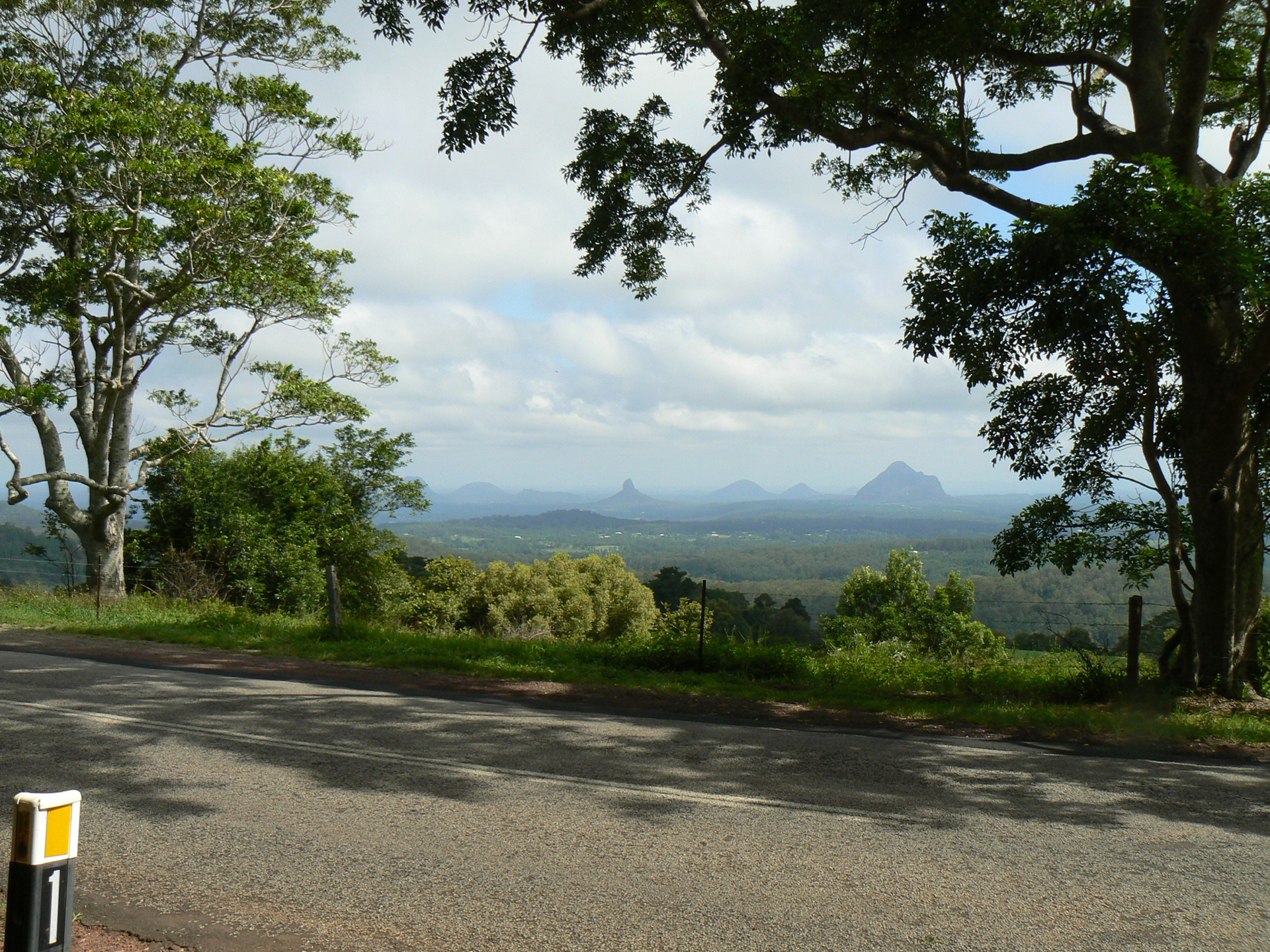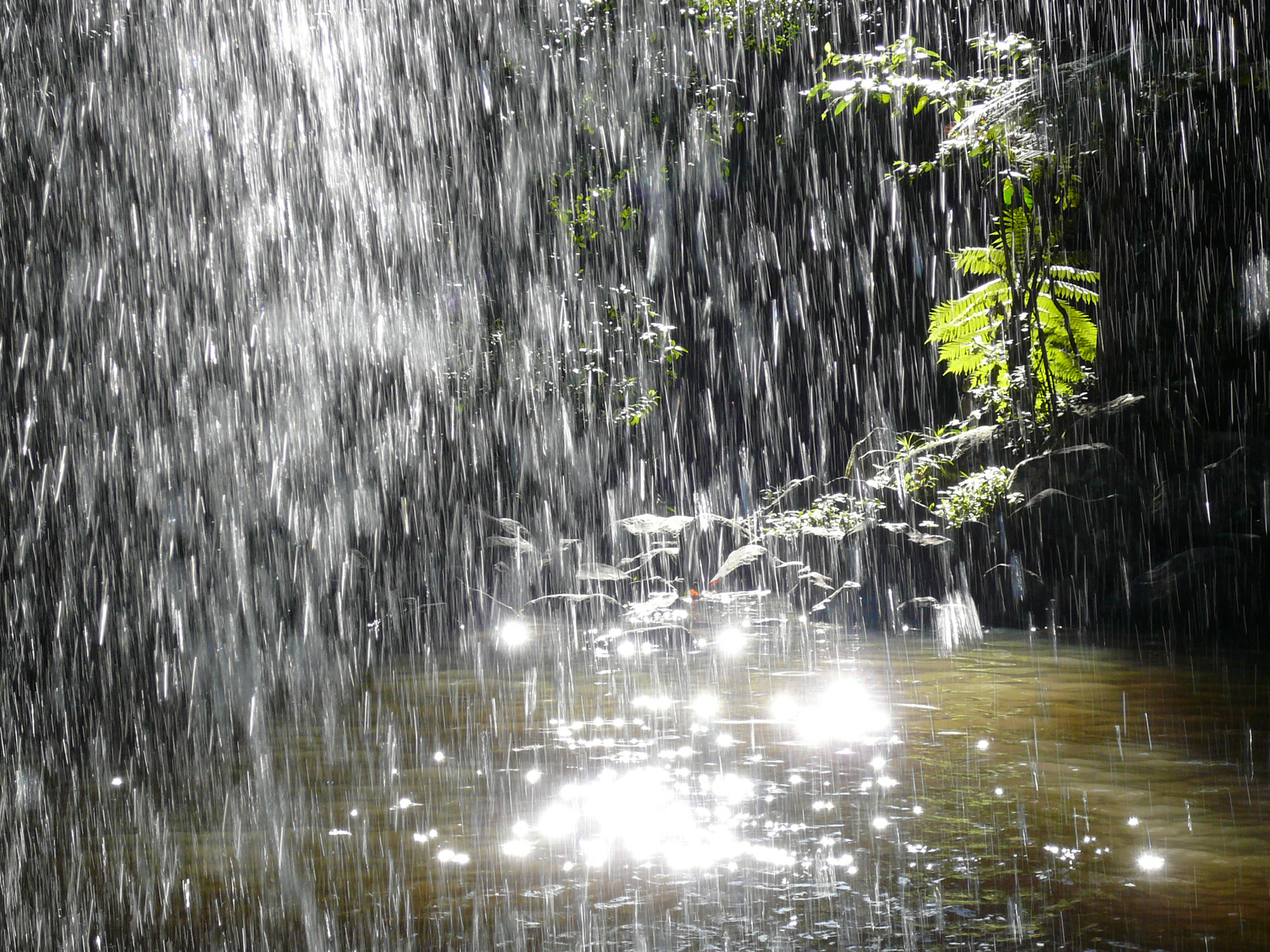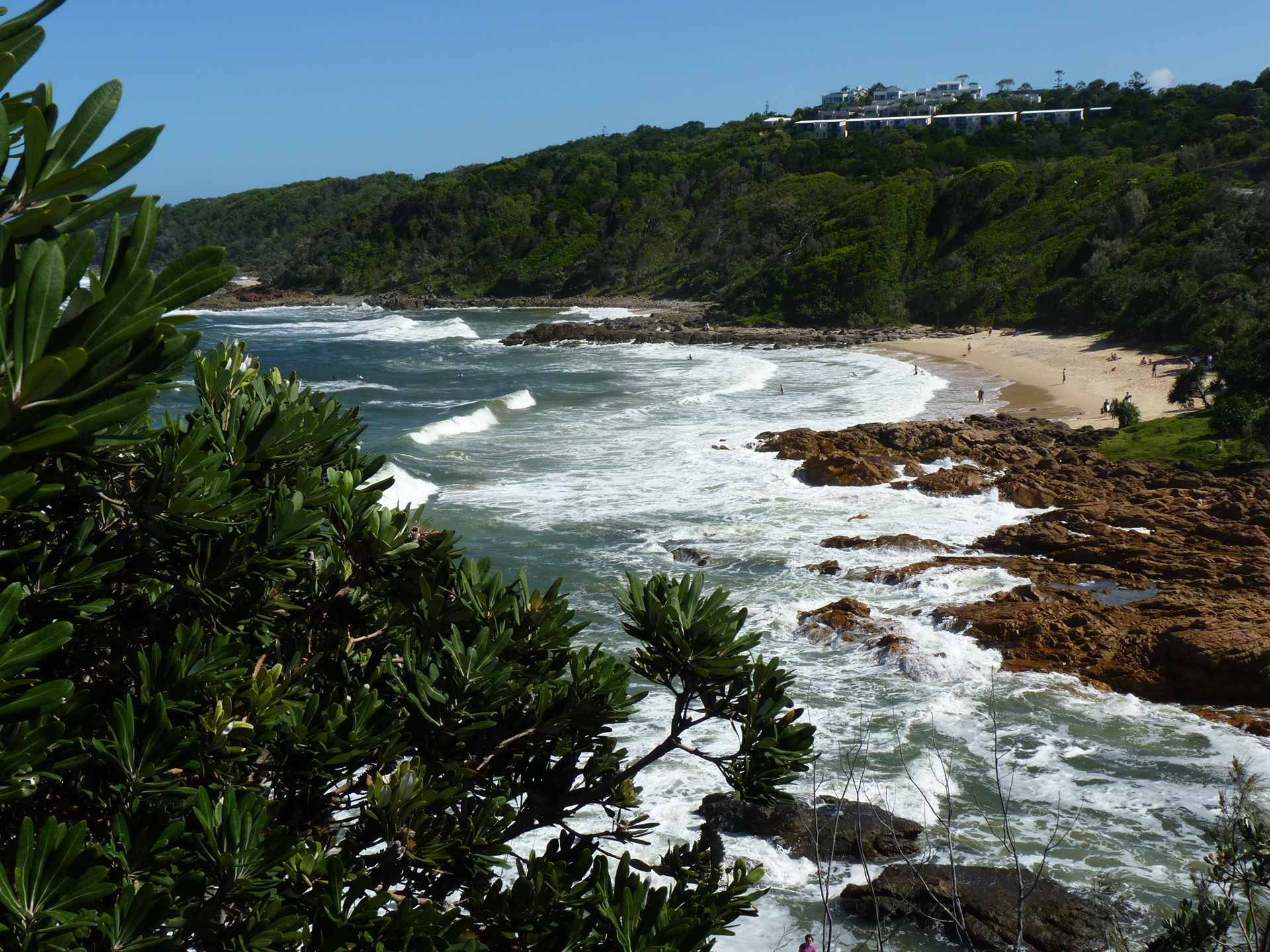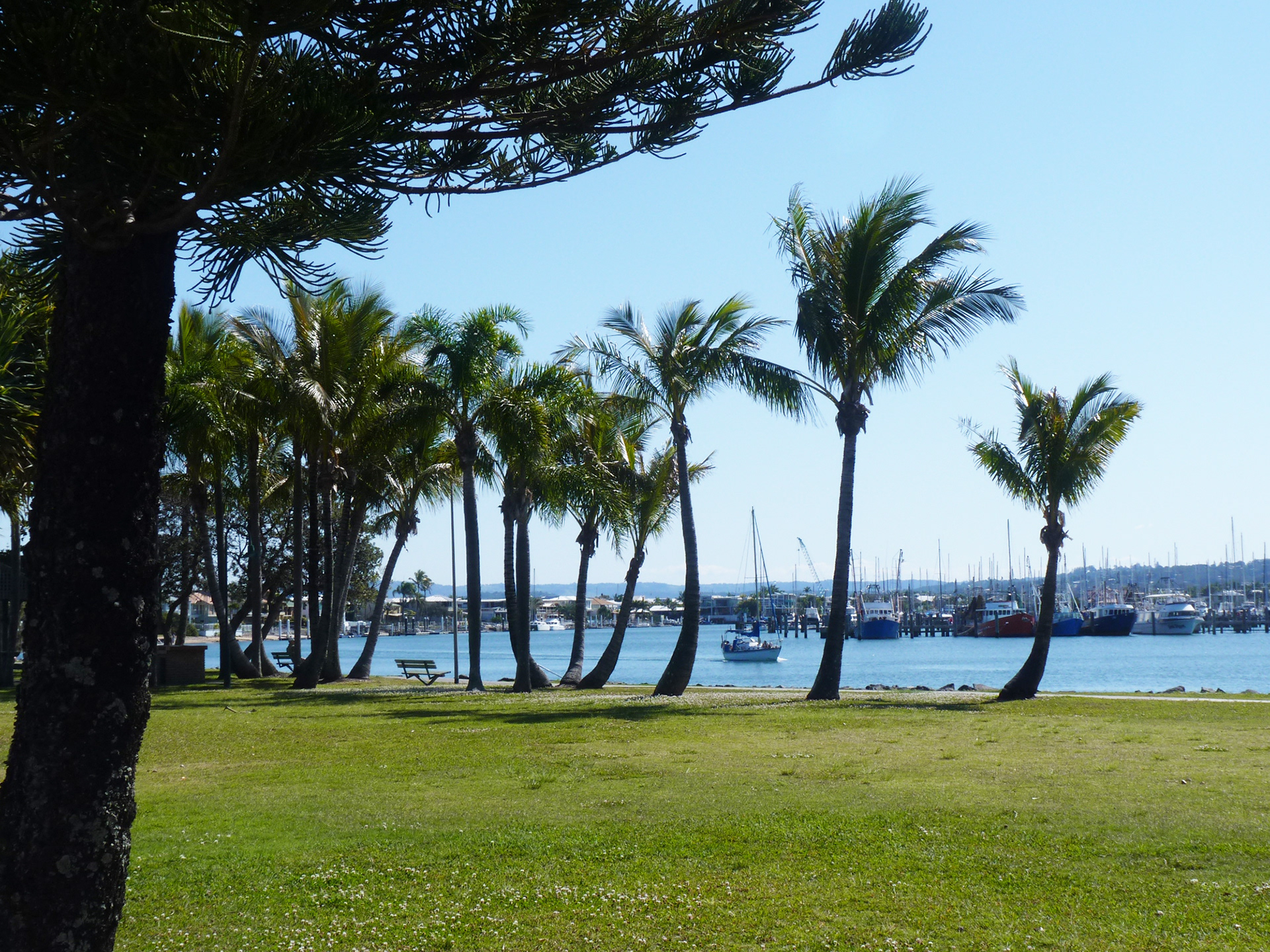 We are pleased to invite you to share this relaxing destination by staying with us in our home.
Come and see what we have created, and enjoy a stay on the Sunshine Coast.
Visit:
"Serenity on the Lake - Maroochydore"