A selection of recent Guest Reviews ...


'SIMPLY THE BEST. I have stayed at many lovely Airbnb places but this one exceeds all others.
Paolo and Ashley are amazing hosts. Great personalities...' - S - Gold Coast (2019)
'We were very surprised to be so warmly welcomed into this lovely home. We truly felt relaxed and at home with every possible thing we could want / need already anticipated & waiting for us!
The home is cleverly designed to give guests privacy & full facilities. Great value & warm hospitality
- thank you Paolo & Ashley (& Milo)! We will return! - D - Moreton Bay (2020)
'This is definitely the best airbnb room we have stayed at! Sparkling clean and lovely decor.
The pacific room was comfortable and cozy. Location is perfect!' - G - Italy (2019)  
'You guys showered me with a great deal of hospitality. Your care and good nature made me feel more than a guest. Thank you for making my Sunshine Coast experience fantastic!' - N - India (2019)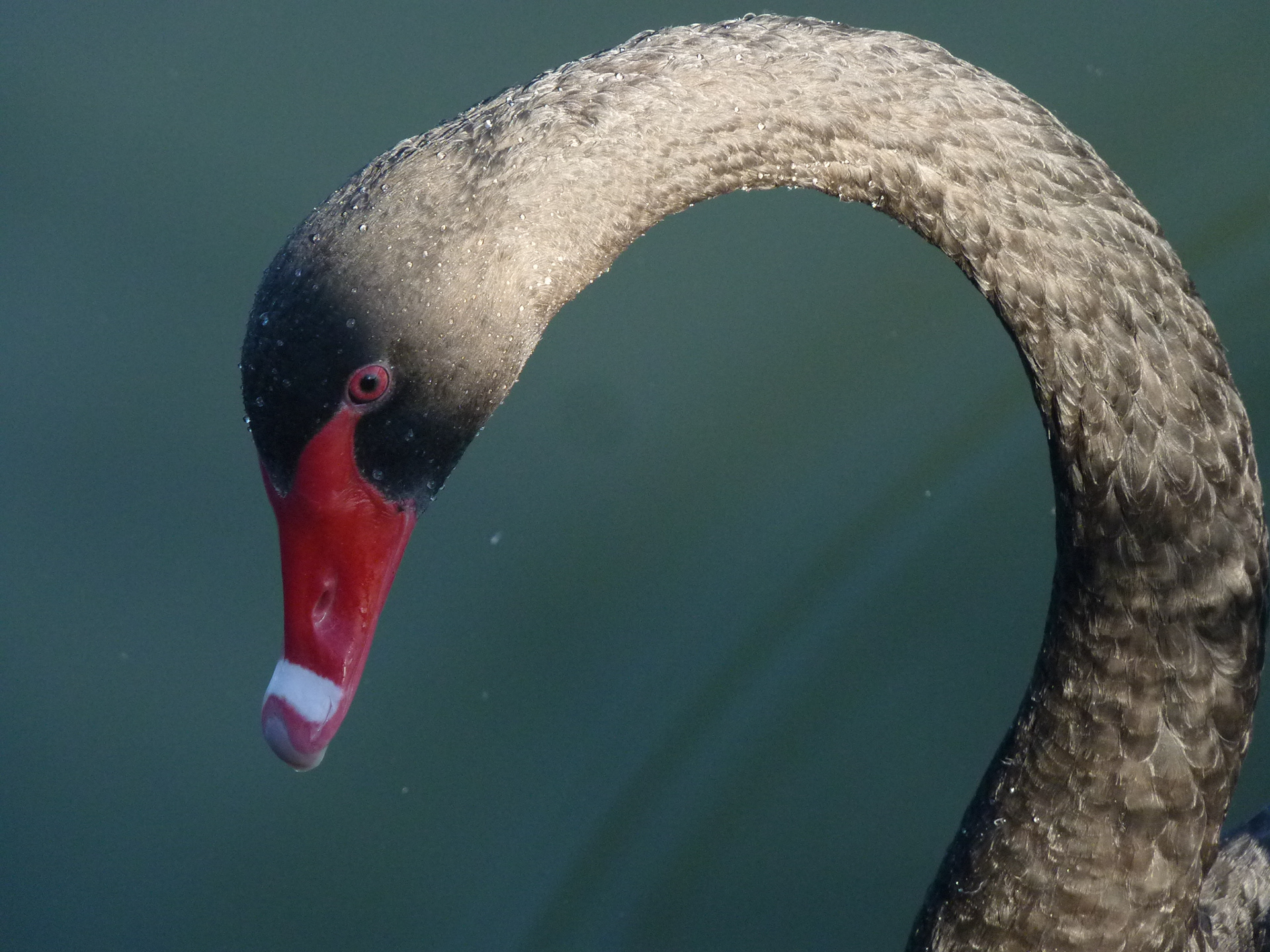 But wait - there's more ...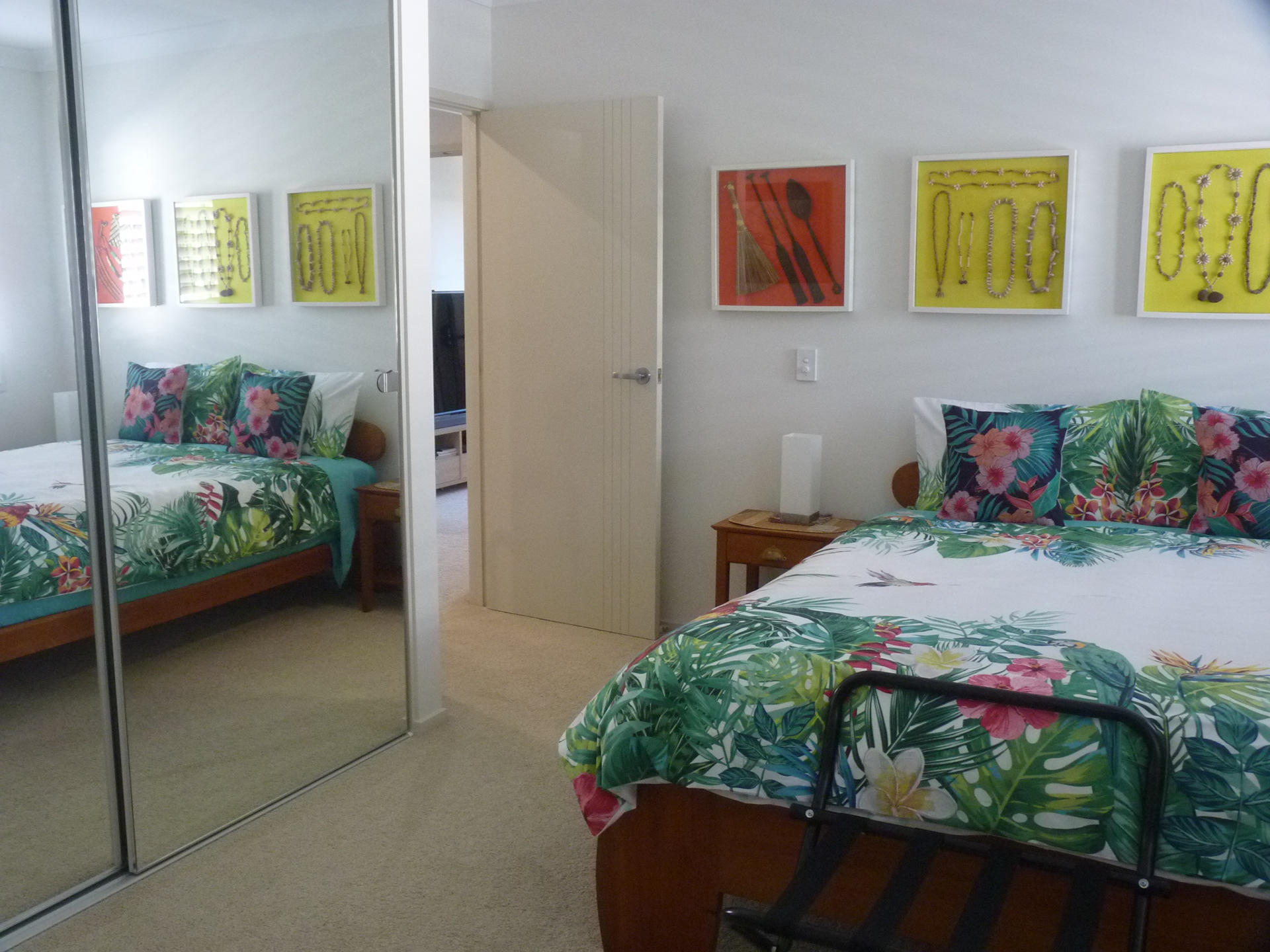 'Friendly owners made me feel right at home. I would compare my visit to staying at "The Ritz"!
Comfy bed and beautiful decor. Everything was so clean and elegant! Lovely gardens and lake view.'
- S - Gladstone (2020)
'The property was delightful in every way. The hosts were helpful, concerned for our comfort
but never intrusive. Breakfast was wonderful. Loved our stay.' - S - Geelong (2020)
'A delightful, warming and incredibly rewarding stay with exceptional hospitality from gracious hosts. 
We travel the world, and this has to be one of the most enjoyable and relaxing places to stay.
The hosts Paolo & Ashley are an absolute delight as well as their incredibly adorable
and well-behaved dog Milo. They have clearly put their heart and soul into this property,
and it shows with the attention to detail throughout. You will be blessed with a delightful,
warming and incredibly rewarding stay should you be lucky enough to stay here.
The value for money was unbelievable considering the 5-star property AND you are treated
to a generous complimentary breakfast all delivered with a smile and love.
Do your body & soul a favour and enjoy Paolo and Ashley's' wonderful hospitality. 
There was nothing to not like. Everything was amazing.'
- A - Sydney (2020)
'An excellent short stay with great hosts in a beautiful house. 
Ashley and Paolo are excellent hosts,
very friendly and welcoming and that made my short stay very comfortable and enjoyable.
Their house is immaculate, the bedroom and en-suite is a great size and the breakfast
in the morning was delicious. The restaurants are only a 5min drive away. Highly recommend
and will stay here again. Nothing negative. Everything was great.' - D - Surfers Paradise (2020)
​​​​​​​
We are pleased to advise that we are
"Exceptional" 
hosts on Booking.com and are
"Super Hosts"
 on Airbnb.
We invite you to book with confidence, and experience our hospitality for yourselves.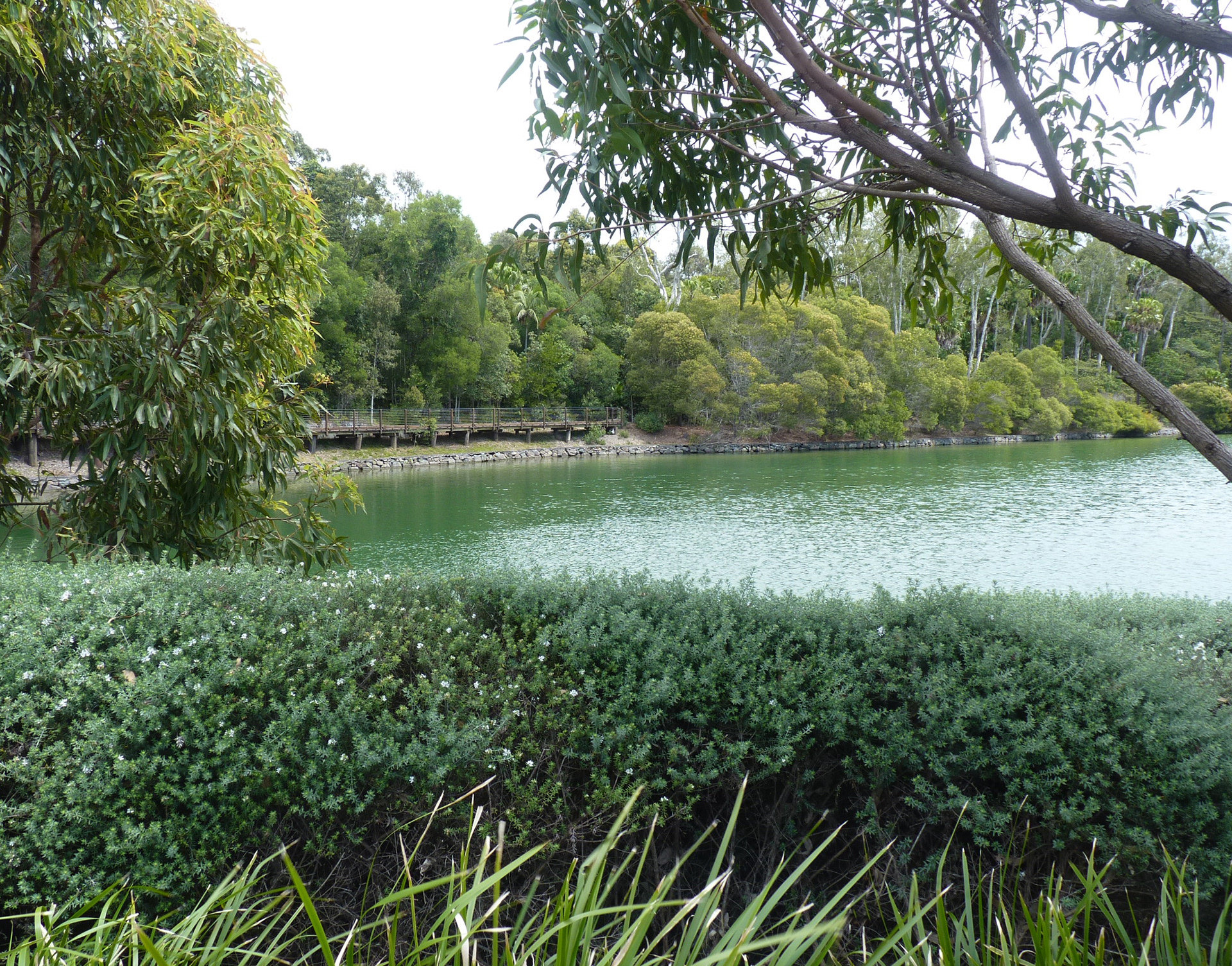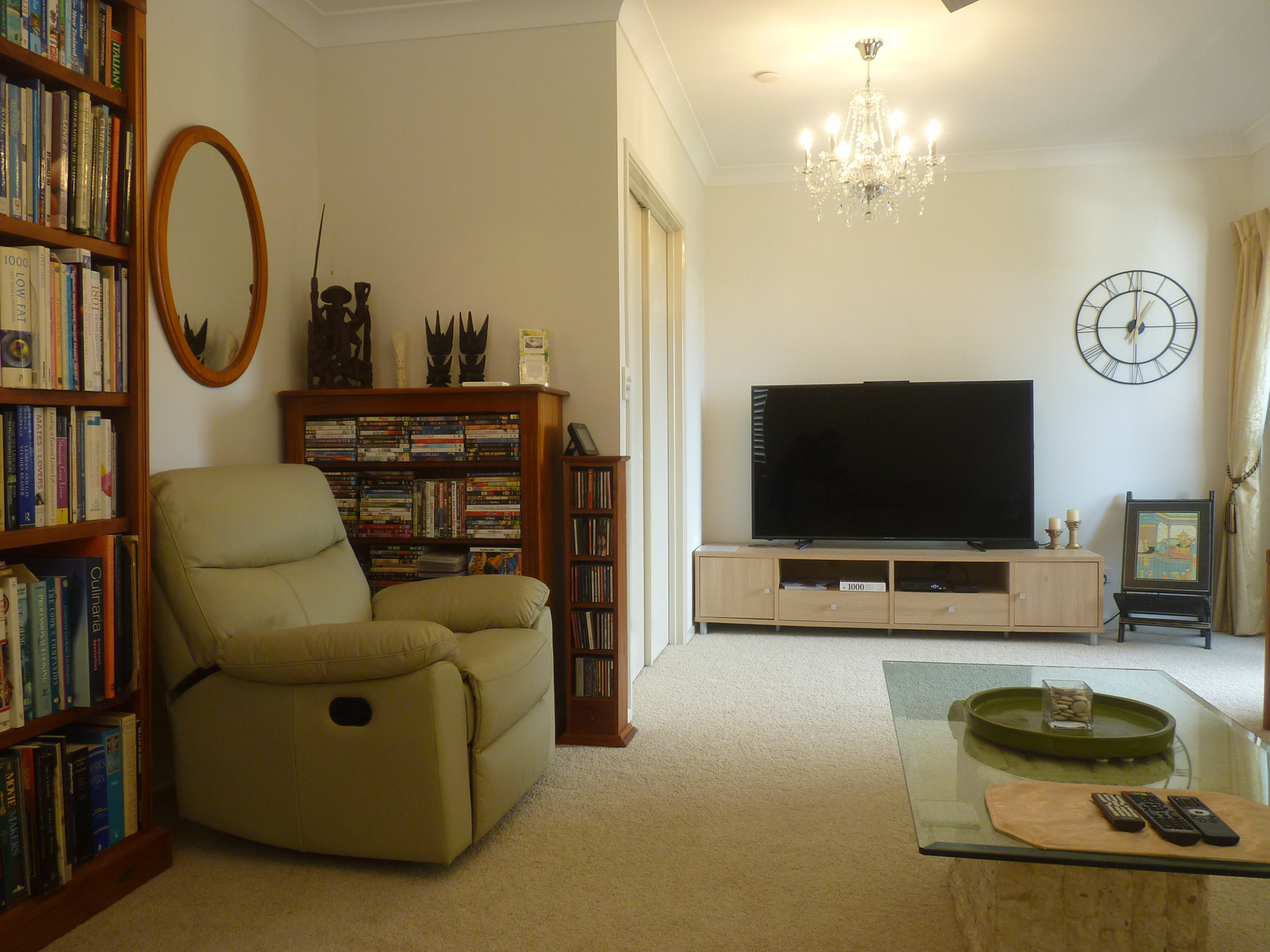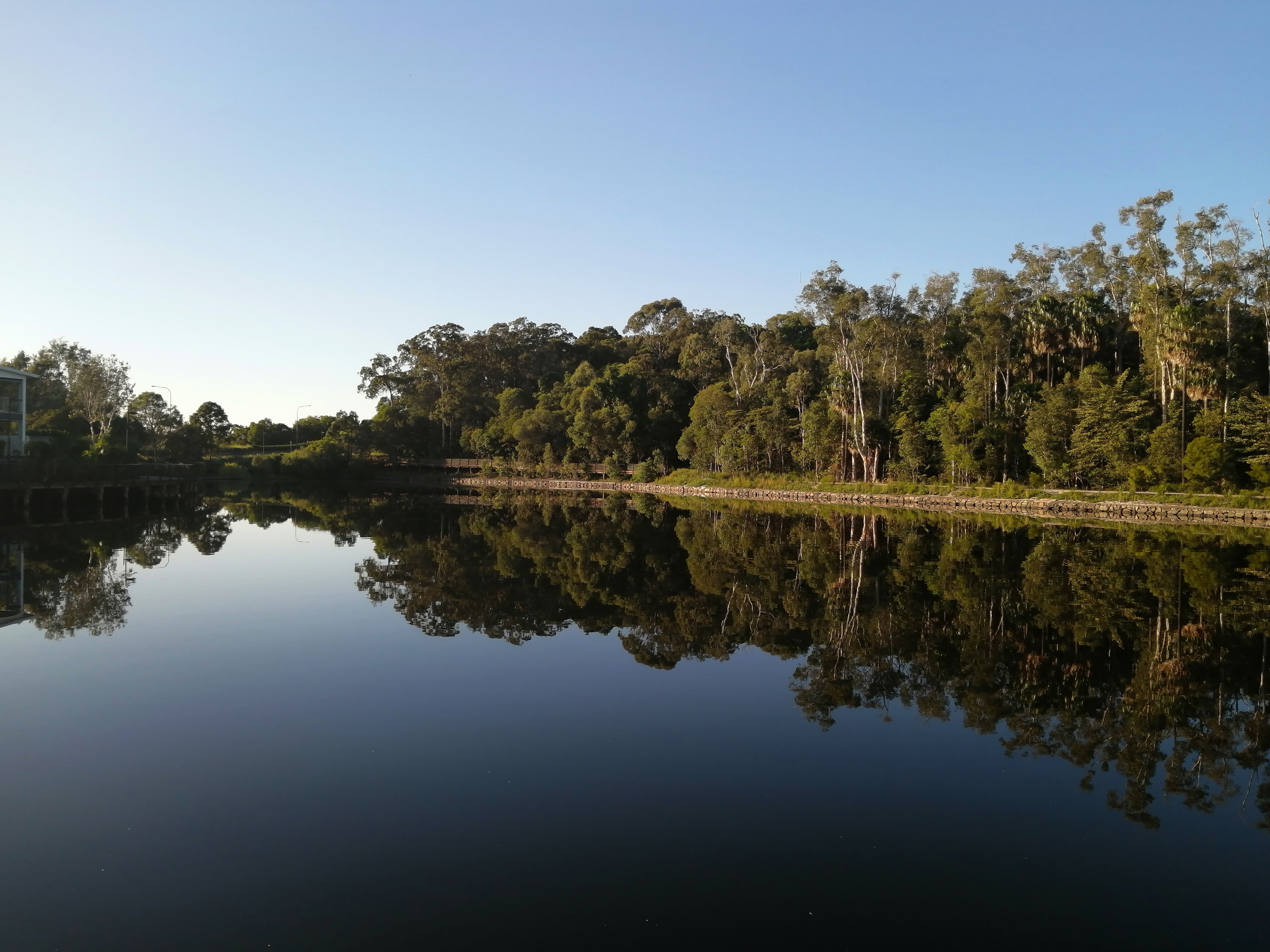 With the challenges of Covid-19, we have sadly seen a number of our guests cancel their holidays
due to travel restrictions and we both hope to welcome these guests and others at another time.  
We are still open, and welcoming guests
(albeit those travelling closer to home)
,
taking special care to ensure we are offering a clean home and maintaining social distancing.
Here are a few more guest reviews from our recent guests:
"Breakfast served in a glorious garden setting on the lake. Sublime. Reminiscent of our time spent at Lake Como in Italy...and all in the CBD of Maroochydore. A complete surprise." - J. - Brisbane (2021)

"Perfection on the Sunshine Coast - From the warm welcome to the immaculate rooms, interesting artworks and decor, delicious breakfast, amazing garden, private lake position overlooking rainforest, peaceful ambience.  We thoroughly enjoyed our experience and would have no hesitation in booking again and recommend to our family and friends. Milo (the house dog) added to our stay and the boys were wonderful hosts. Couldn't be better.  Well done, excellent." - V. - Brisbane (2020)
"Quality for reasonable price - Breakfast was great, abundant food, room and amenities were spotless. Bed extremely comfortable. Reasonably priced for such a quality stay. Beautiful home. Paolo and Ashley were exceptional hosts. Nothing was any trouble, the ambience of their home excellent. Highly recommend a visit. Awesome views." - L. - Caboolture (2020)