Some of the uniqueness of the Sunshine Coast is it's relatively short life. 
From a small collection of farming and beach holiday settlements,
along with the railway villages dotted along the North Line, the Sunshine Coast has grown dramatically.
Part of the quaintness of the region is its willingness to integrate history into daily life.
Modernity comes slowly to an area that values the environment, sustainability and village life.
While the coastal strip has soared in value, many of the hinterland settlements have chosen to happily tick along, providing an affordable home for many, and the ability for us all to rekindle memories of simpler times.
Travel around the Sunshine Coast, and you will readily see examples such as these illustrated, and many more.
Remember, however, that the Sunshine Coast is also leading the way with smart urban design, energy efficiency, global communications and innovative science.
Let's hope the two can sit in happy co-existence for many years to come.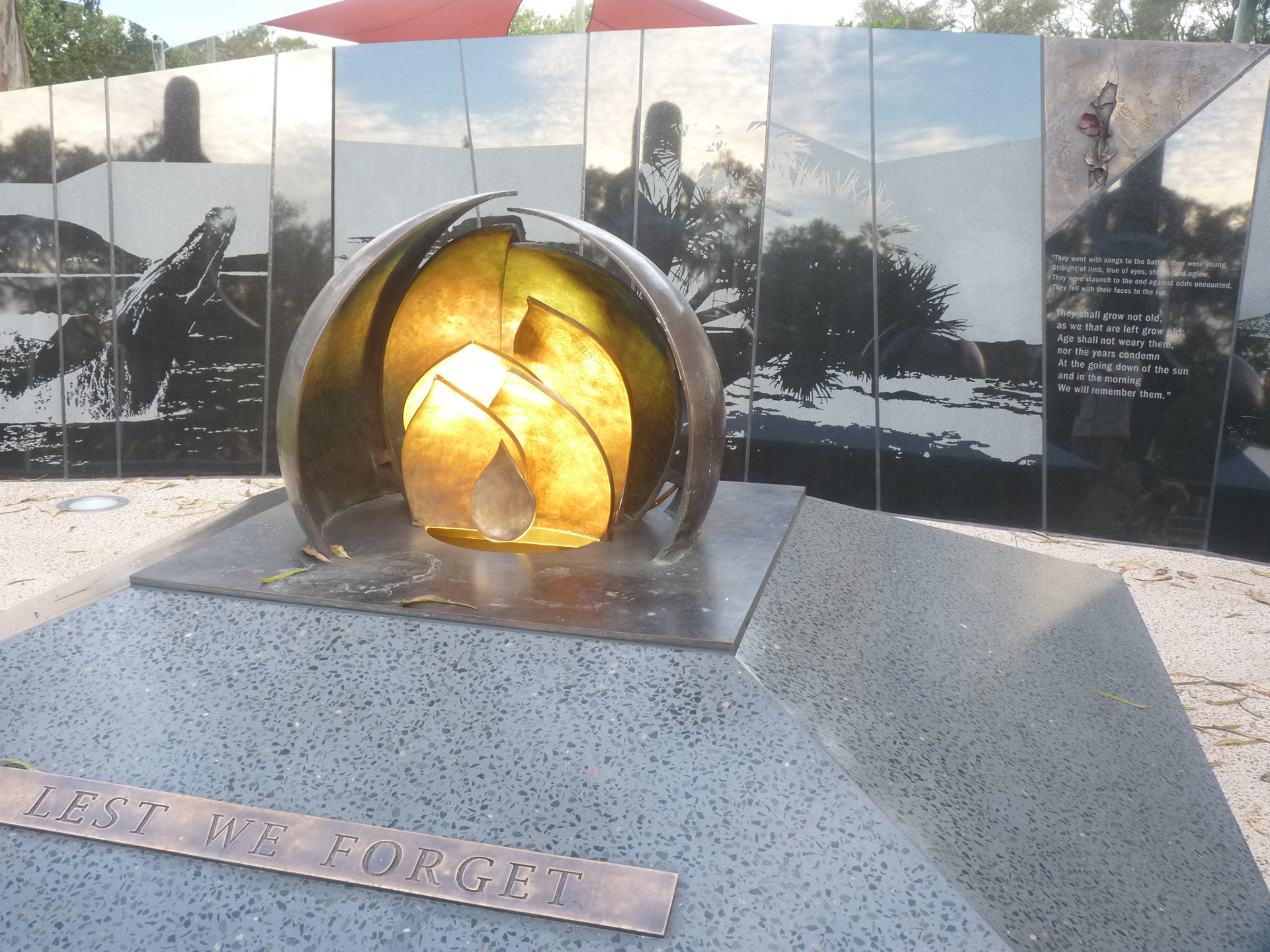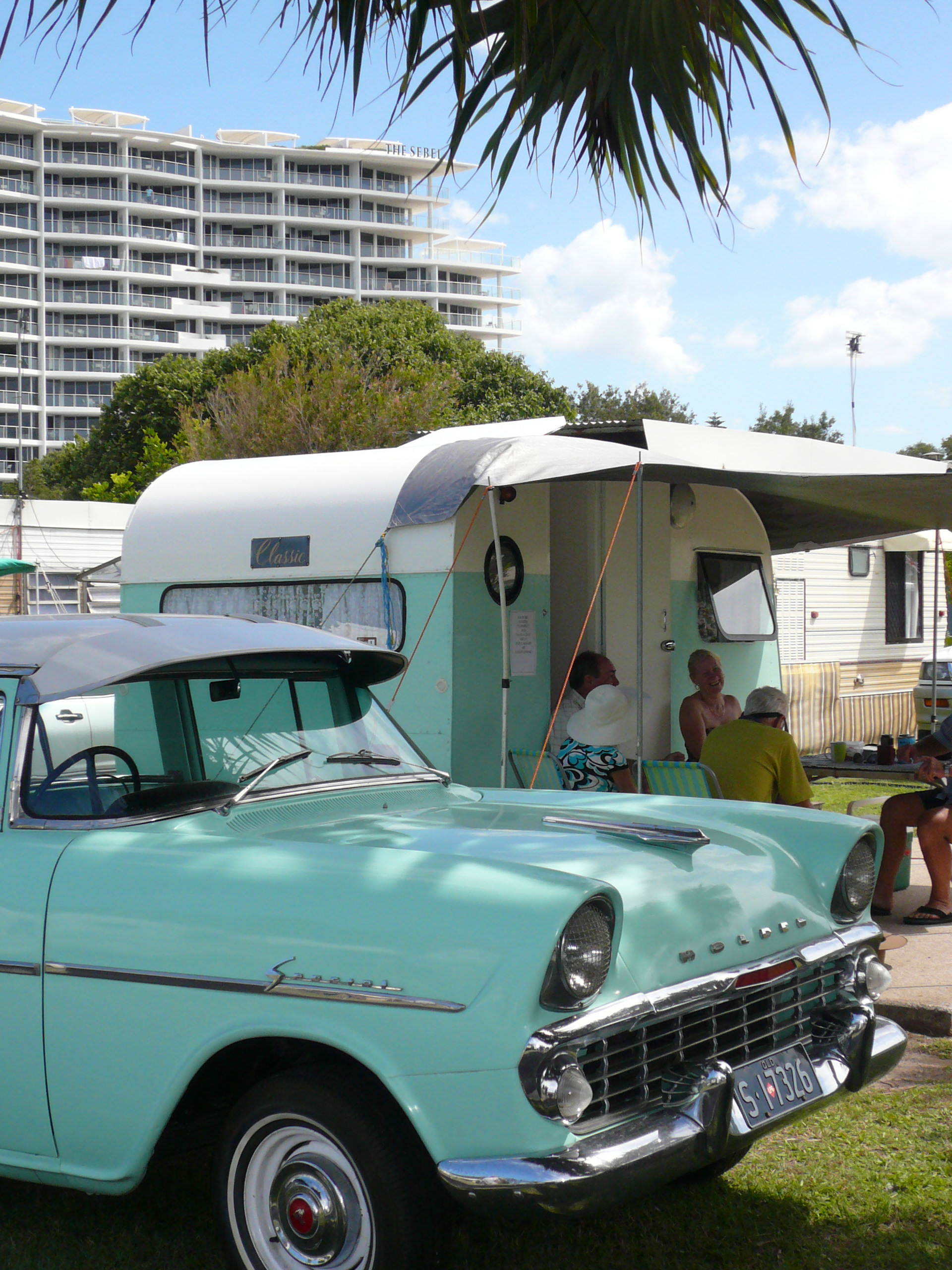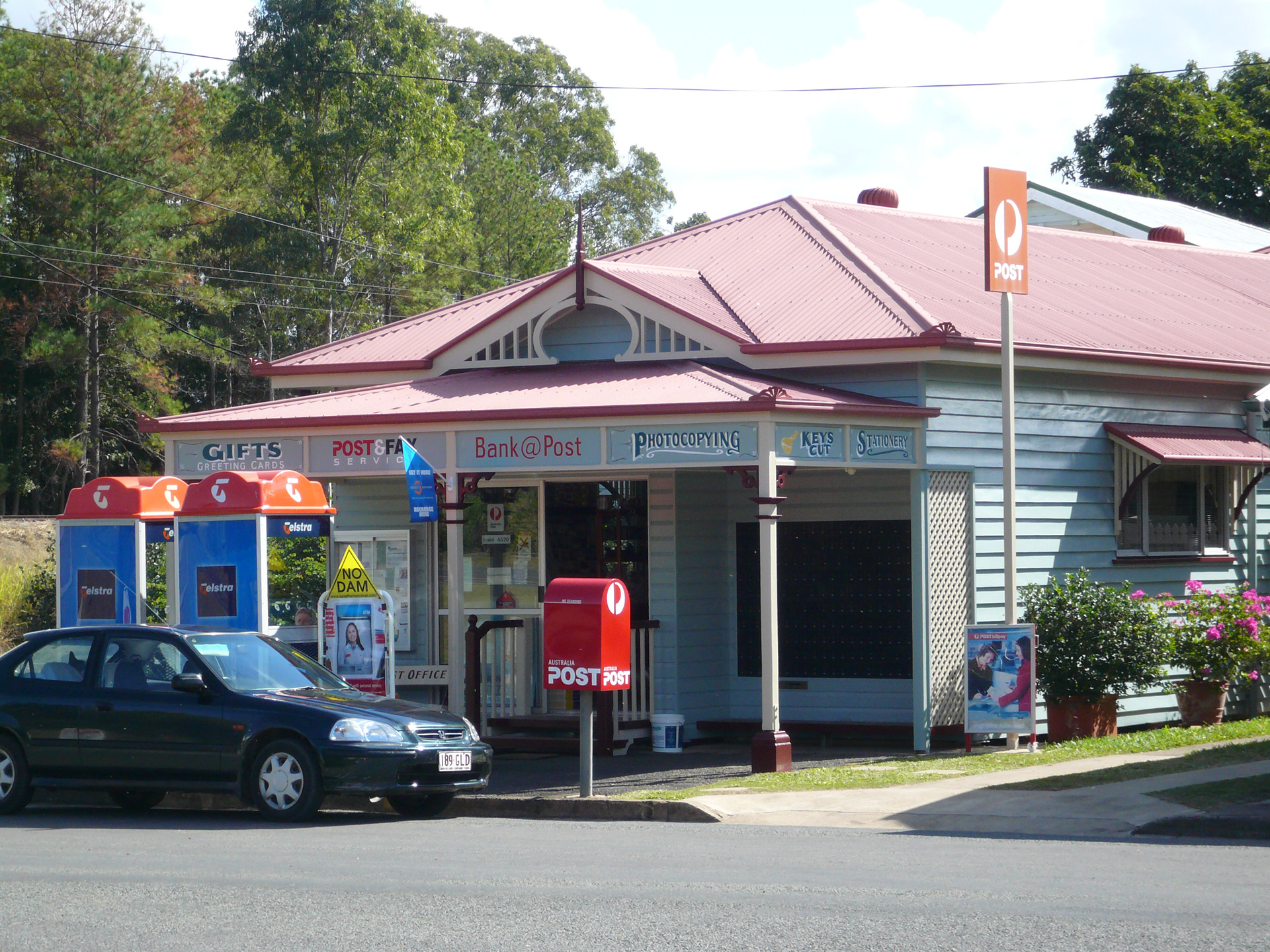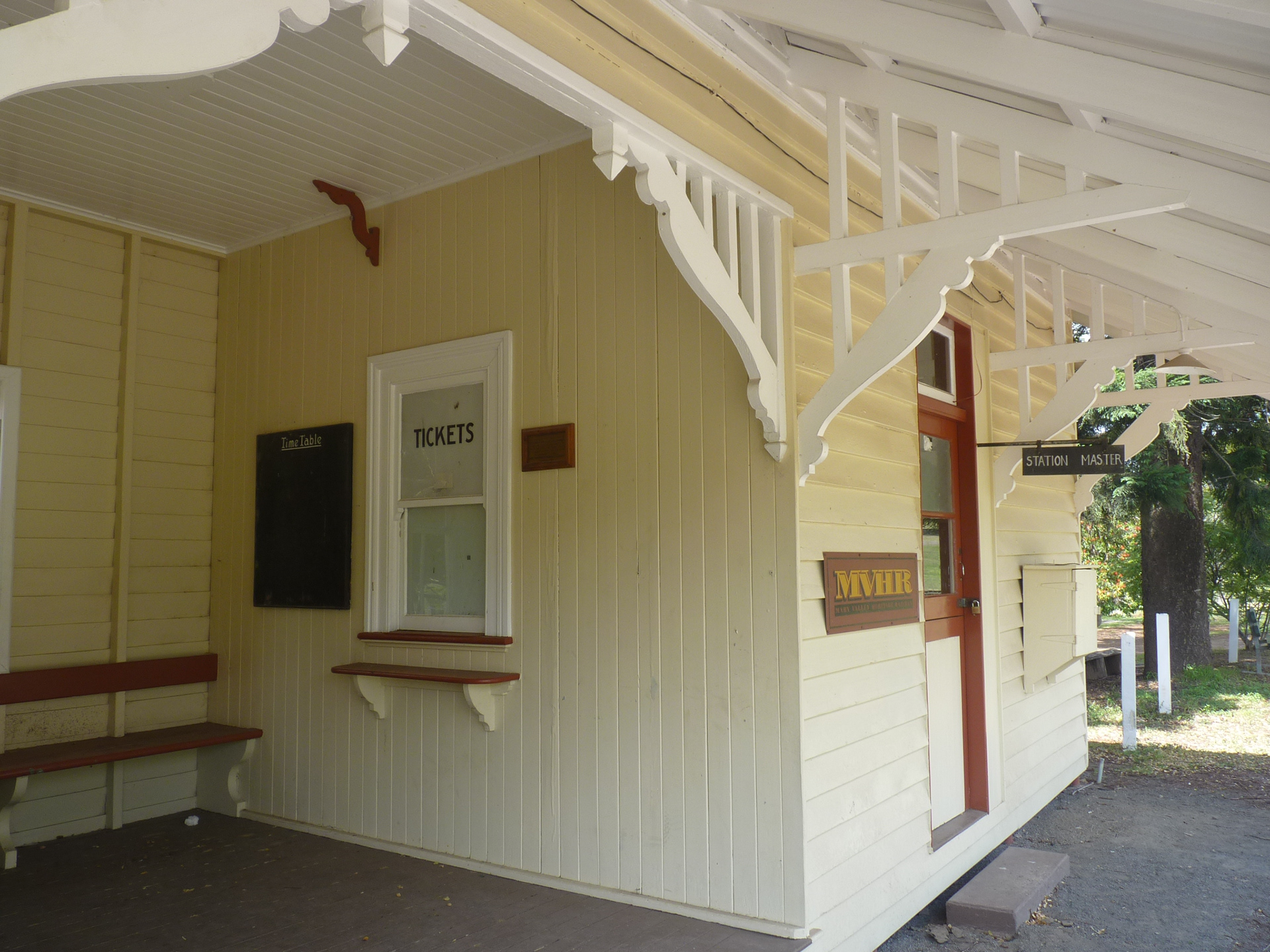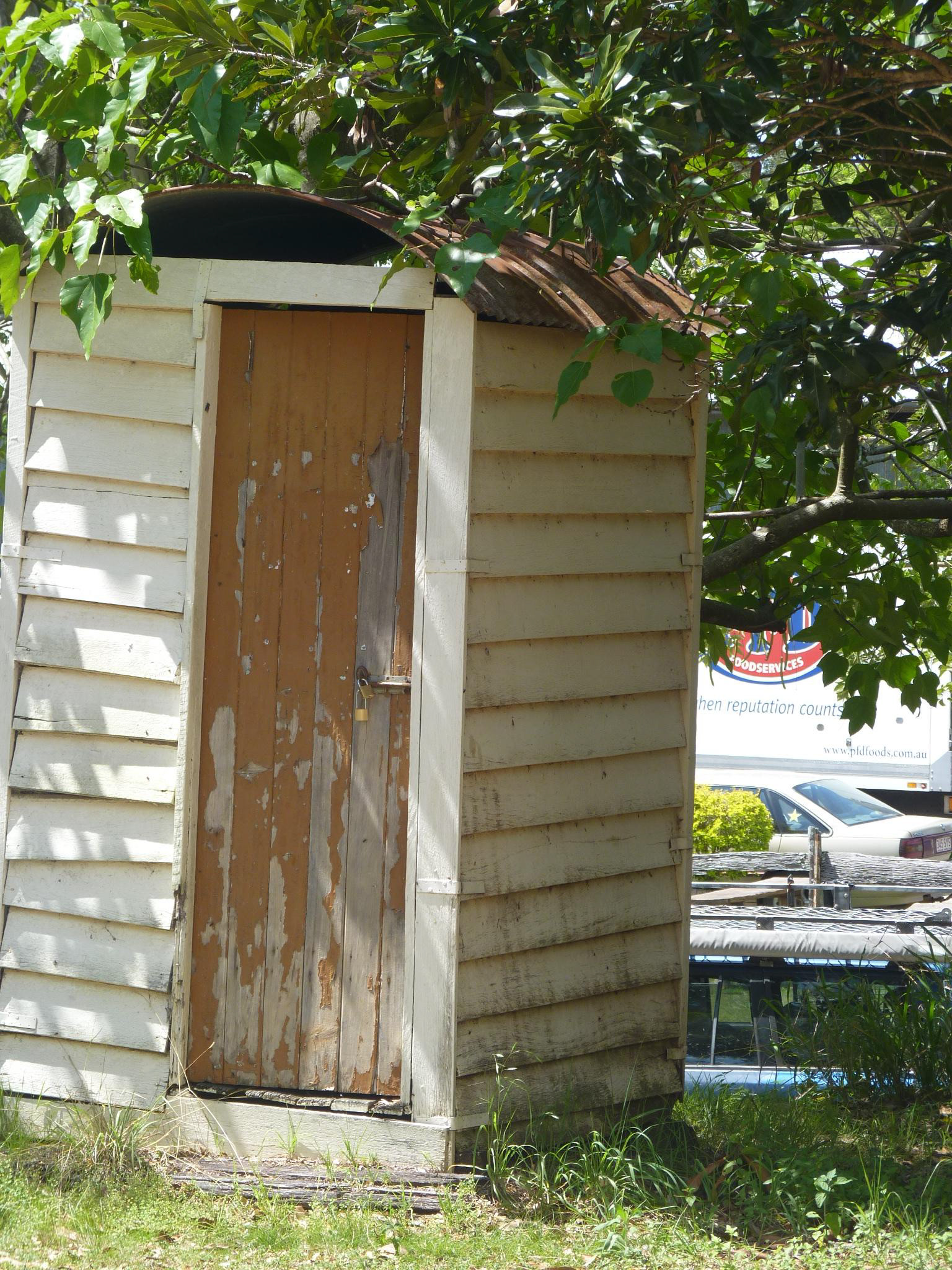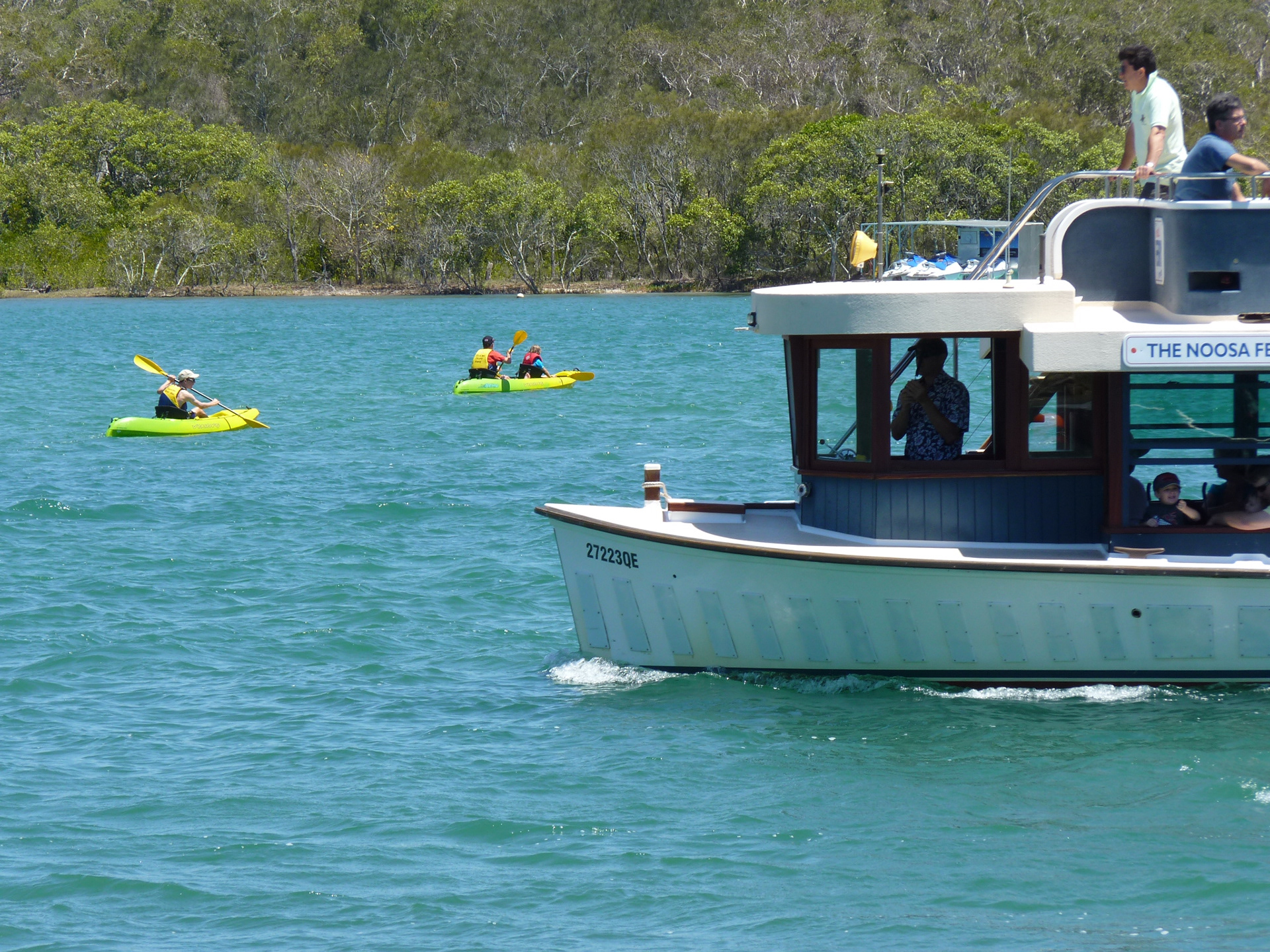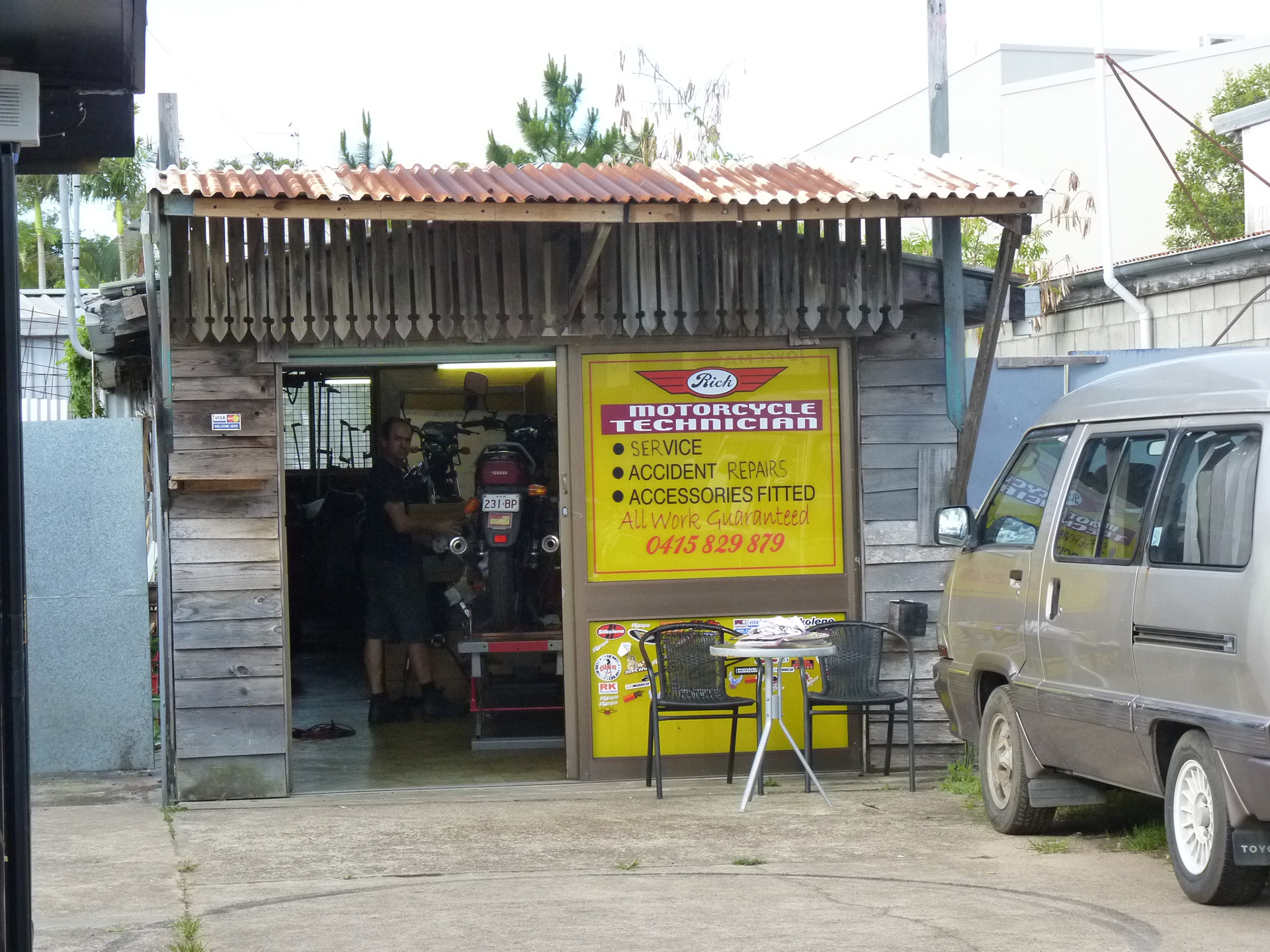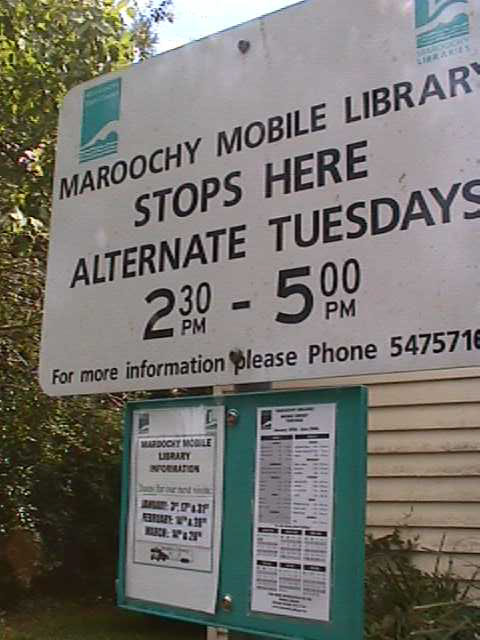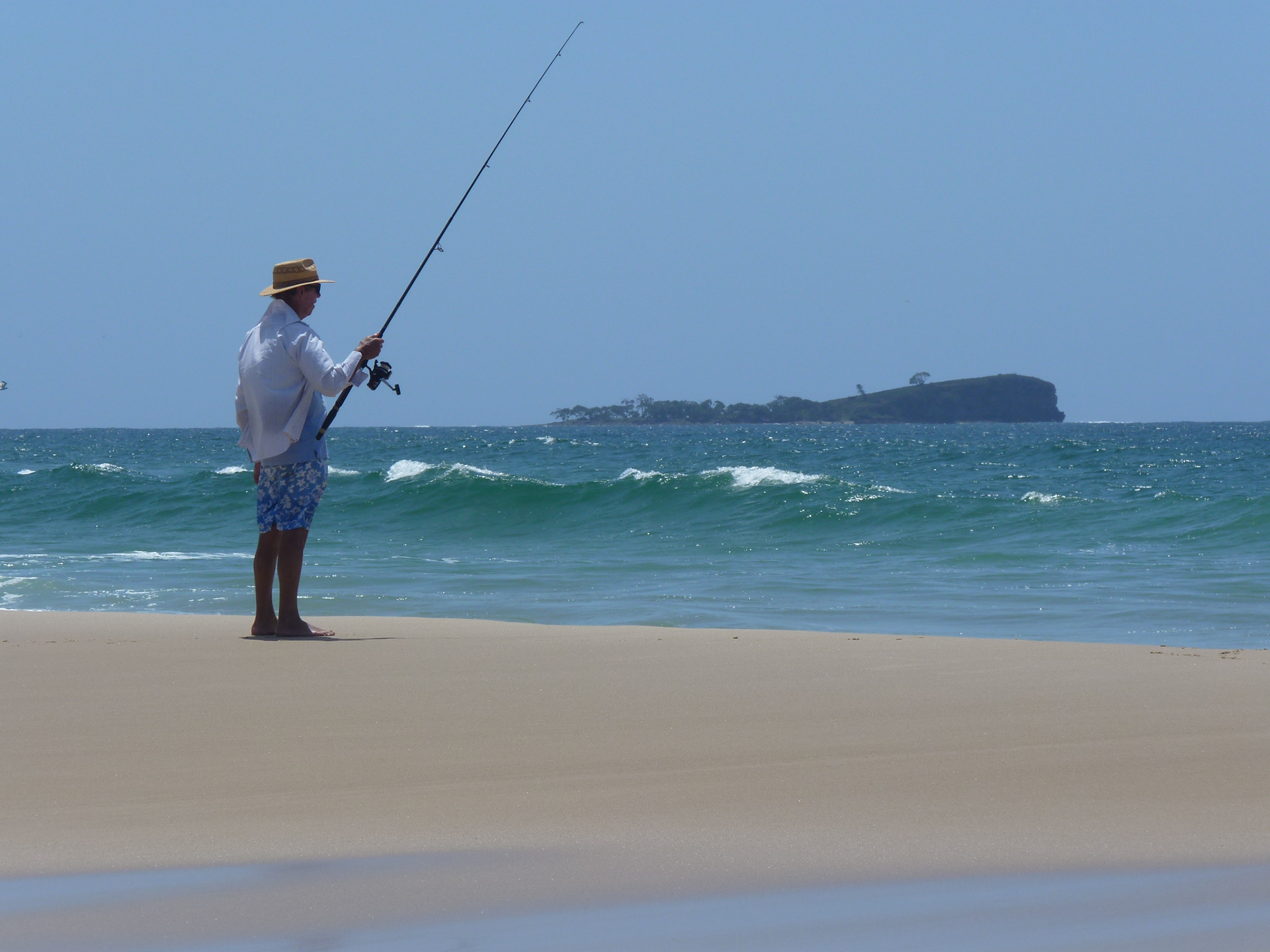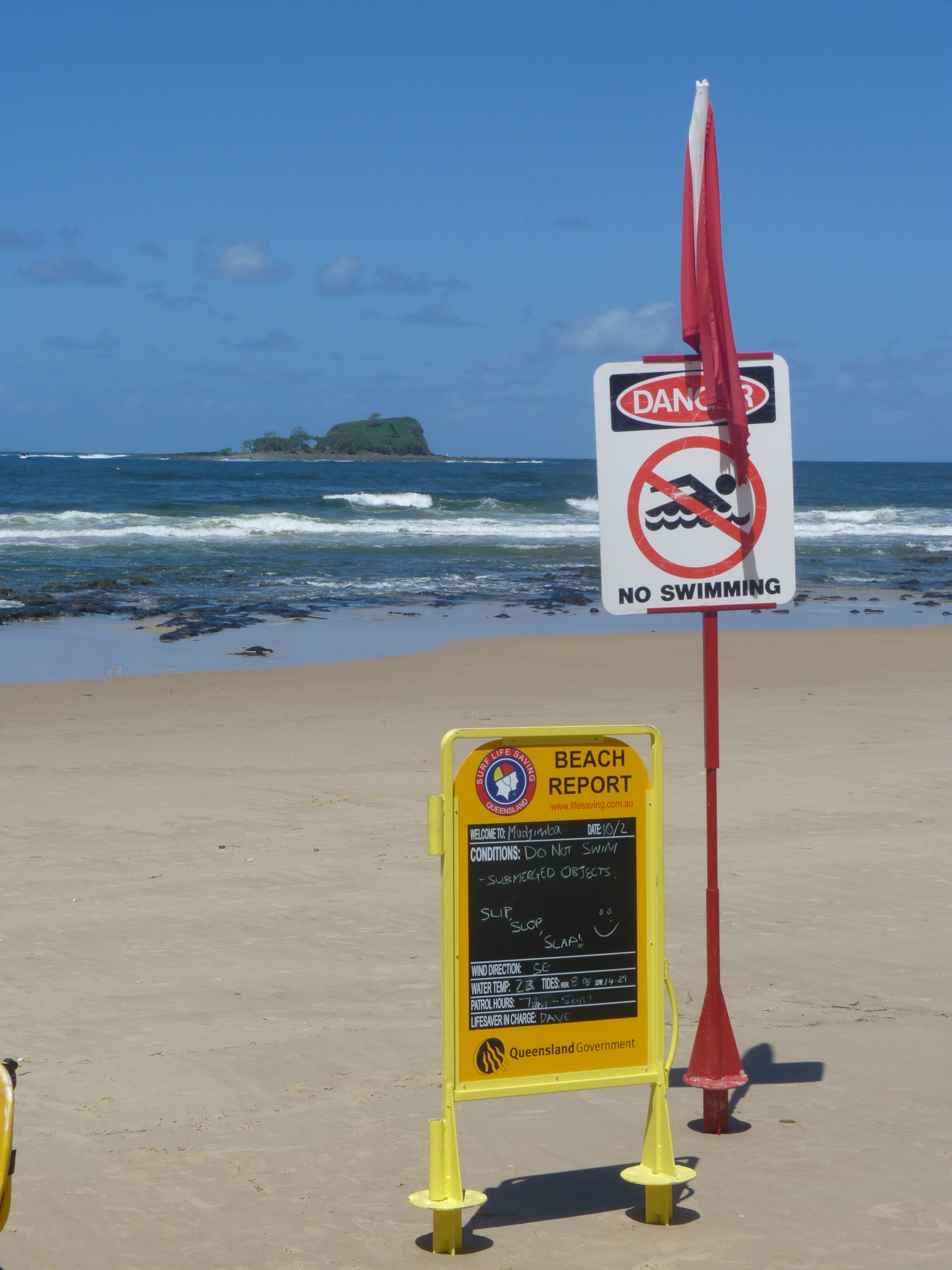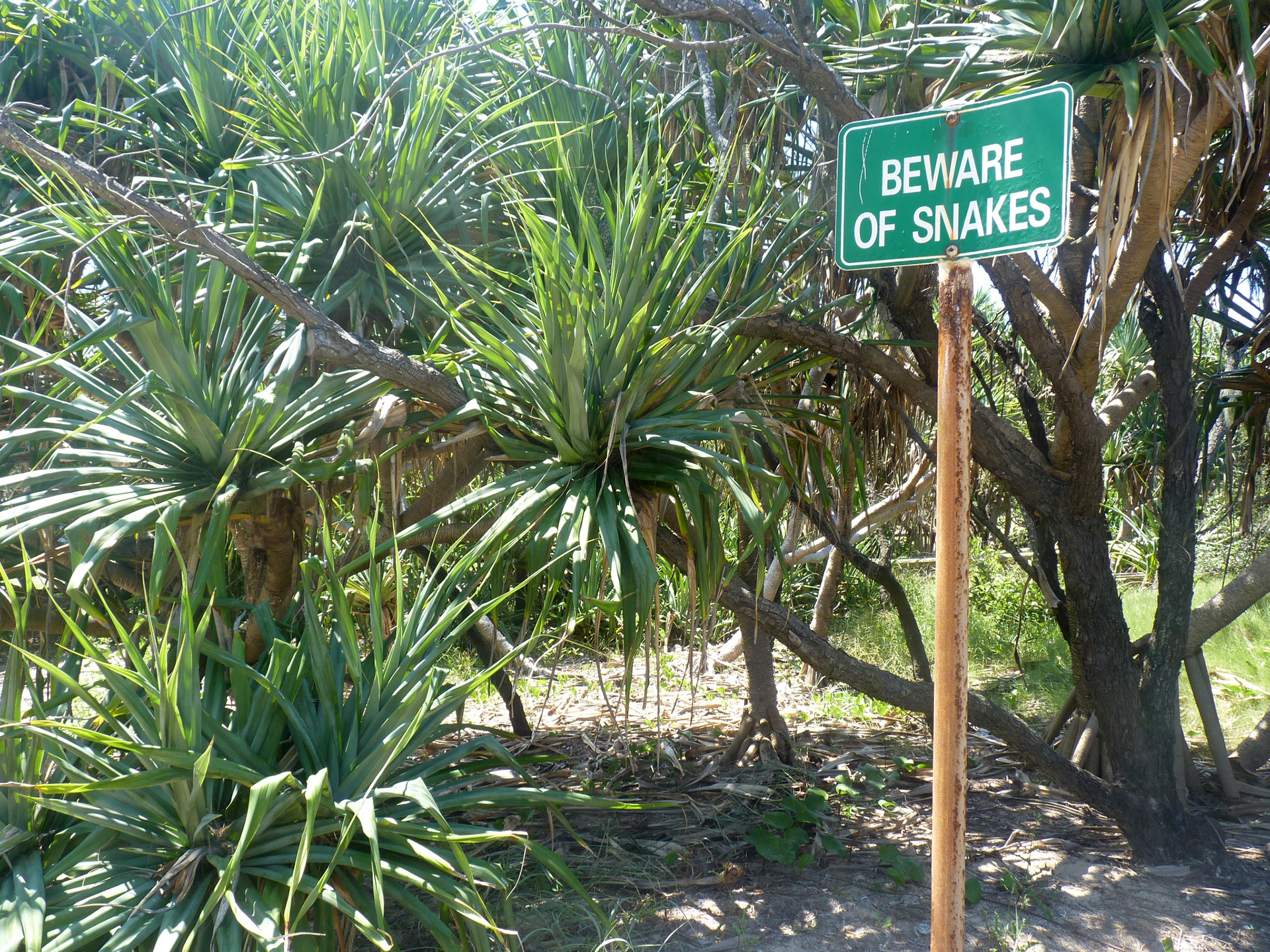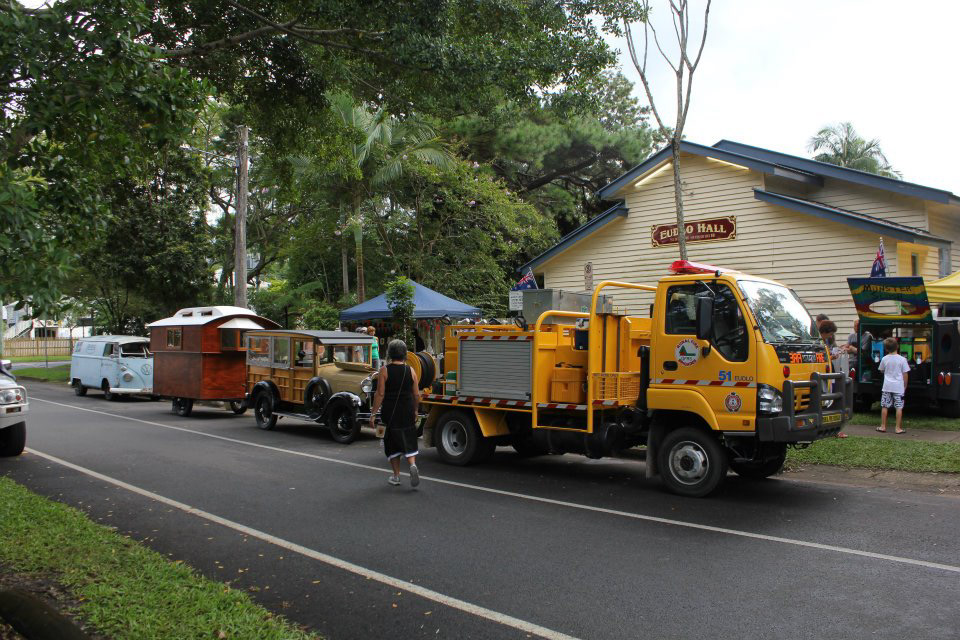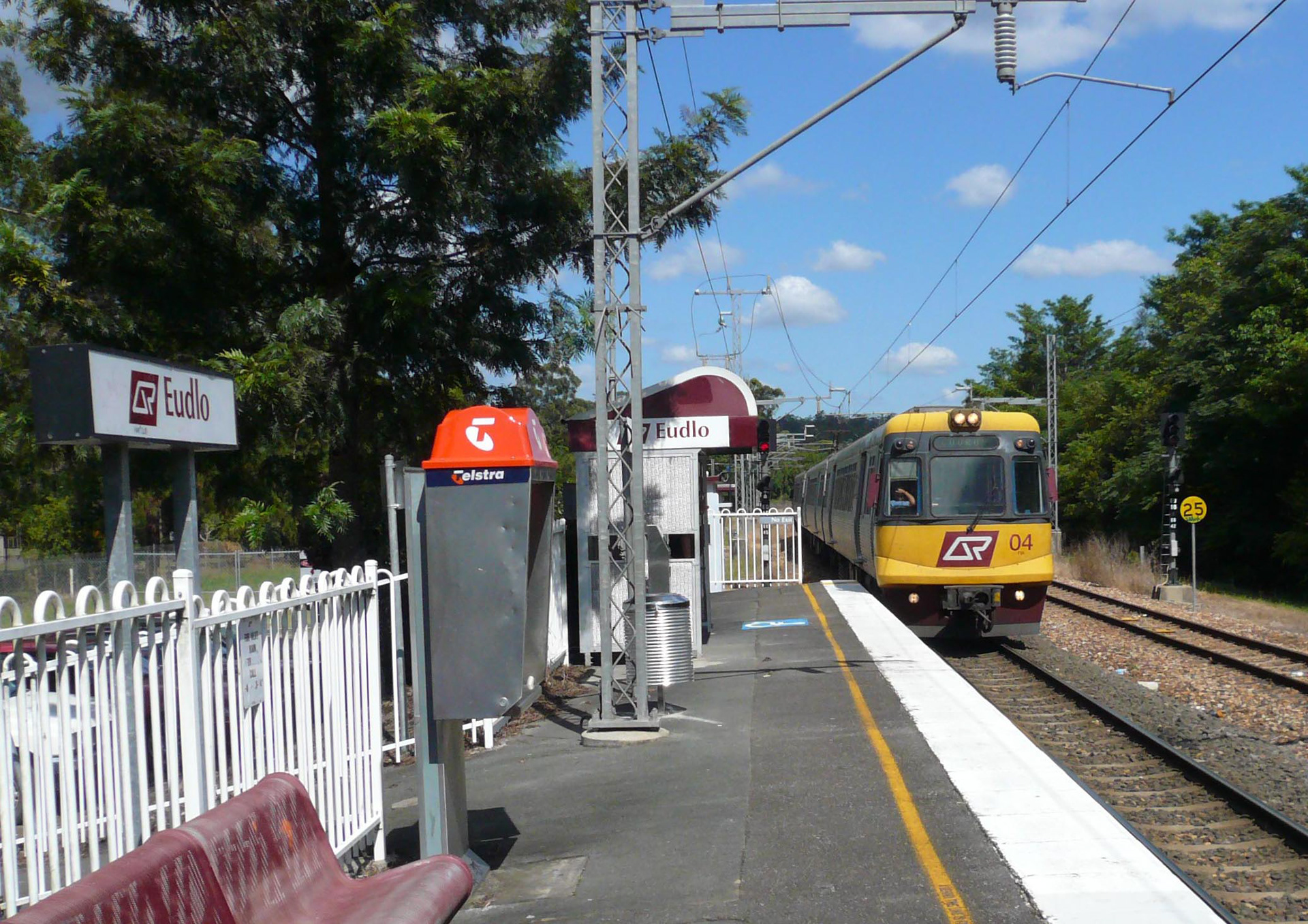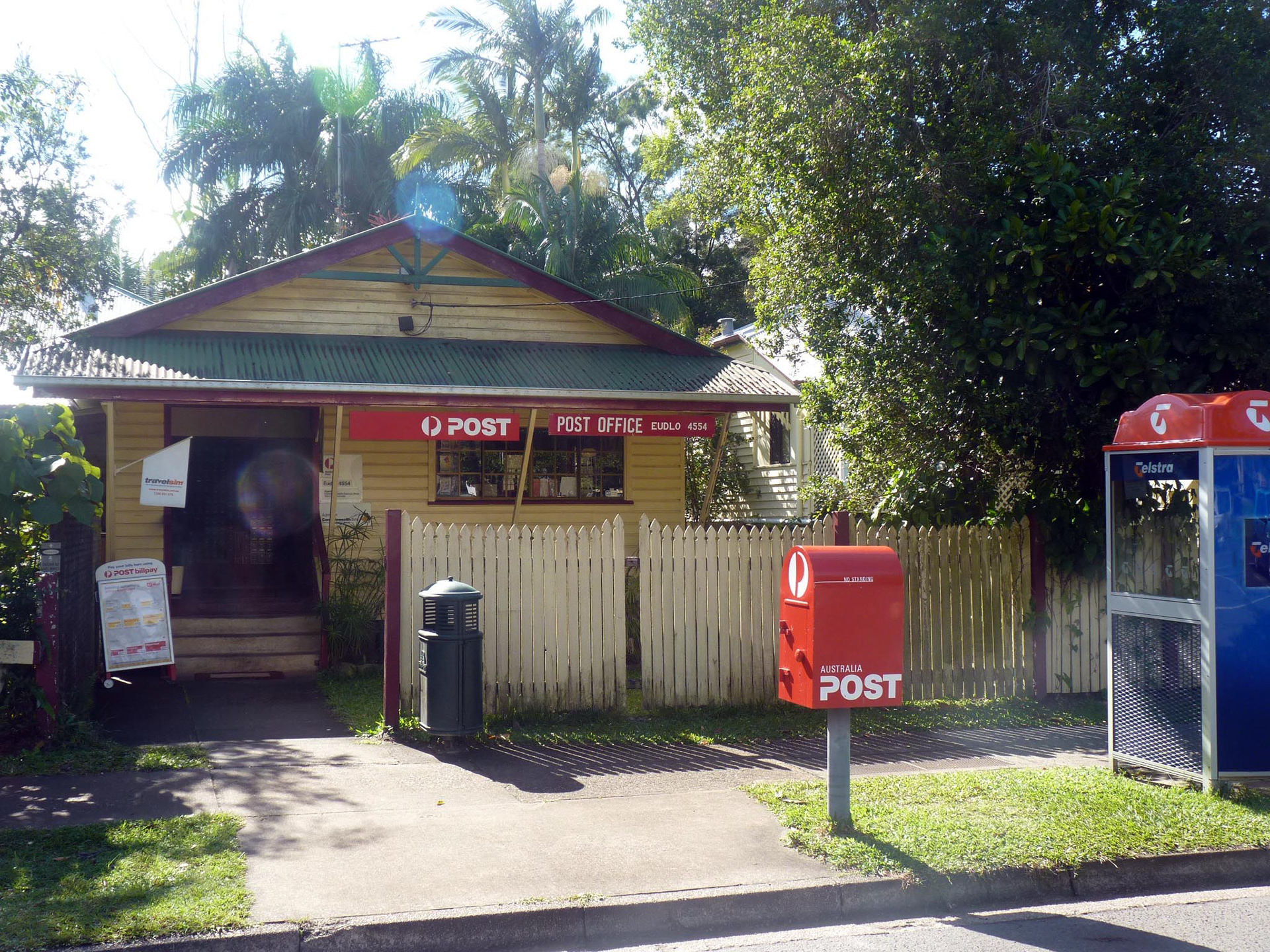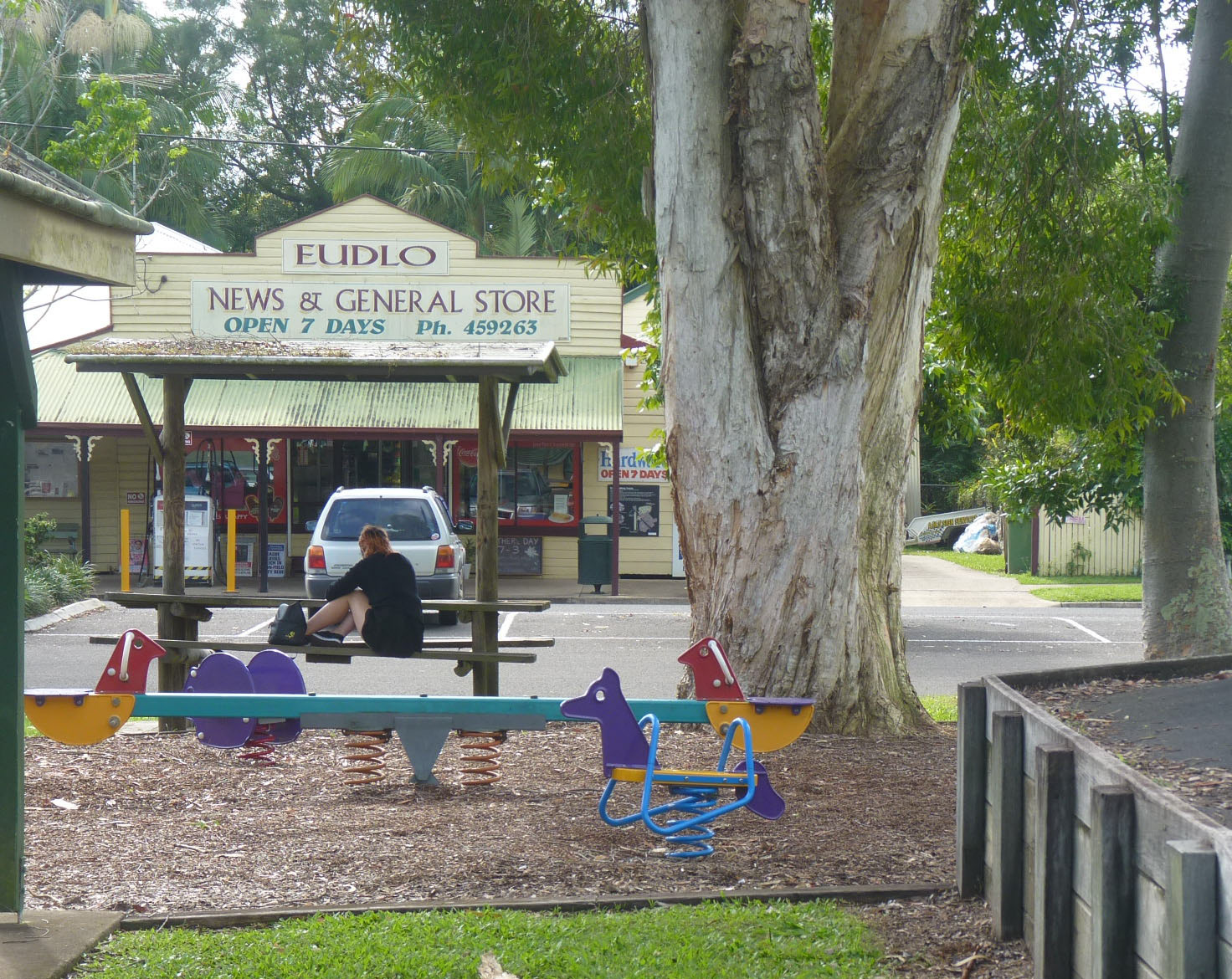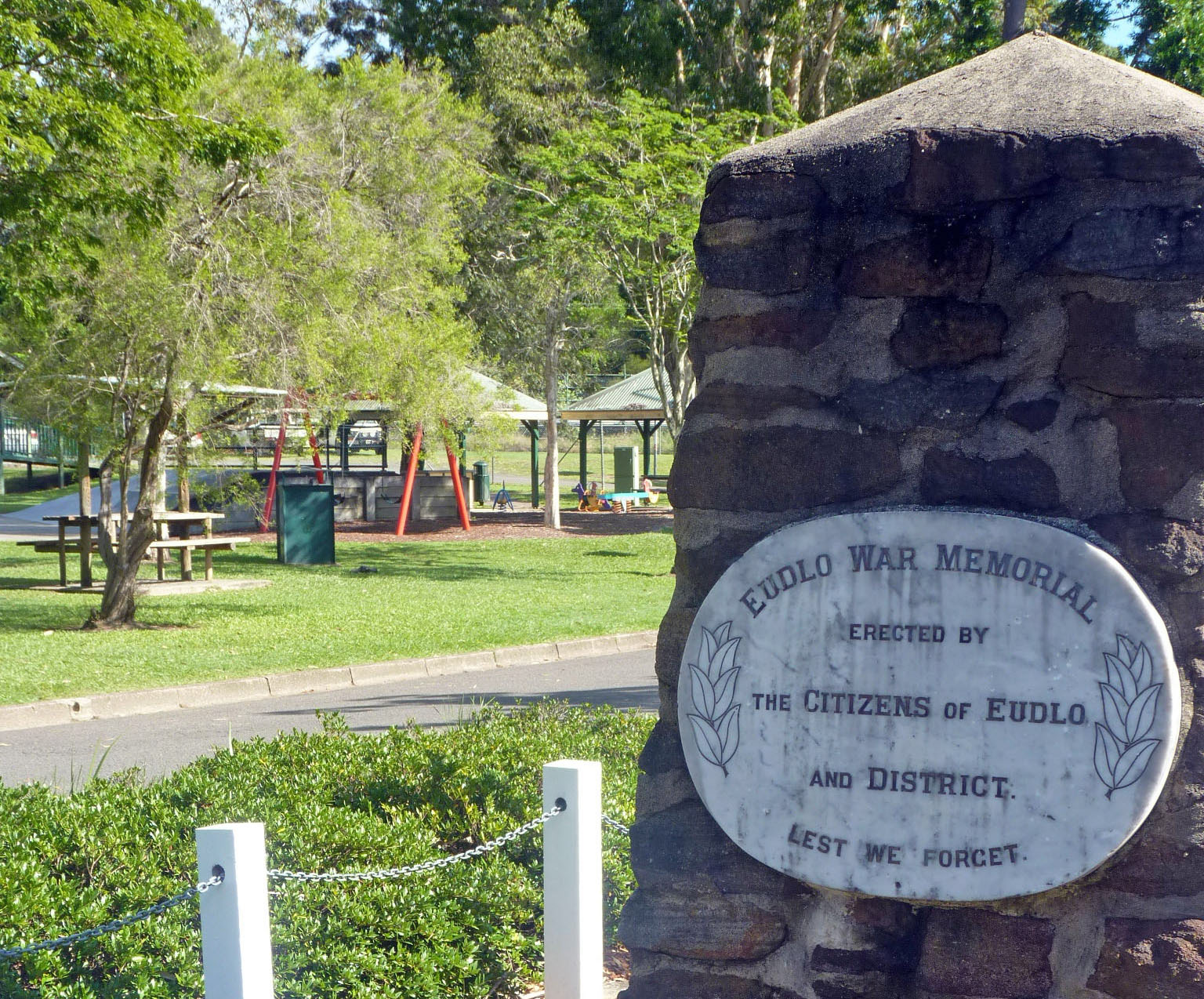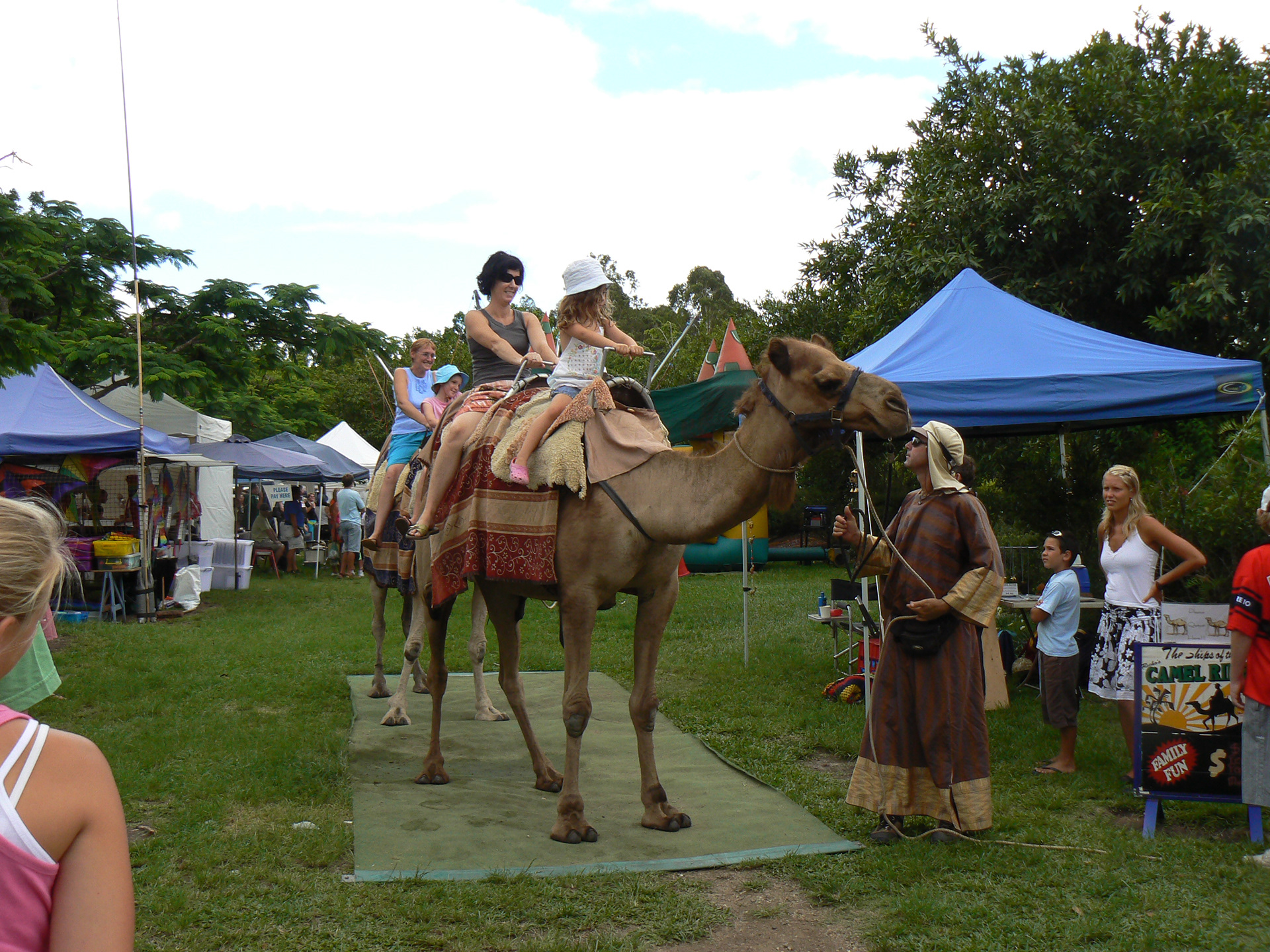 We are pleased to invite you to share this relaxing historical destination that is the Sunshine Coast hinterland
by staying with us in our home which being central to the Sunshine Coast Region,
makes it easy to explore different experiences each day of your stay.
Come and visit, let the pace of life slow, and enjoy the Sunshine Coast.
Visit:
"Serenity on the Lake - Maroochydore"