The Sunshine Coast is undergoing dramatic changes currently,
as it seeks to respond to the huge inflow of residents
(many of whom have ventured north from southern climes - or like us, from other countries).
The '
sea change
' and the '
tree change
' trends have both benefited this region. 
Now affordability and a lifestyle offering greater work-life balance, less urban stress,
and a mild all-year climate is feeding the trends.
In response infrastructure spending has been huge - a new regional hospital,
a new central business district incorporating the latest trends in urban design,
smart technology and communication is being facilitated with a global undersea fibre-optic cable
landing at Maroochydore, a new airport runway for international travel, a fast expanding University,
 and improved road and rail links will hopefully soon make the trip north from Brisbane
a final piece in the complex puzzle of coordinated growth.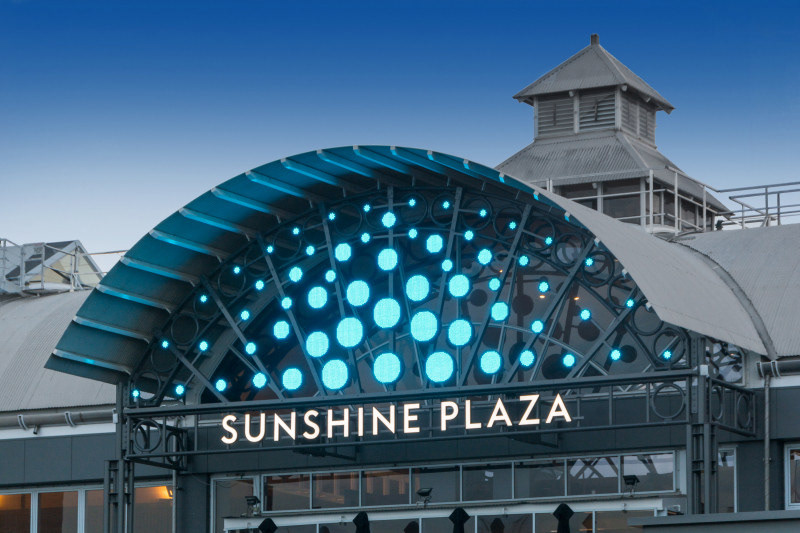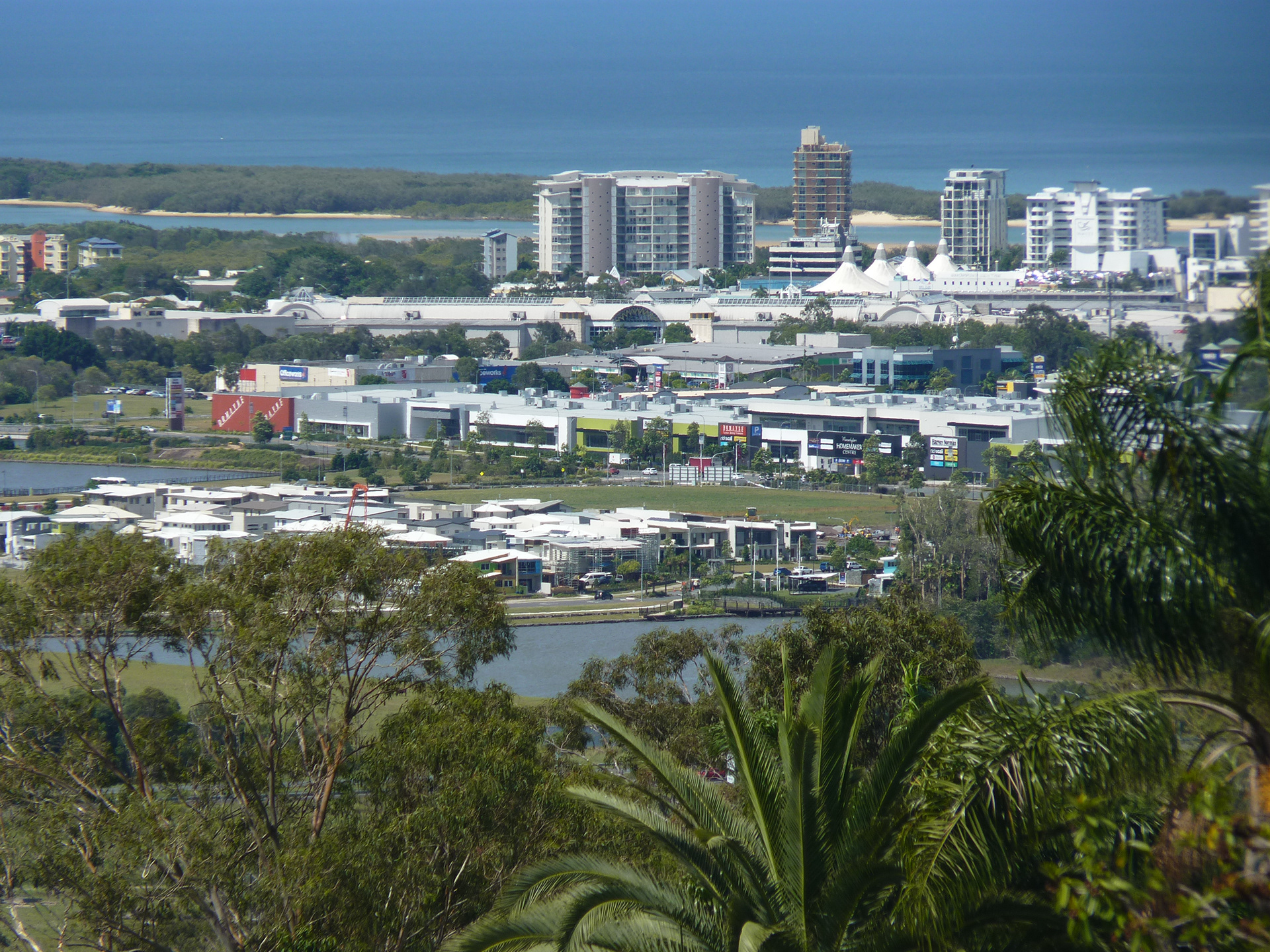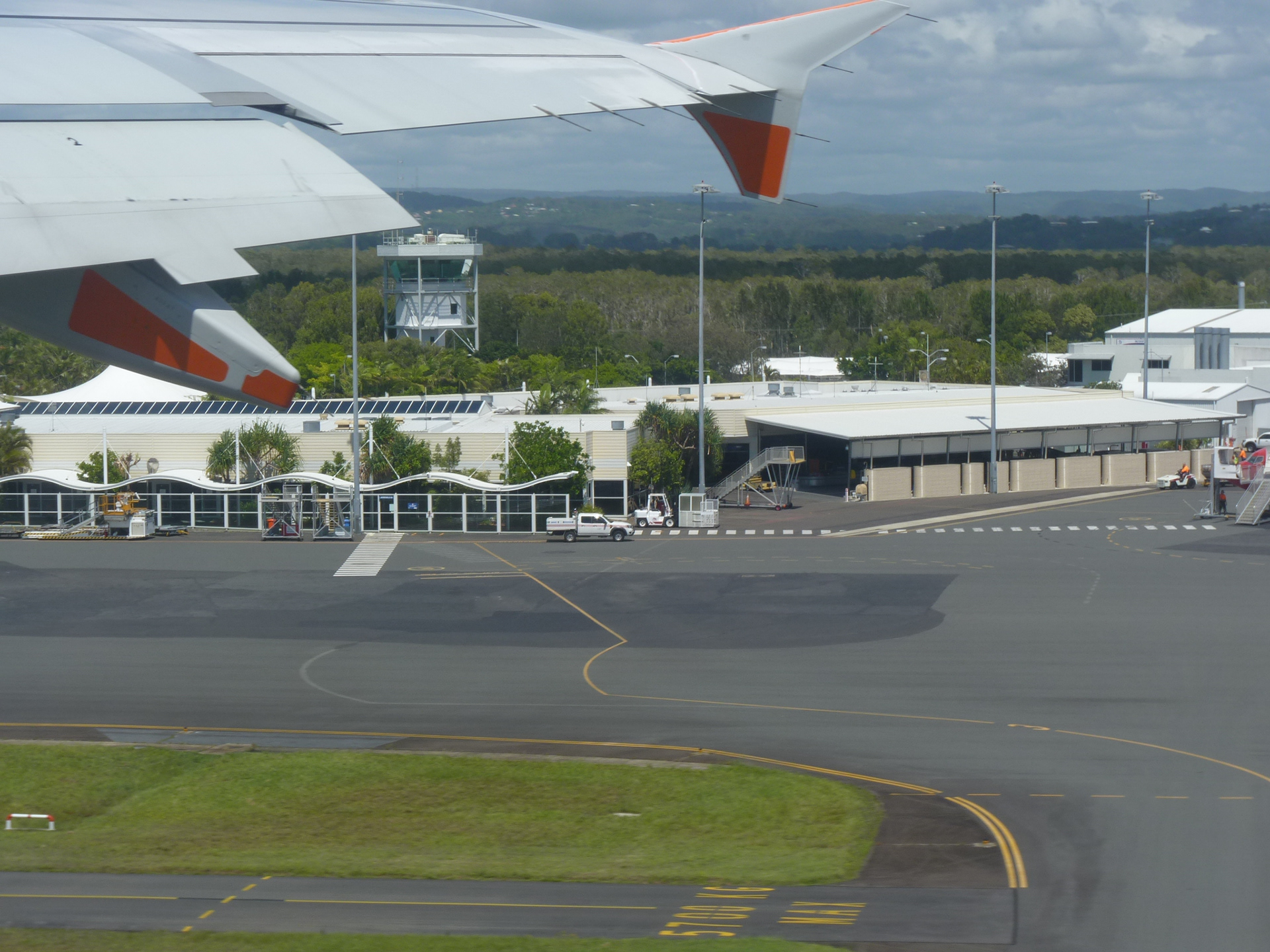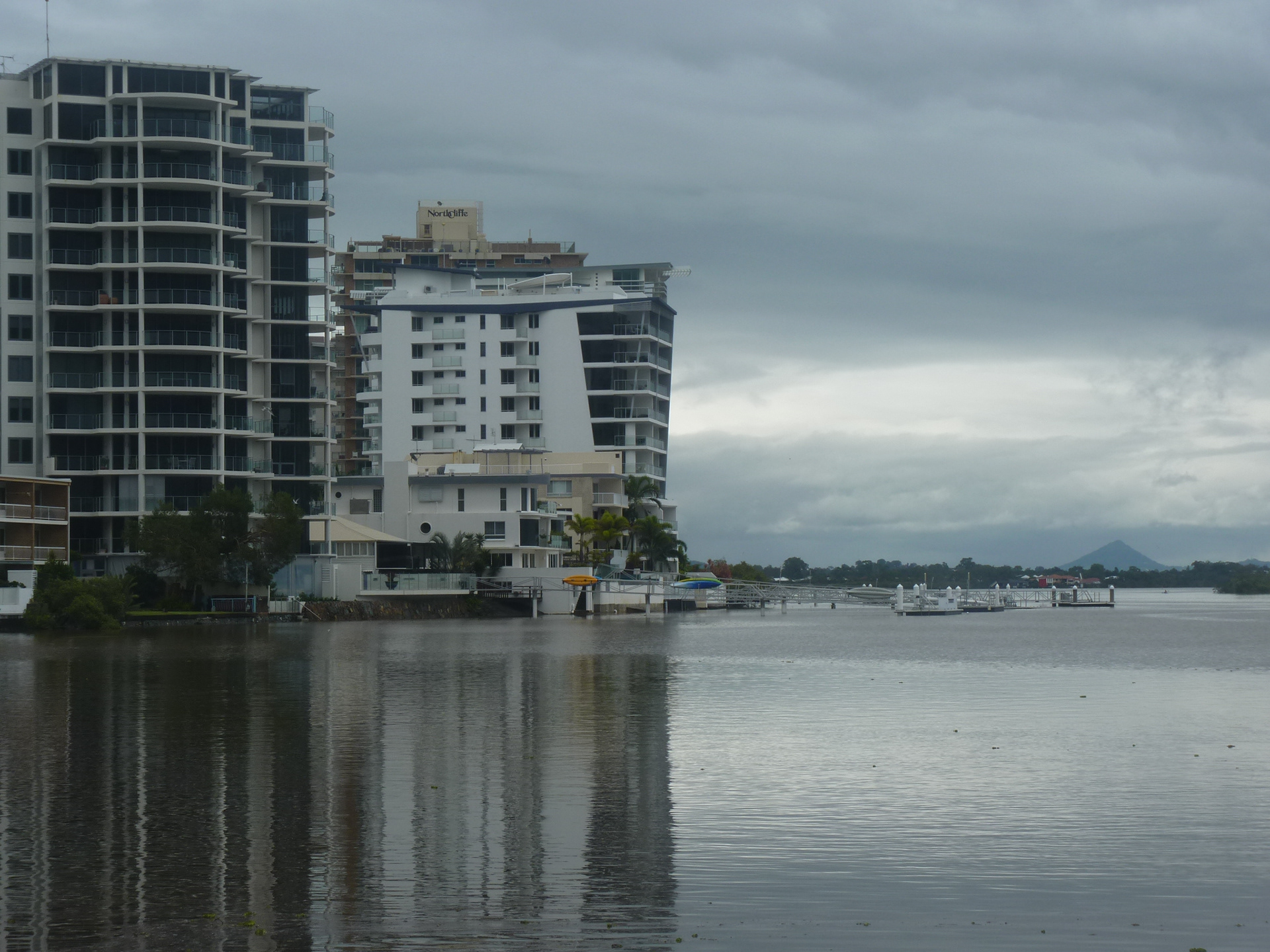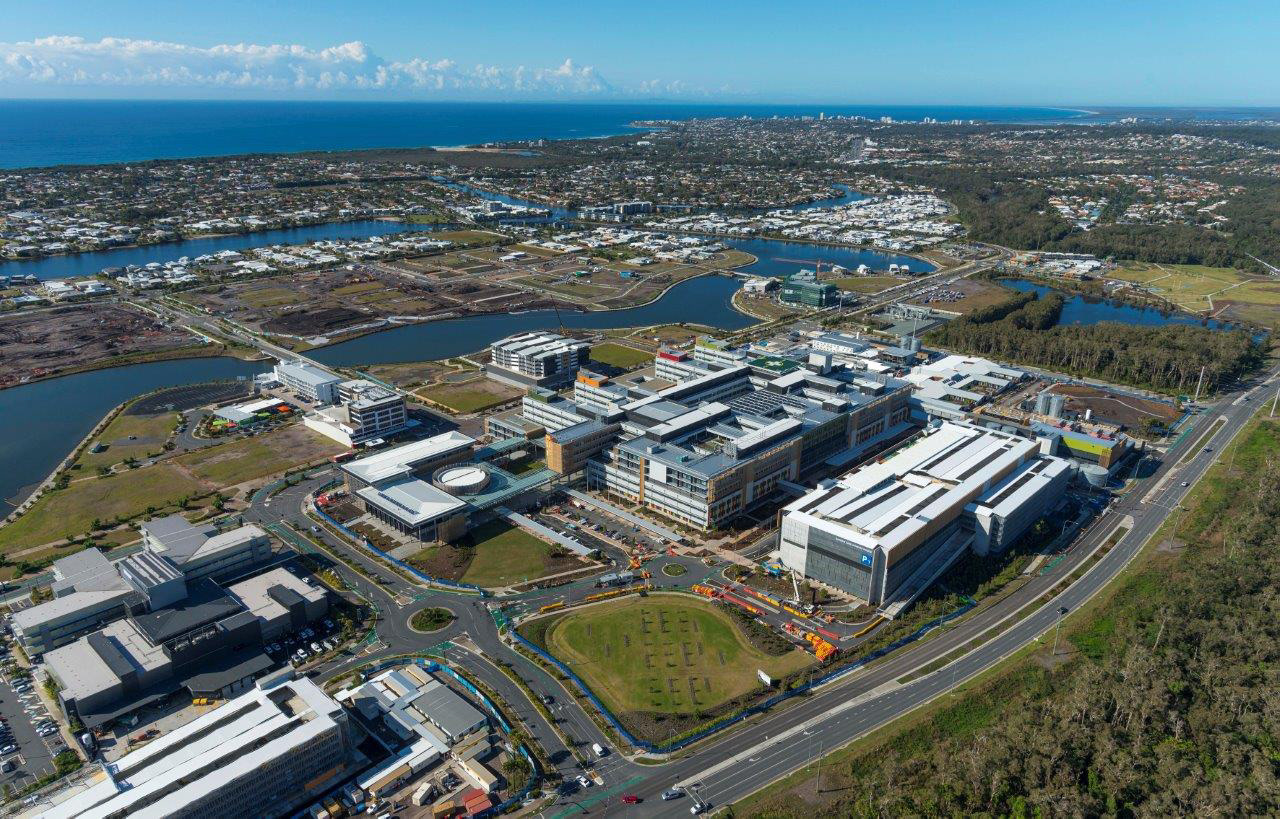 The Sunshine Coast is an area to keep an eye on - for both investors and those wanting a relaxed lifestyle.