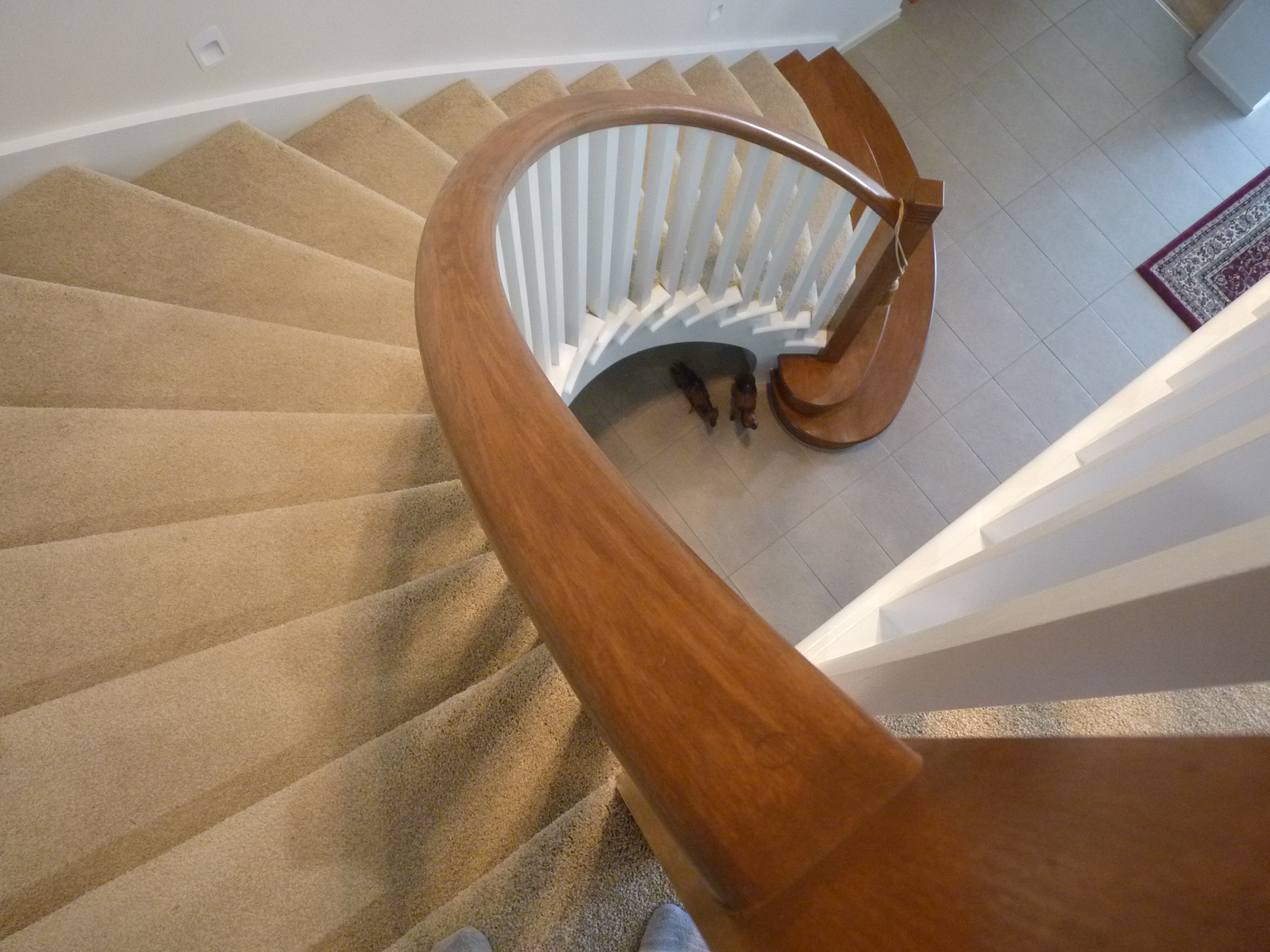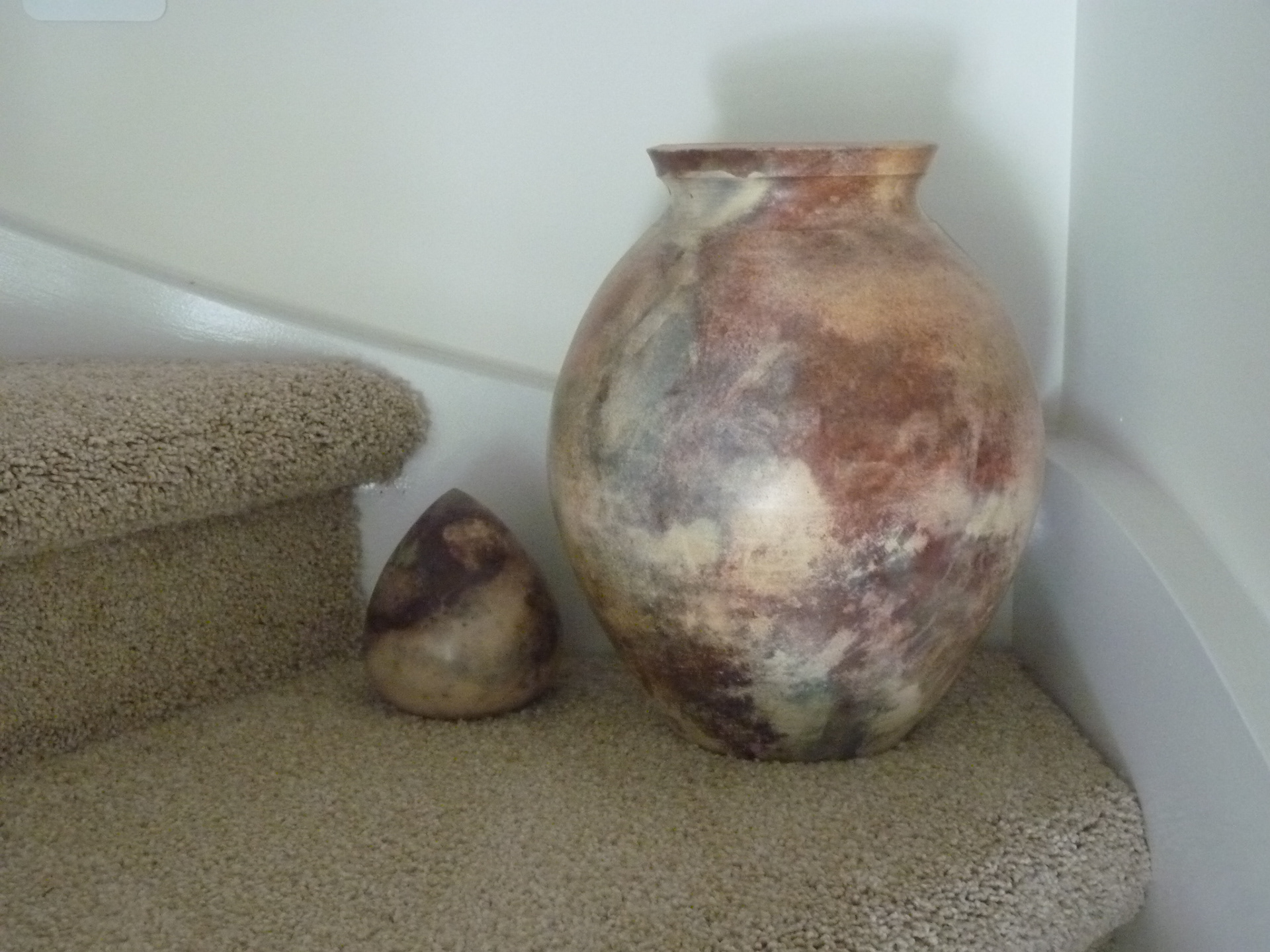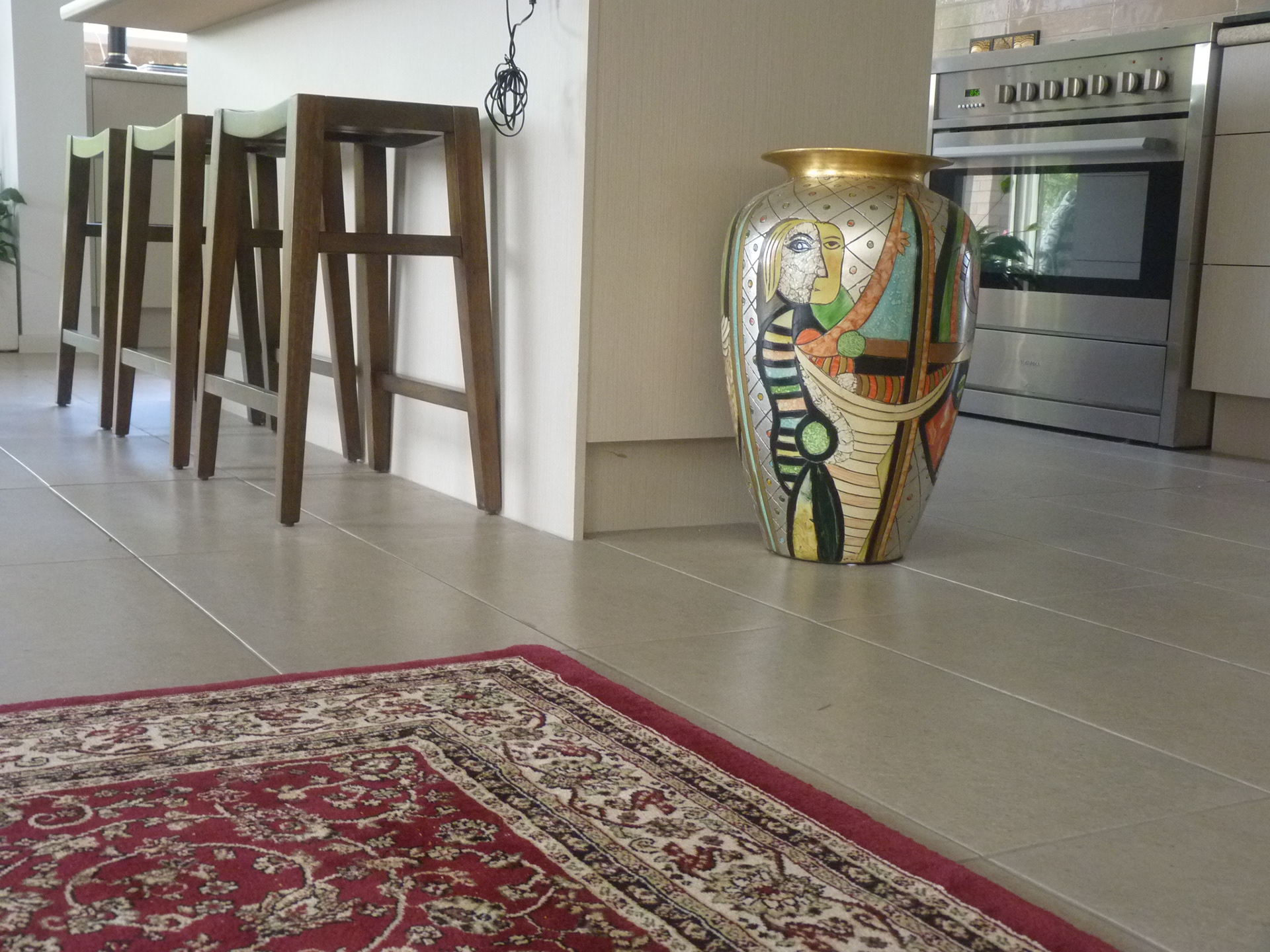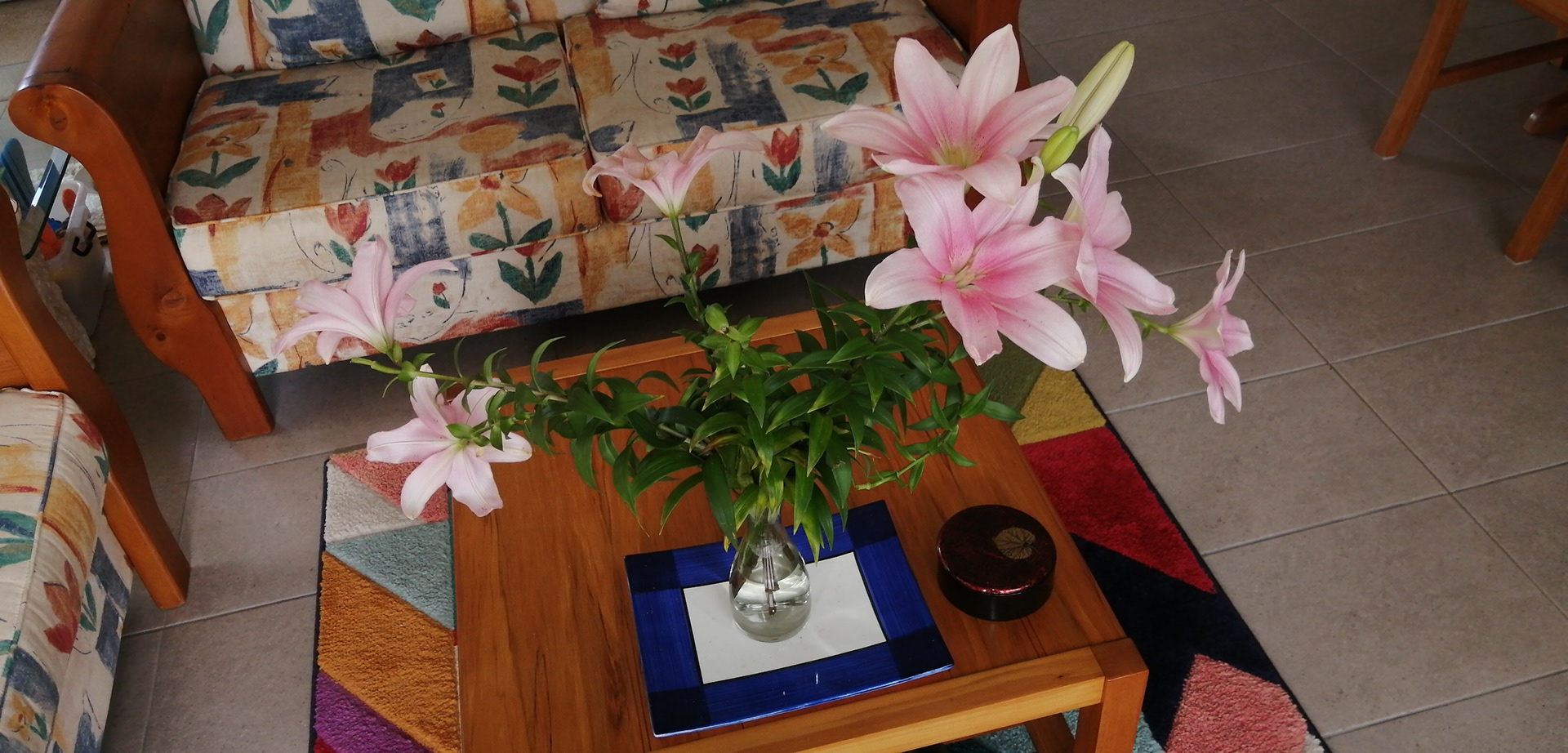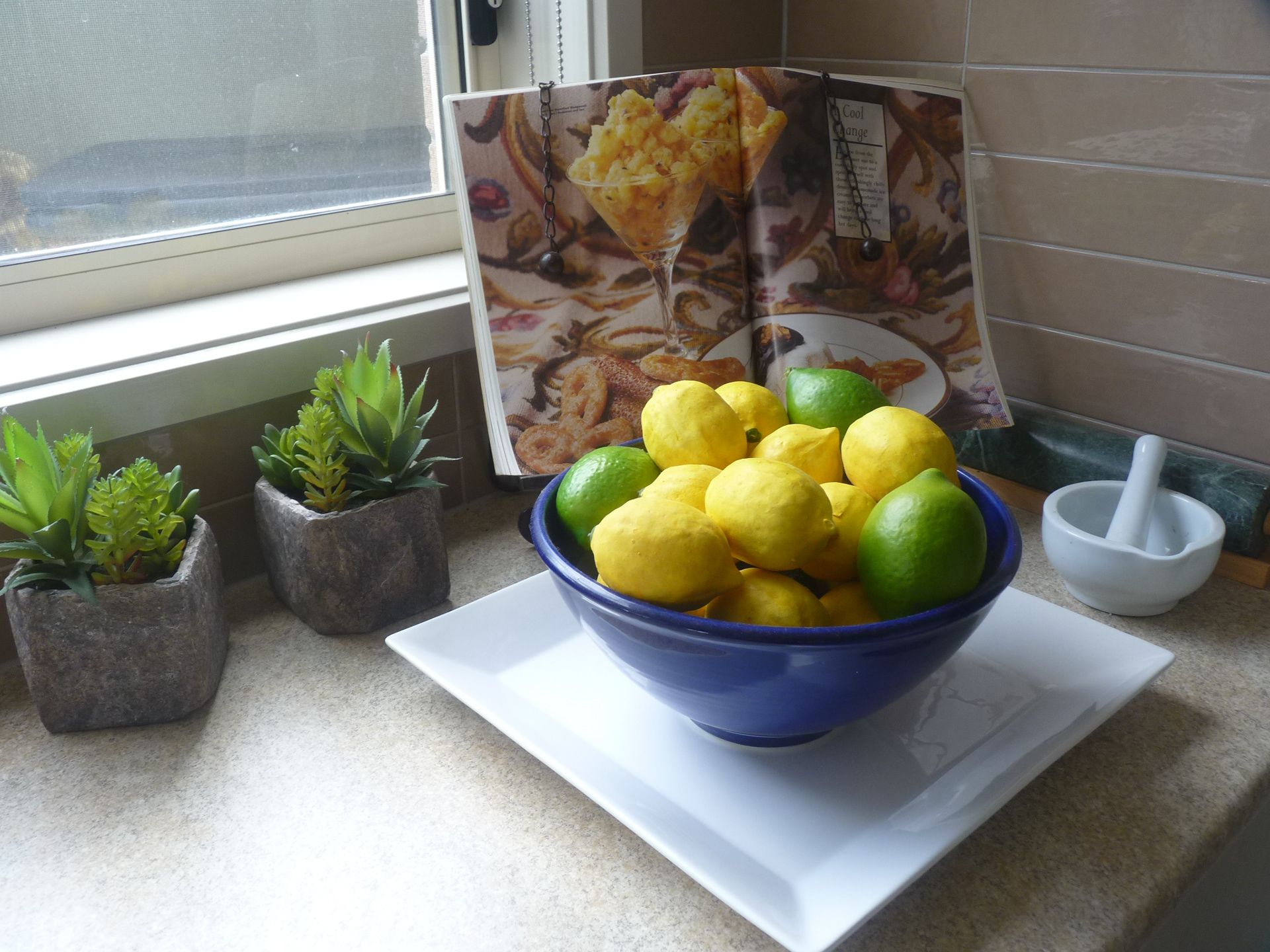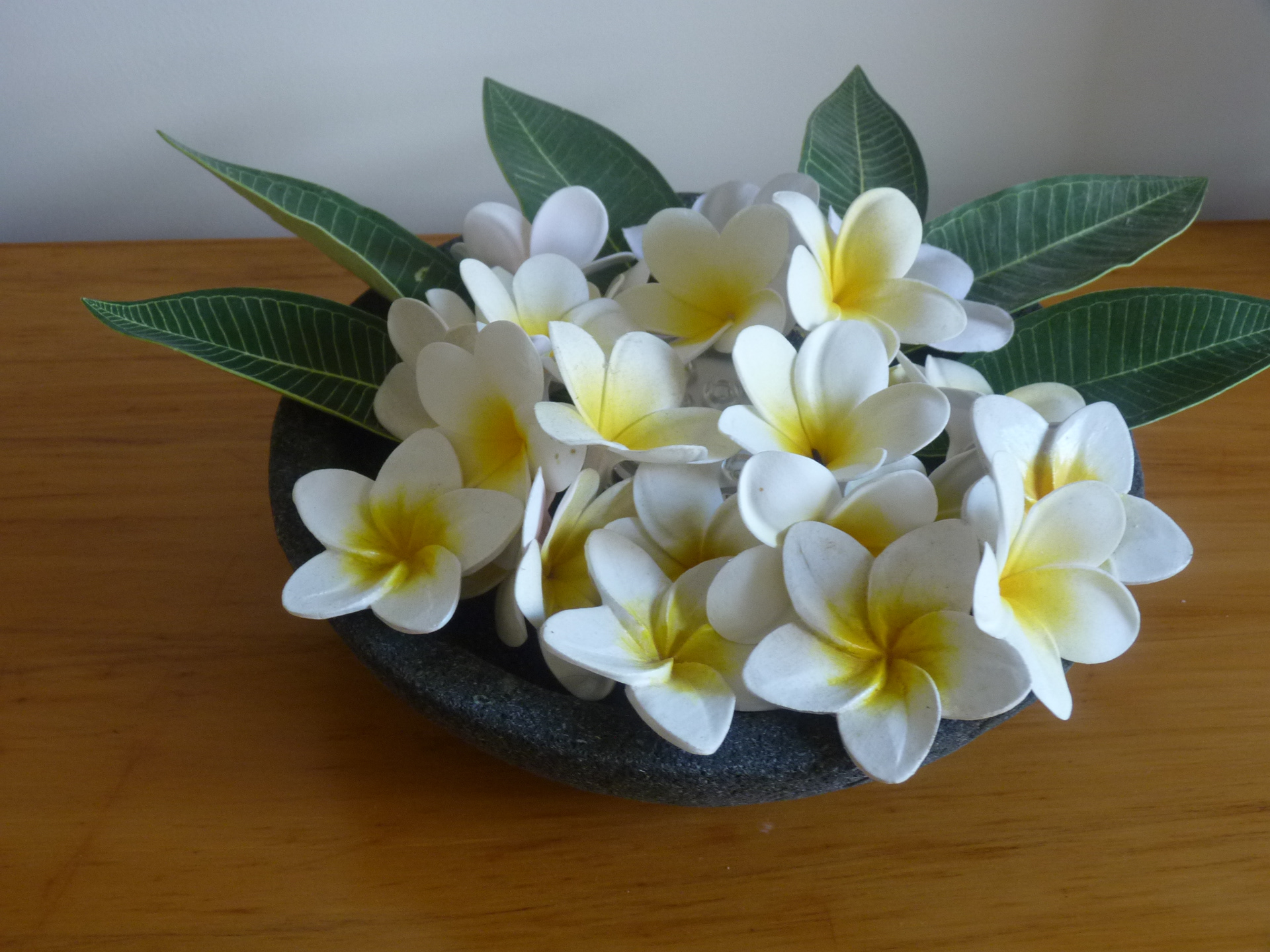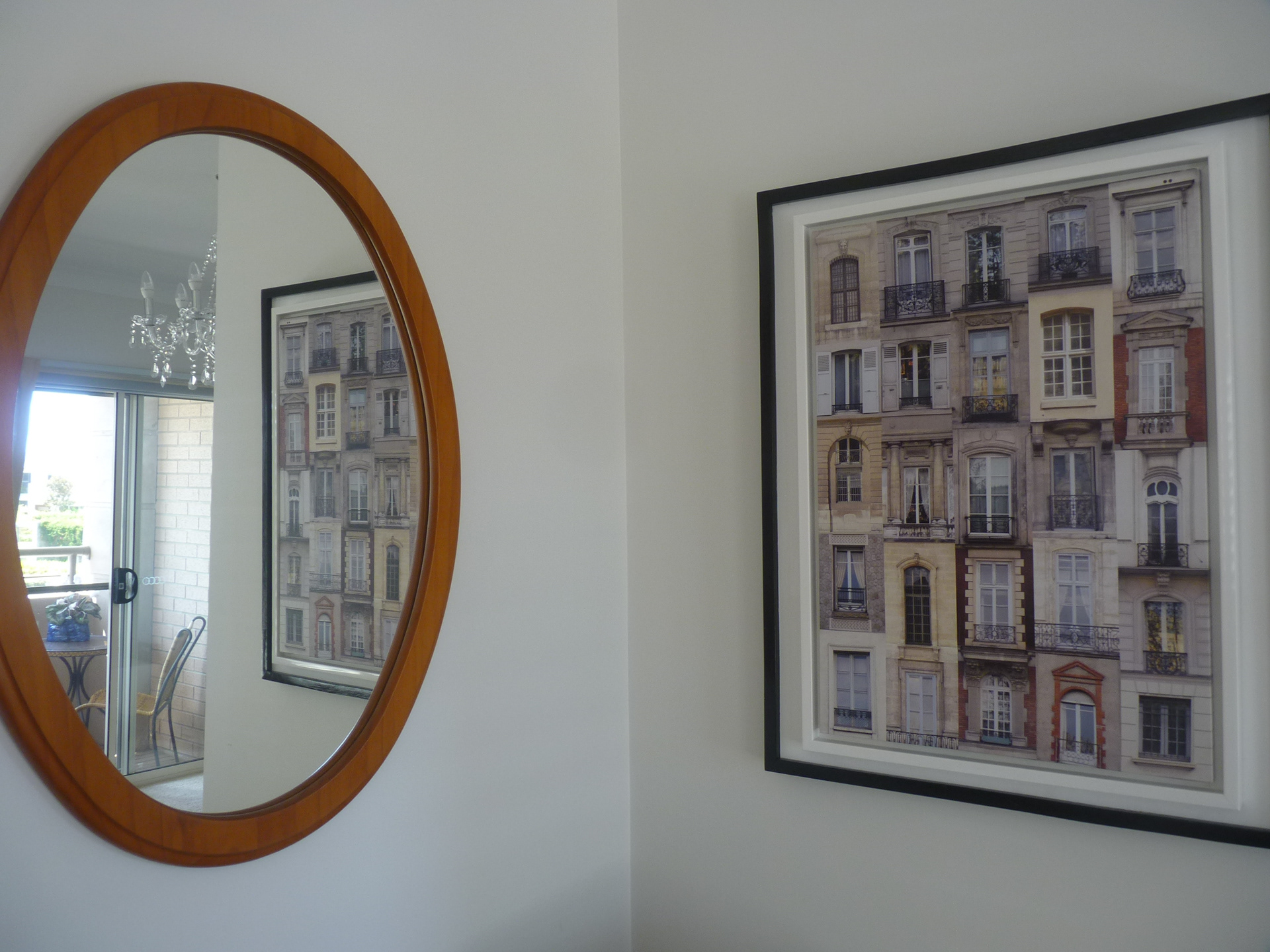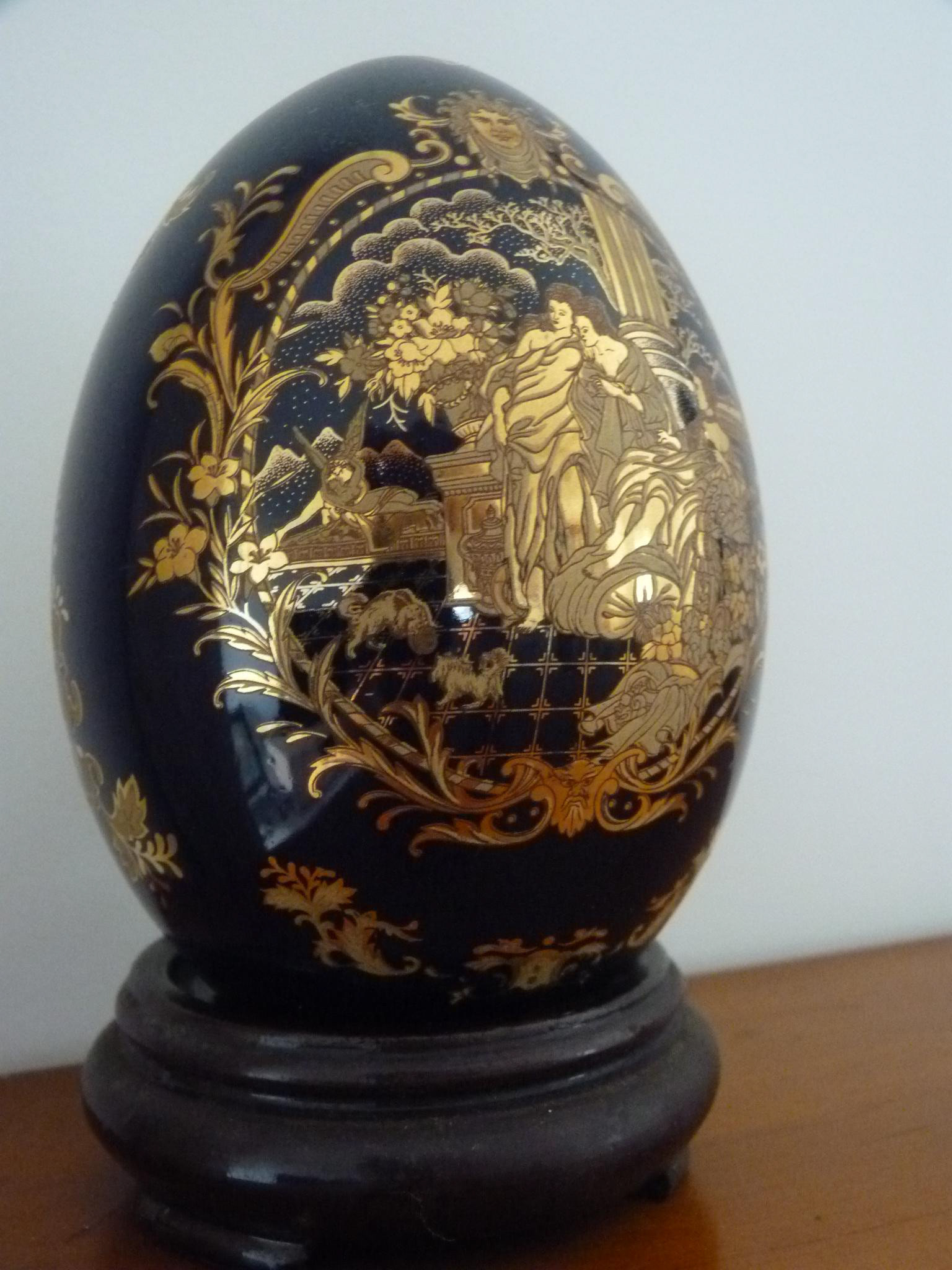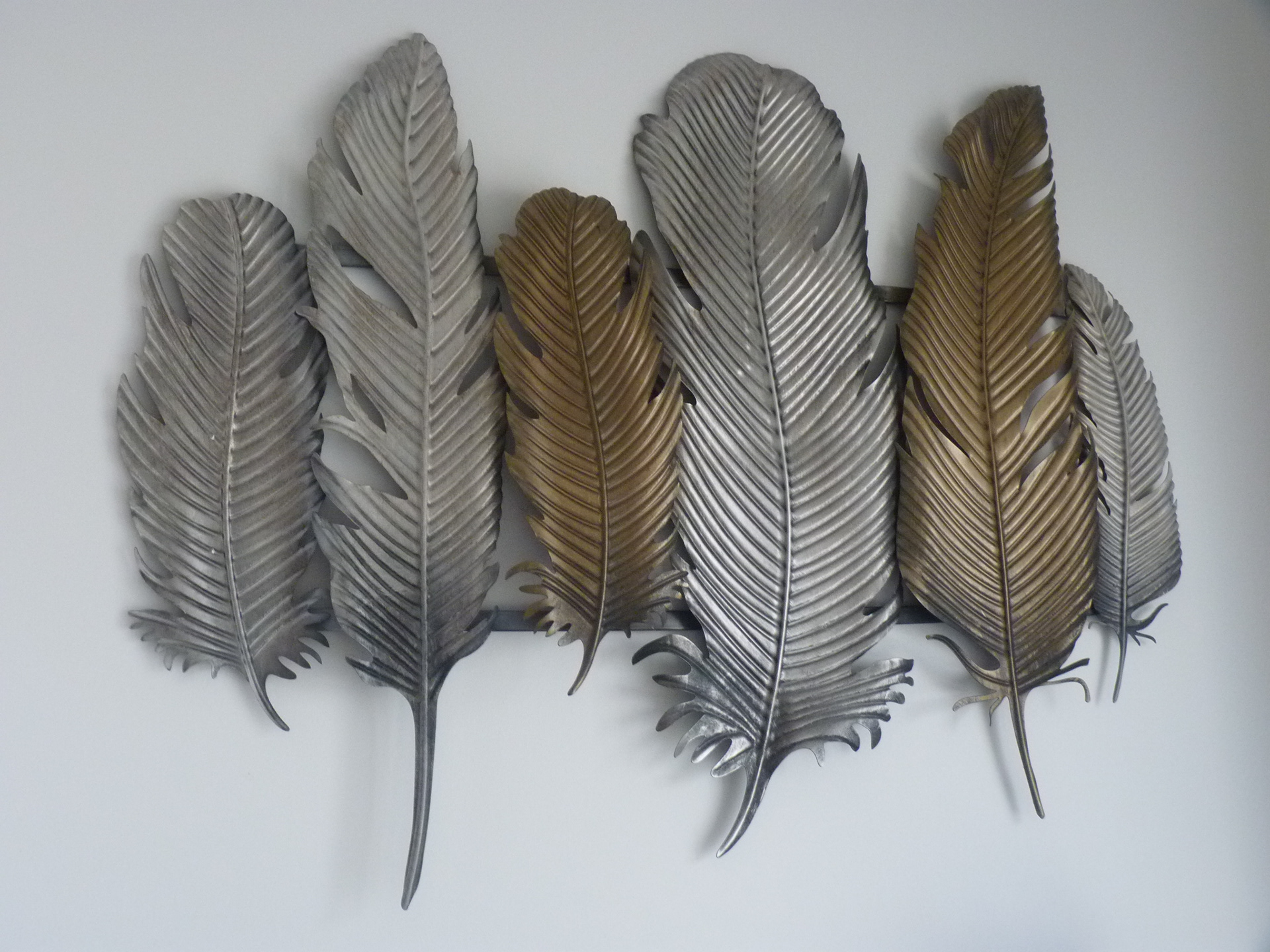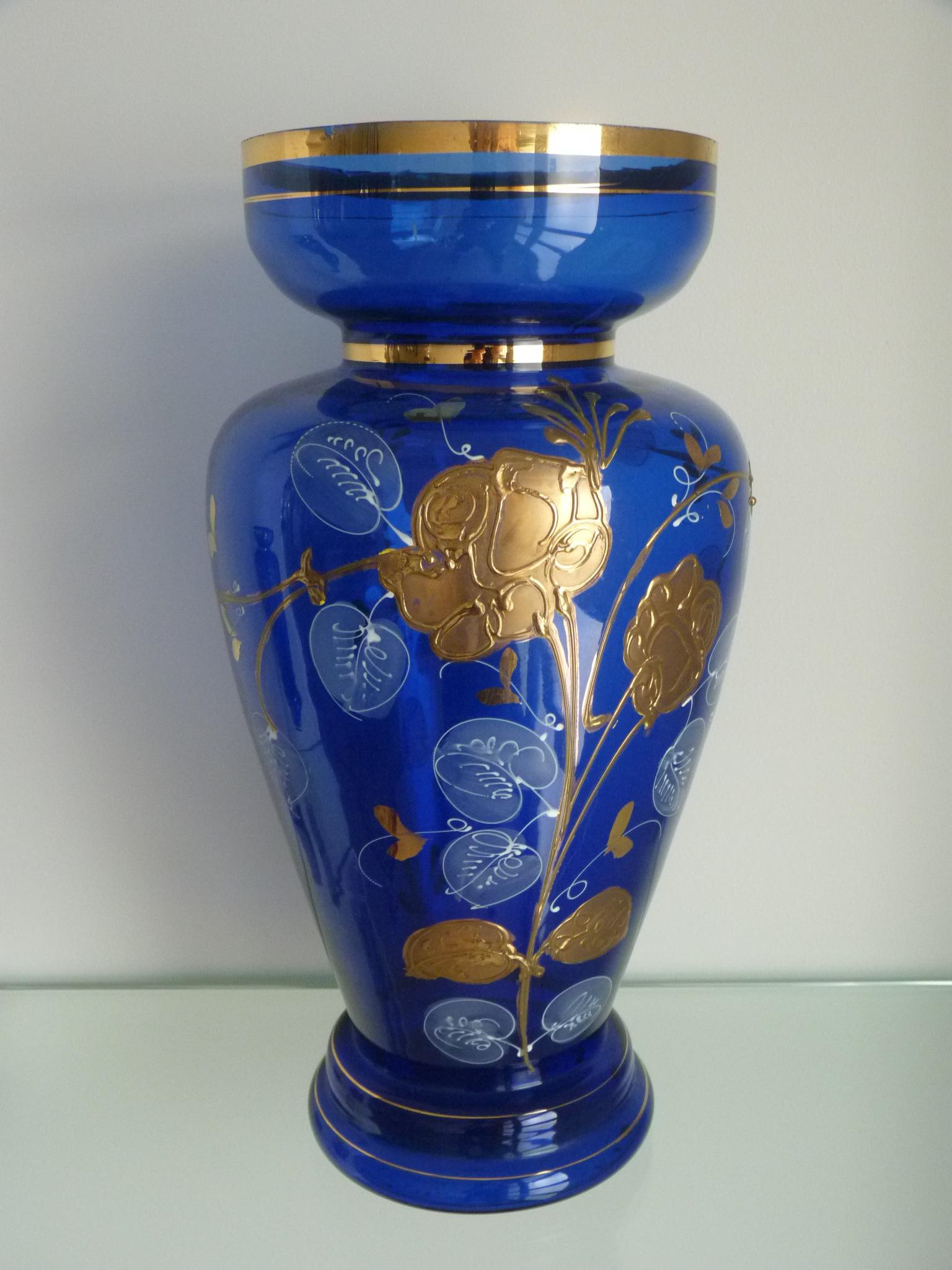 The style of interior design we have employed in our home is eclectic.
Intentionally we want to create tension and balance, using complementary colour and shapes,
natural and artificial materials, traditional and contemporary design.
Through the juxtapositioning of the decor items, we have endeavoured to keep the eye moving
to the point where one's brain let's go of preconception.
Diversity, pluralism, and individuality is celebrated, and the decor as a whole reflects life
- real life, not contrived or manipulated.
Inherent difference is celebrated. 
Such was our goal, as two gay men, in designing our home. 
We have never been shy over the years to own and honour our difference,
and to invite others to also own and honour their own differences.
Together - in all our uniqueness, we can be complementary within our multi-dimensional world.
If only all design could encapsulate this philosophy.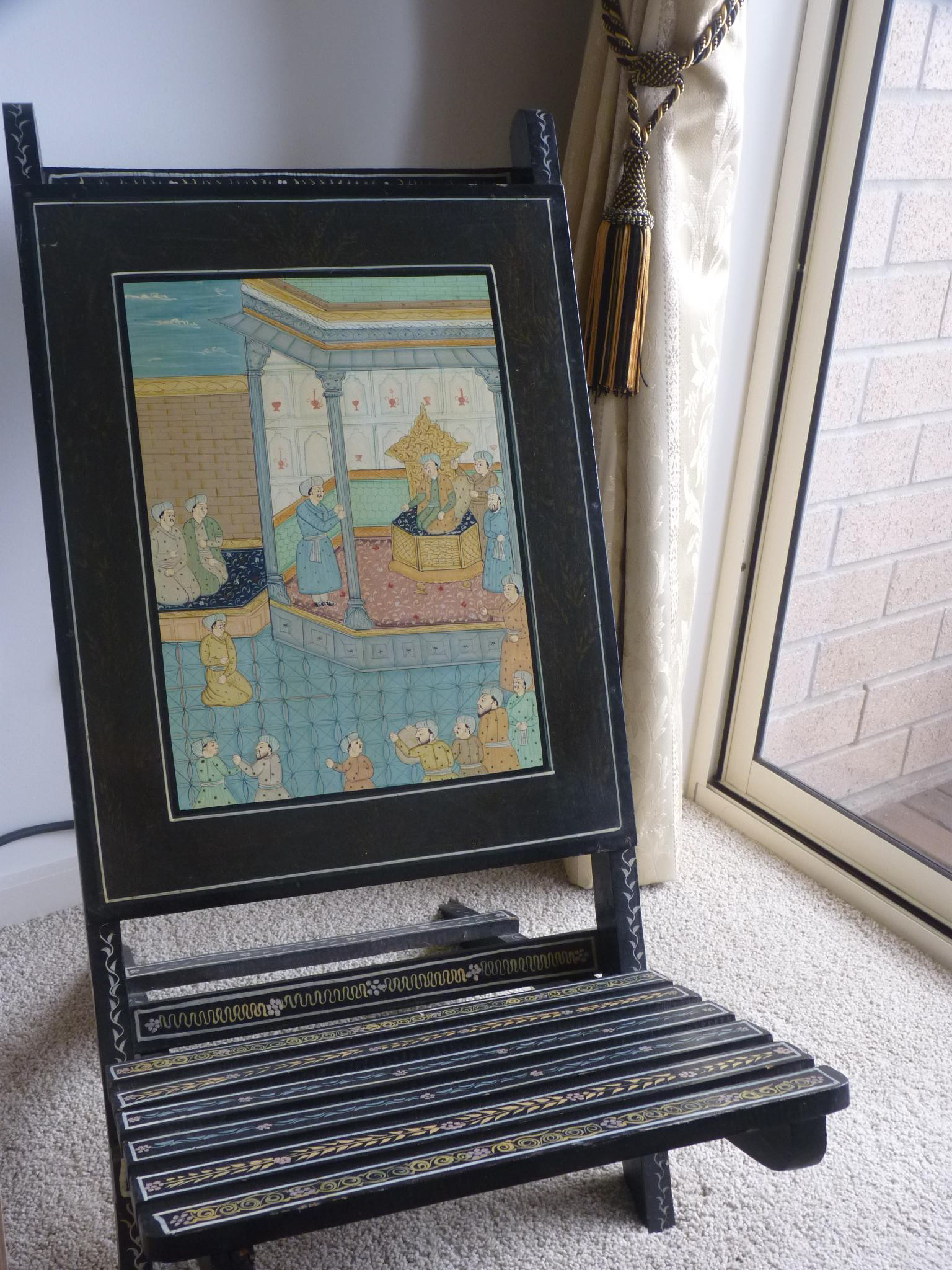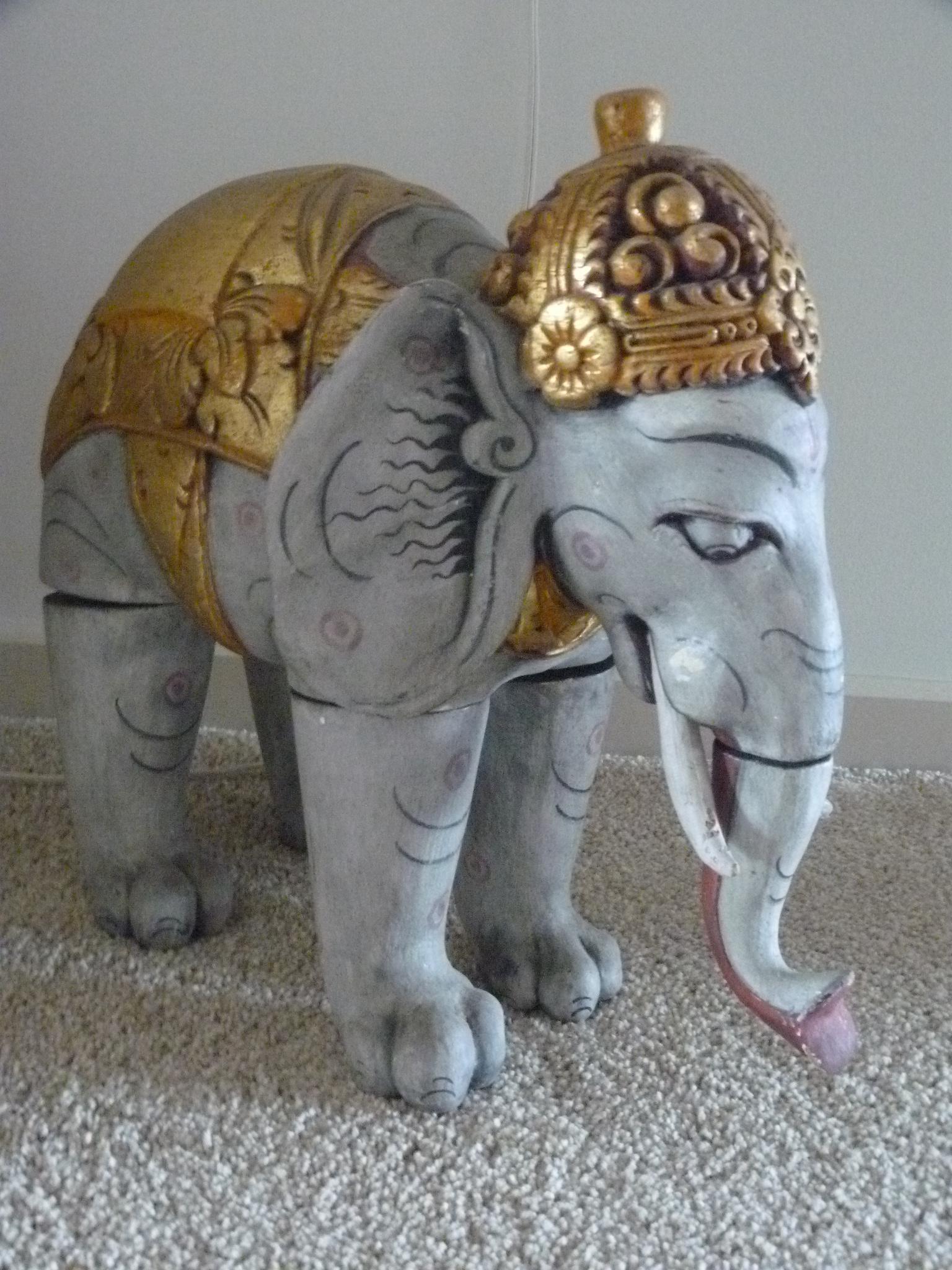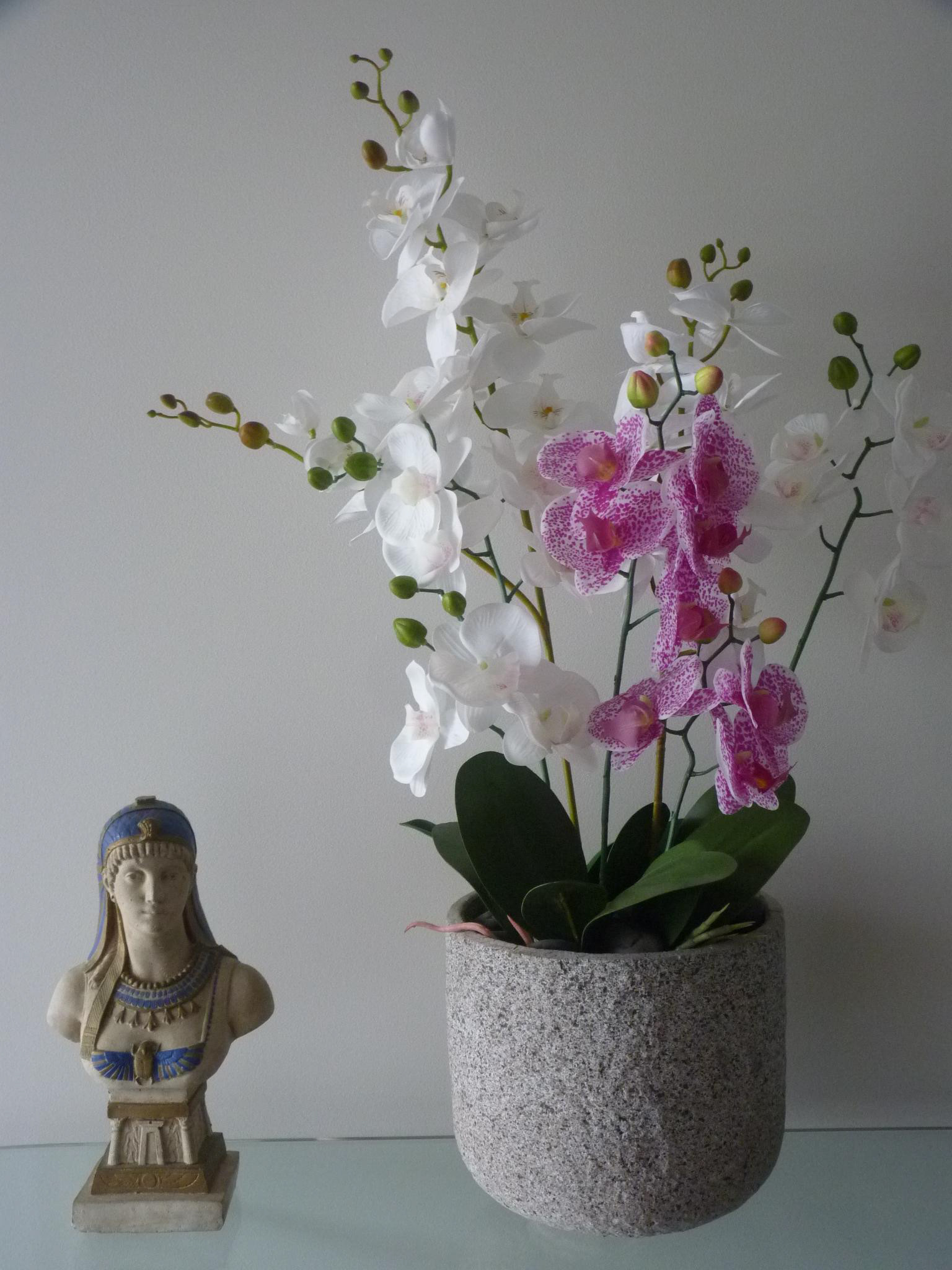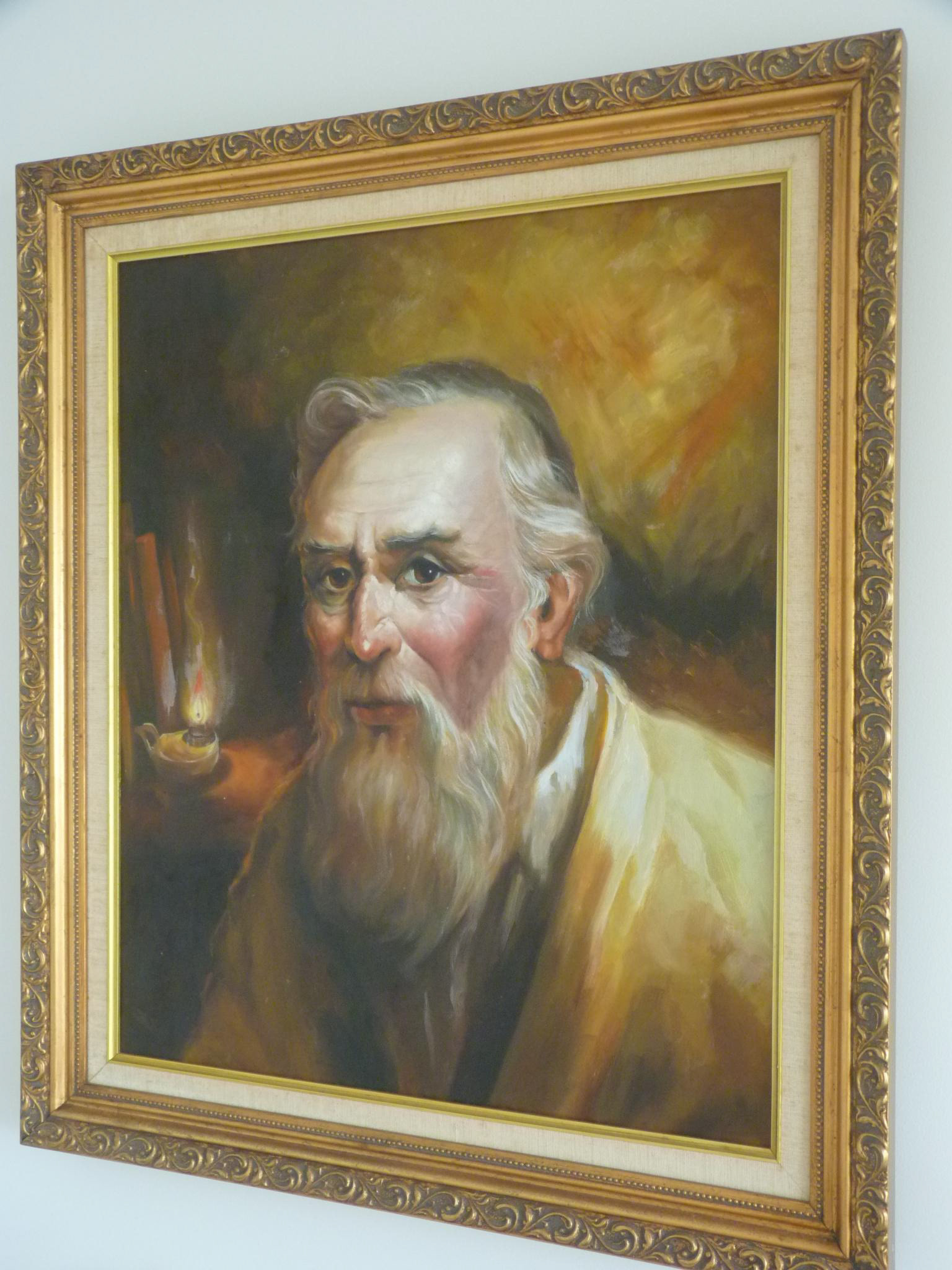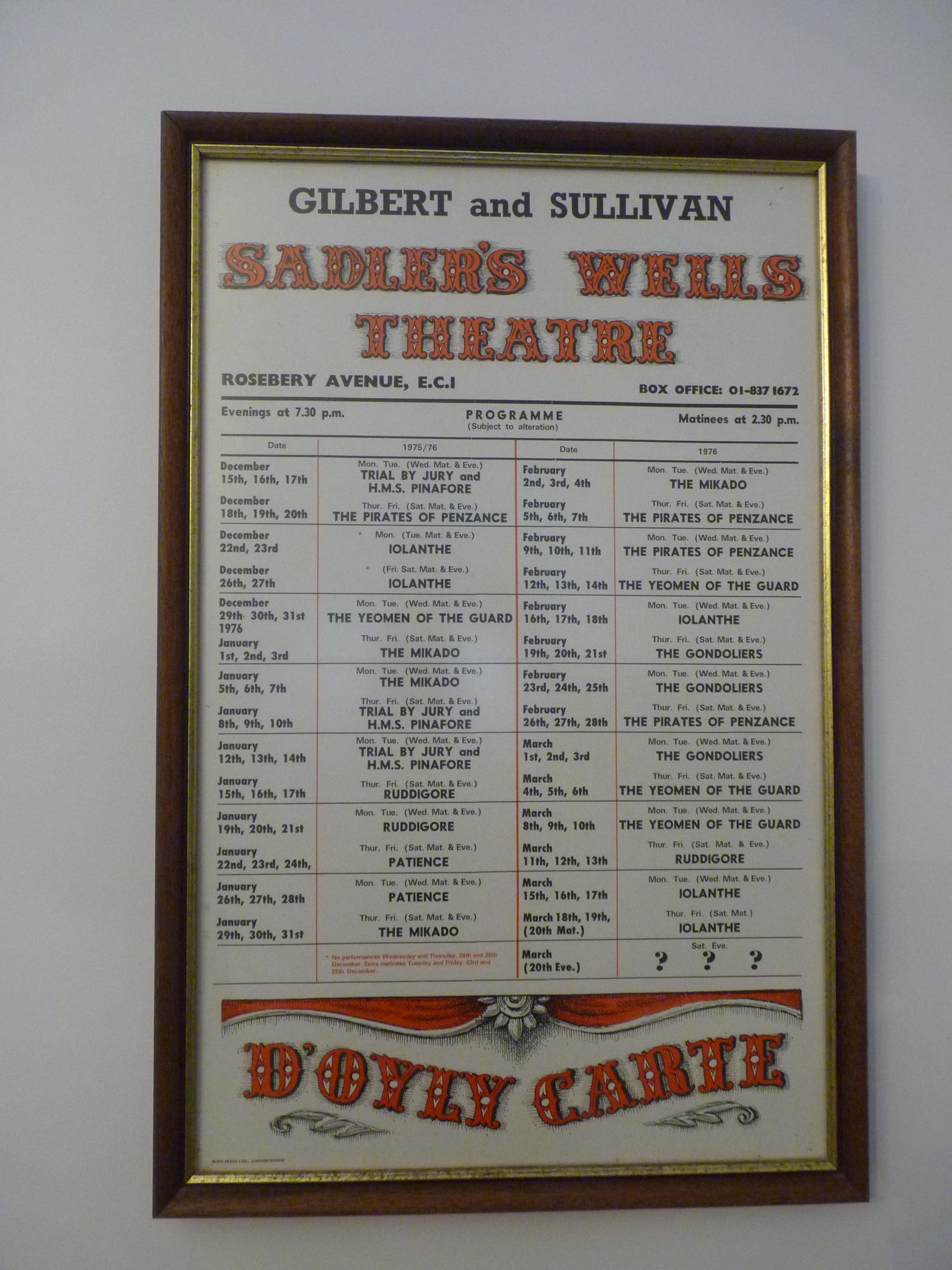 We are pleased to invite you to share this design journey by staying with us in our home.
Come and see what we have created, and enjoy a stay on the Sunshine Coast.
Visit:
"Serenity on the Lake - Maroochydore"