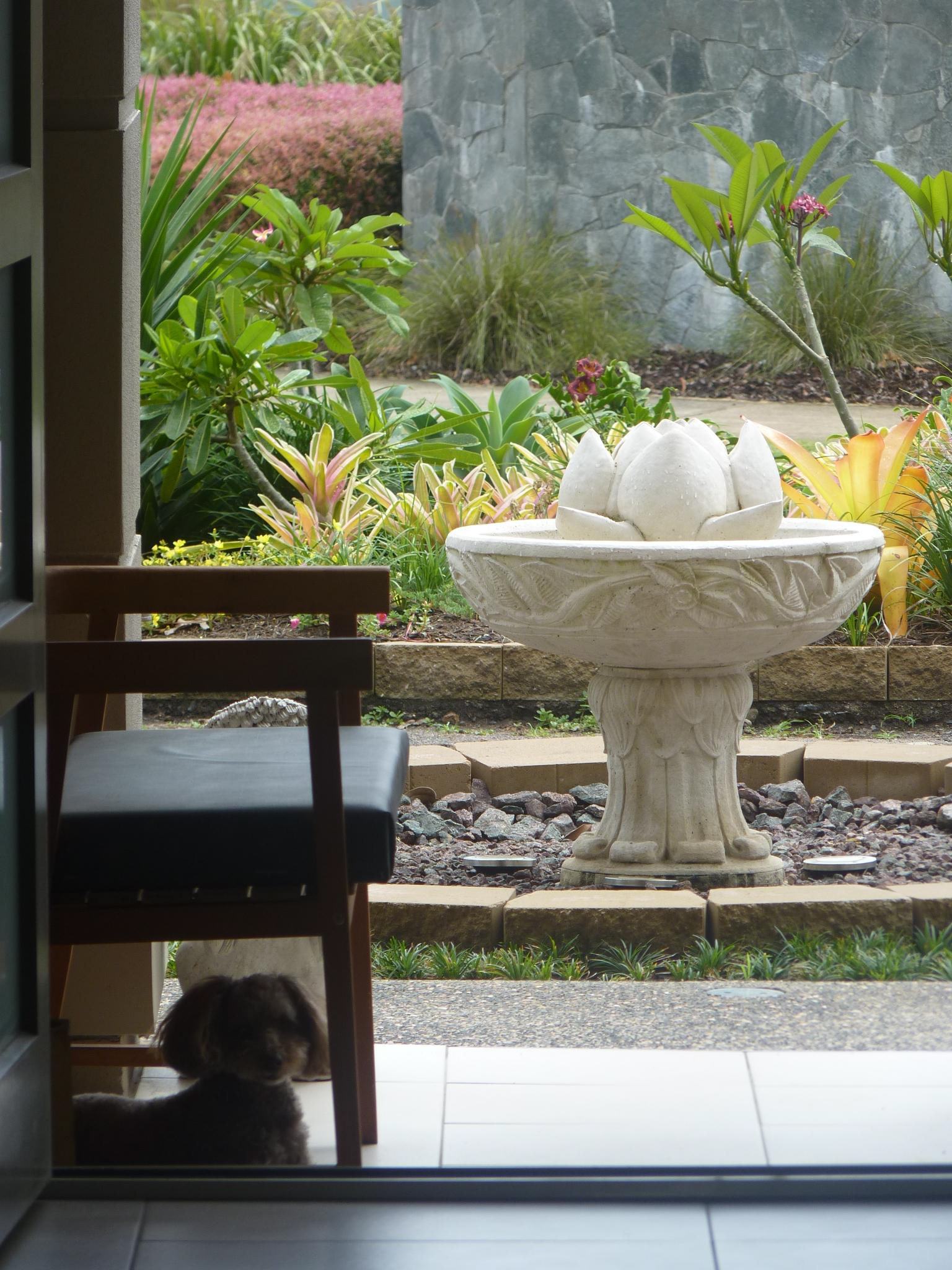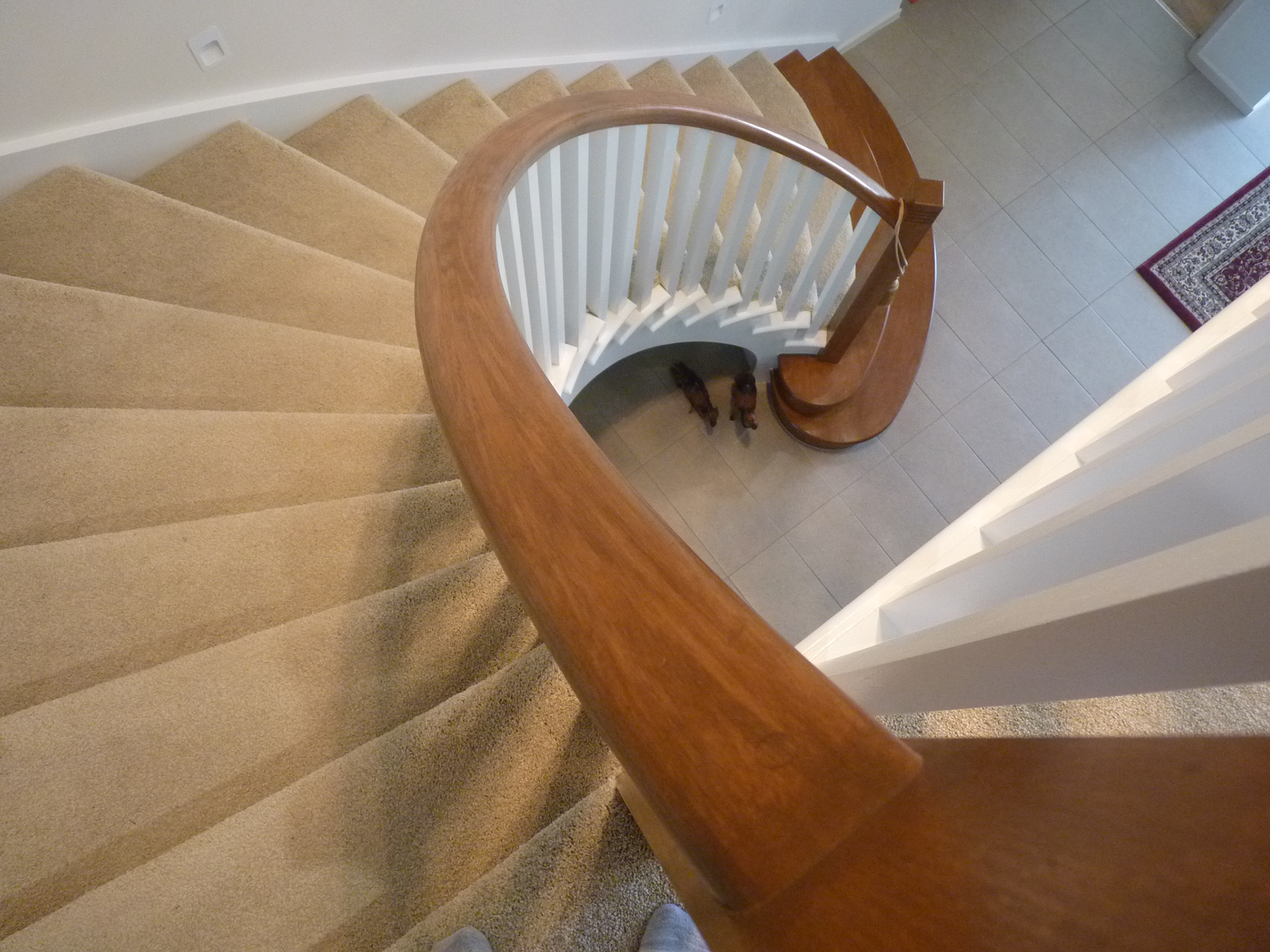 This portfolio invites you to share our design journey in designing our home, garden, interior and hospitality.
My partner Paolo-Andrea and I (Ashley) would like to invite you and others to read and see how we chose to draw on elements of design and apply these to a living canvas - that being our home and our life.  
We believe that all design - whether architectural, landscape, artistic or functional - should serve multiple purposes, and should integrate one with another to make for an enjoyable environment for living.
What good is design, if it is not easy to live with?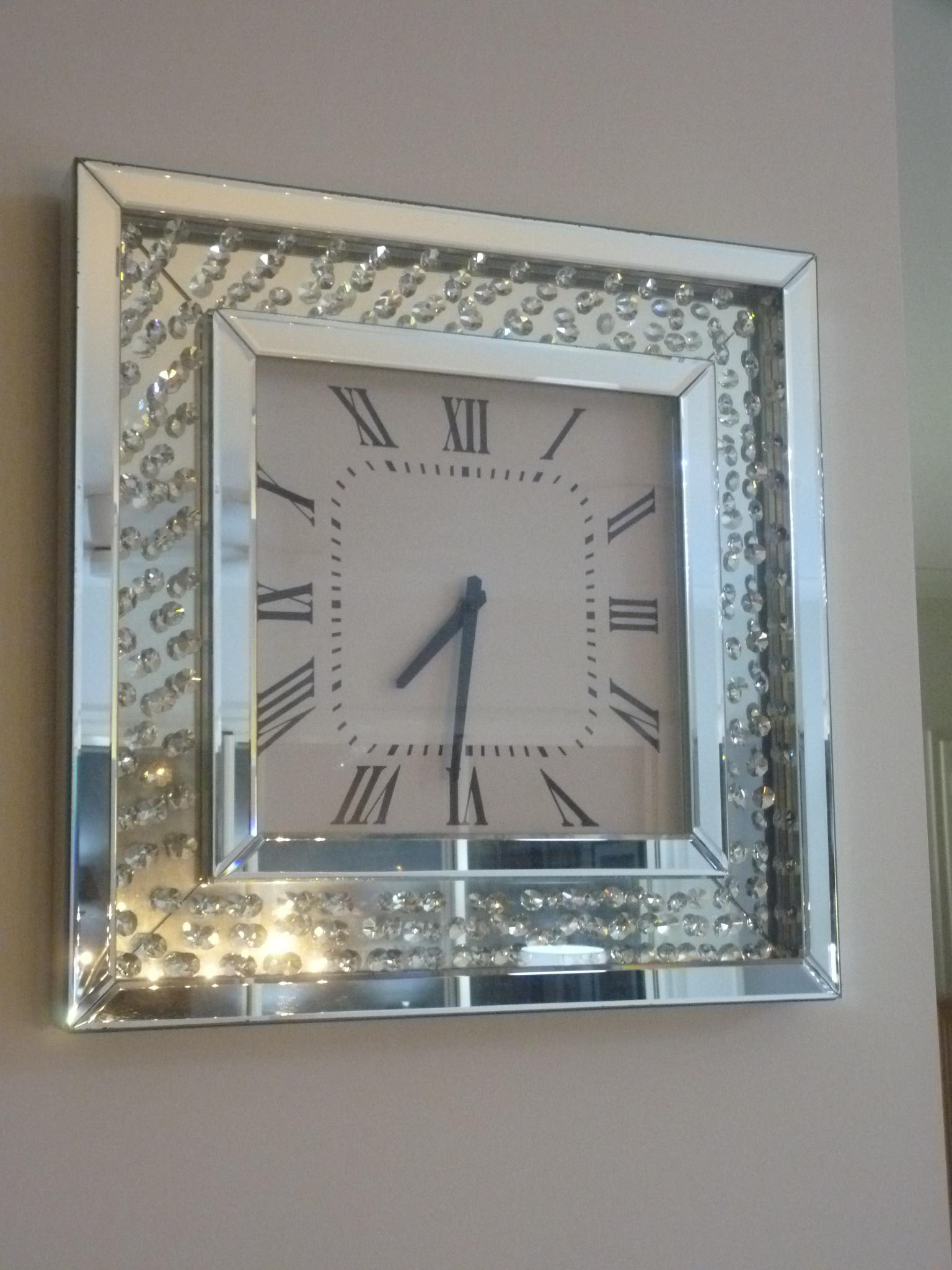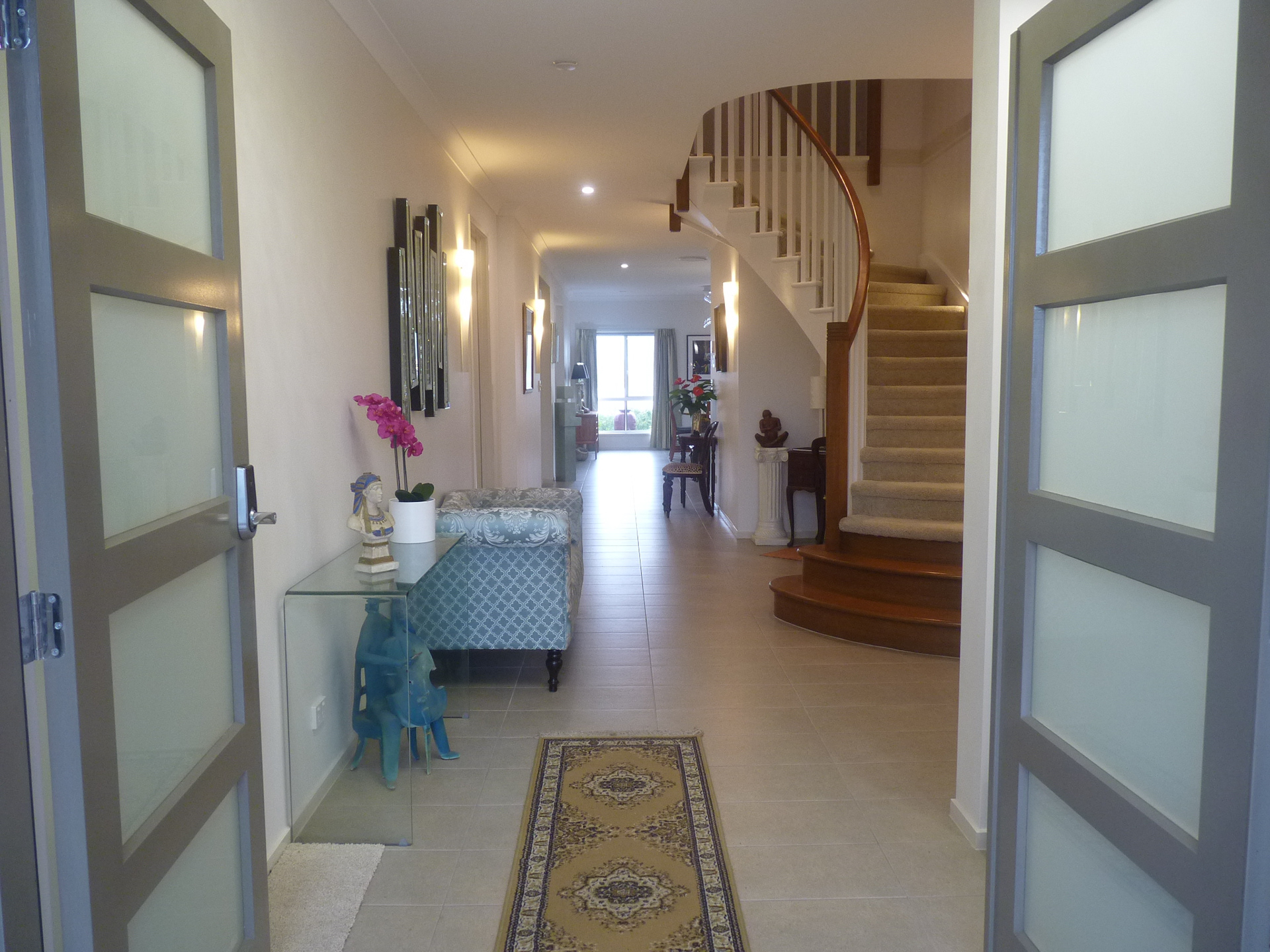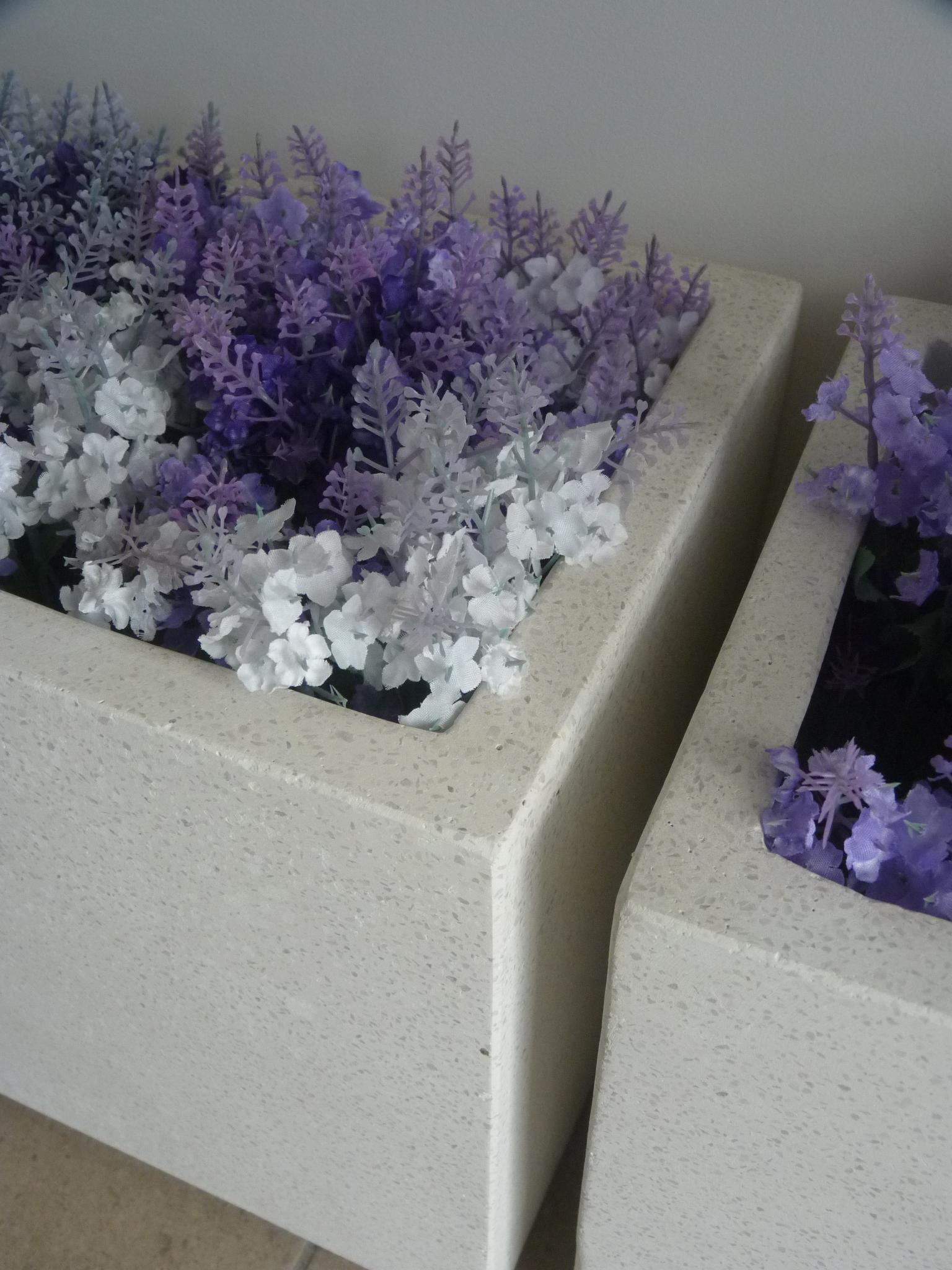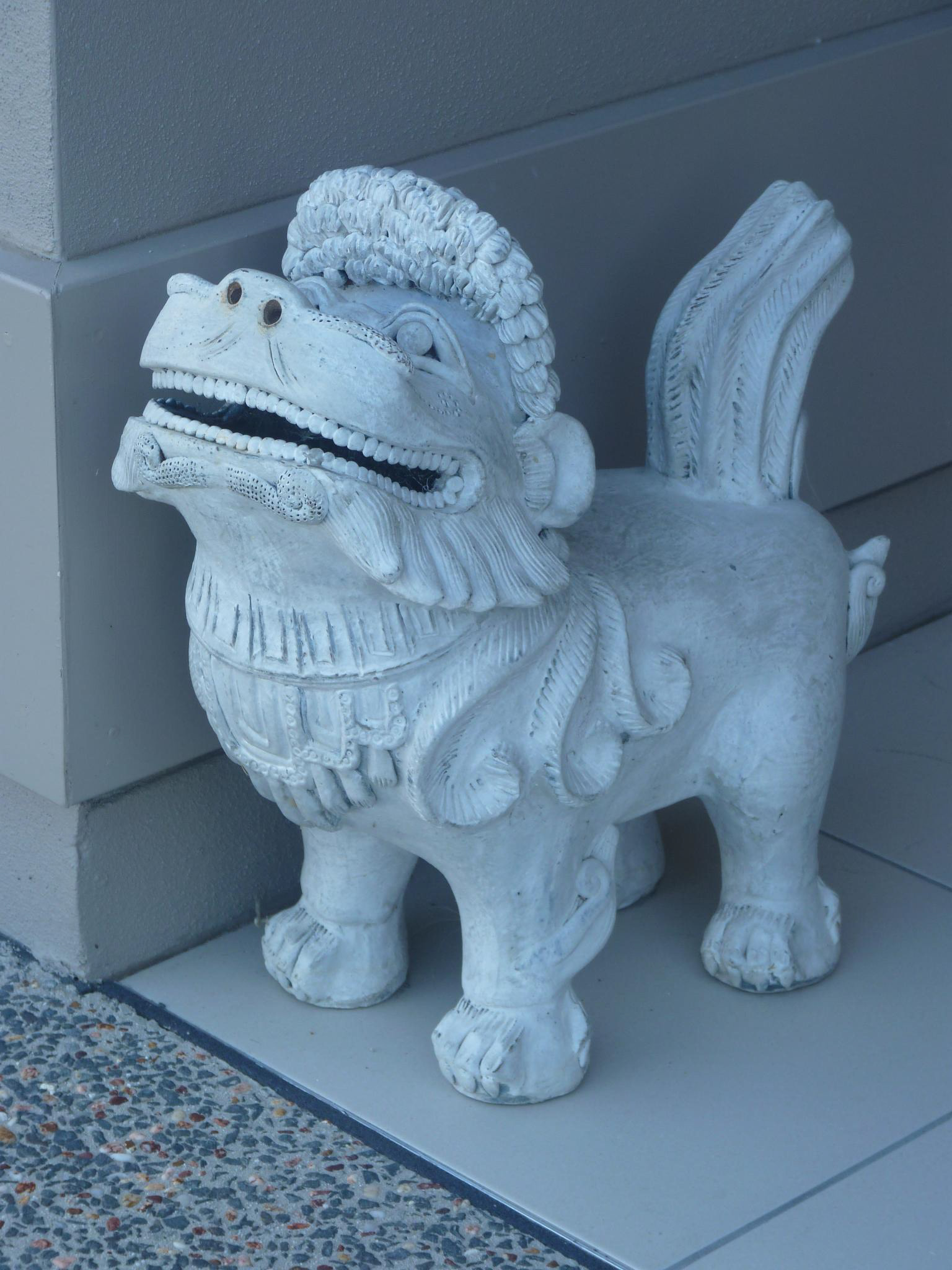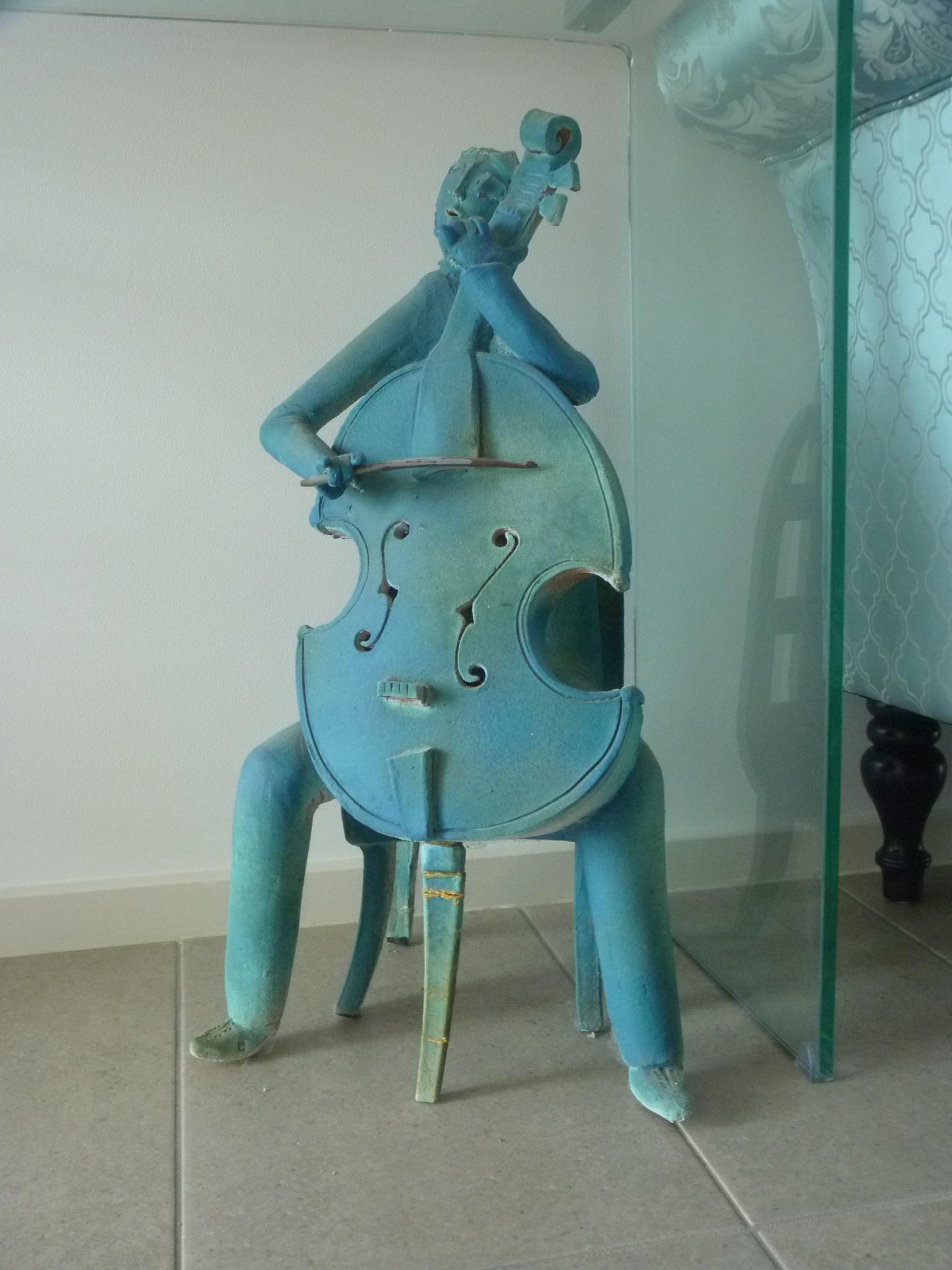 Explore this website - see for yourself our approach to design -
and maybe come and stay with us for a short visit,
to experience the creativity we have invested in our home in
Maroochydore, Queensland.  
​​​​​​​
"Serenity on the Lake - Maroochydore"
,
offering a glimpse into the experience we offer - of living within a design project.

Our HOME STAY is an ideal place for you to stay on a visit to
Sunshine Coast, Queensland, Australia.
We pride ourselves on offering premium home-hosted accommodation, 
in a beautiful location, in the centre of the Sunshine Coast (100 km north of Brisbane).
We are a gay couple, who offer comfortable, affordable and friendly short stay accommodation
whether to enjoy as a holiday or as a work base.
We welcome all respectful and discerning travellers - singles or couples.
Read on in this portfolio, or click on the link buttons below to get more information and to make a booking.
We offer an exceptional stay - central - comfortable - superb value 
- and a lake-side location - with complimentary parking and breakfast.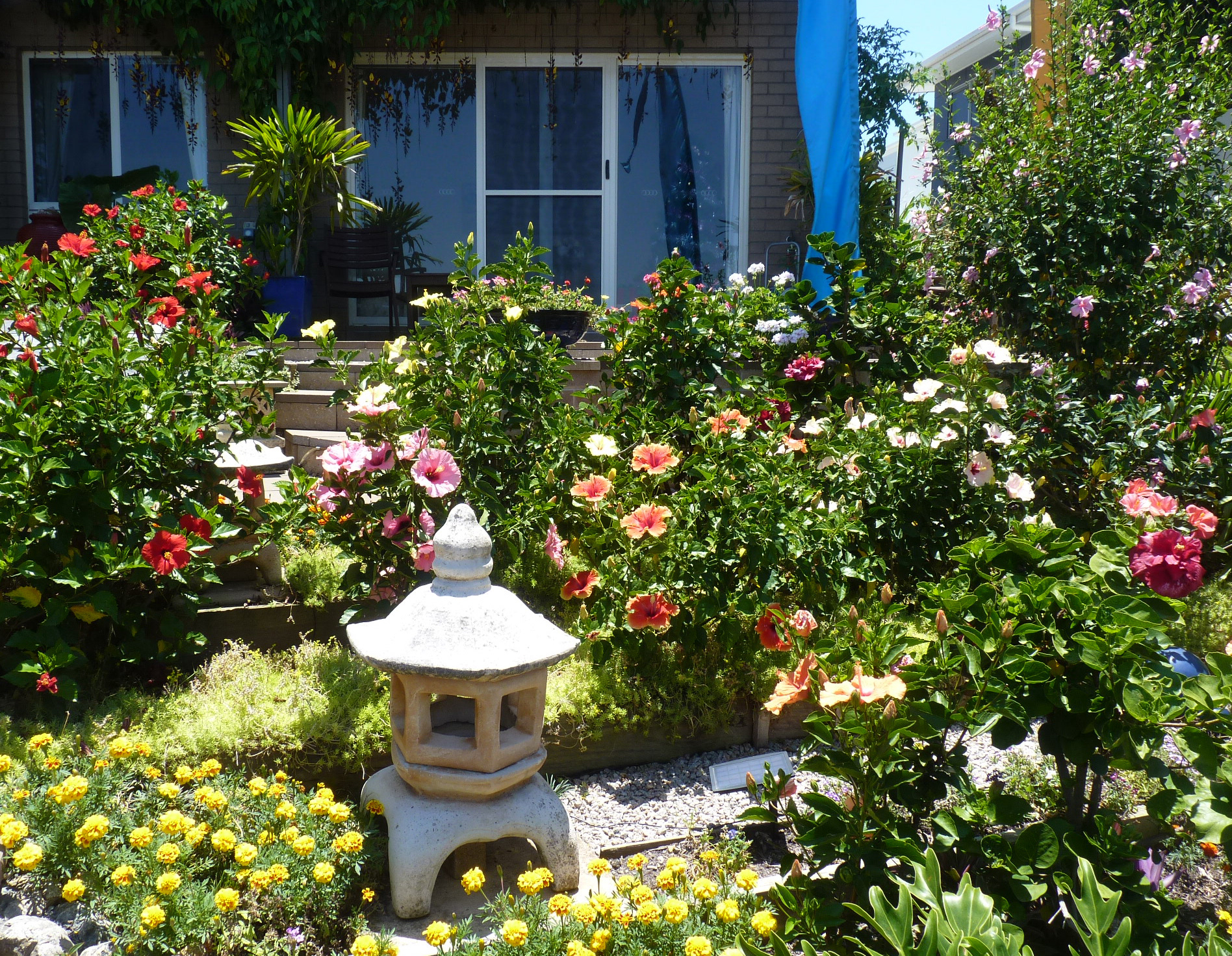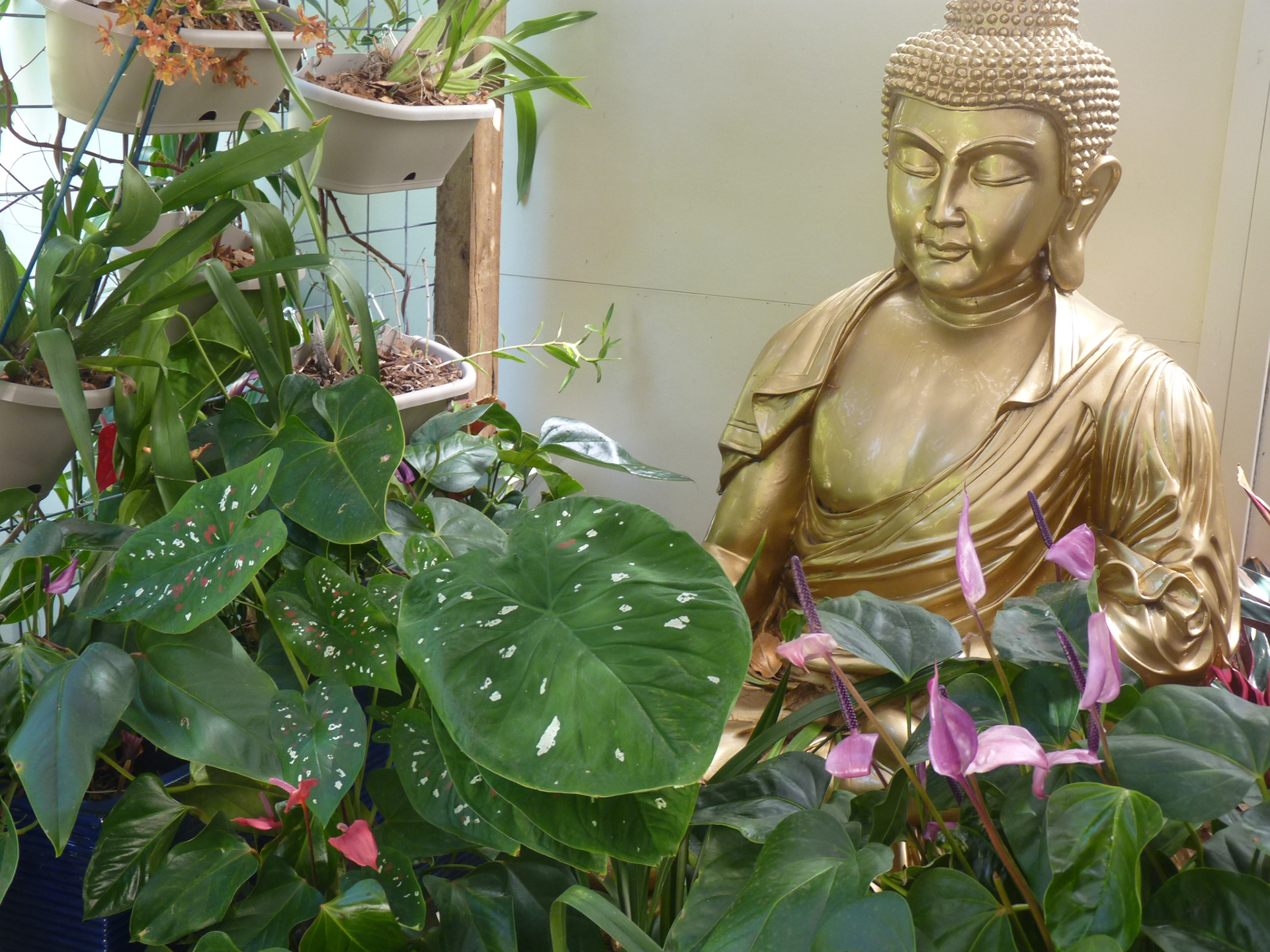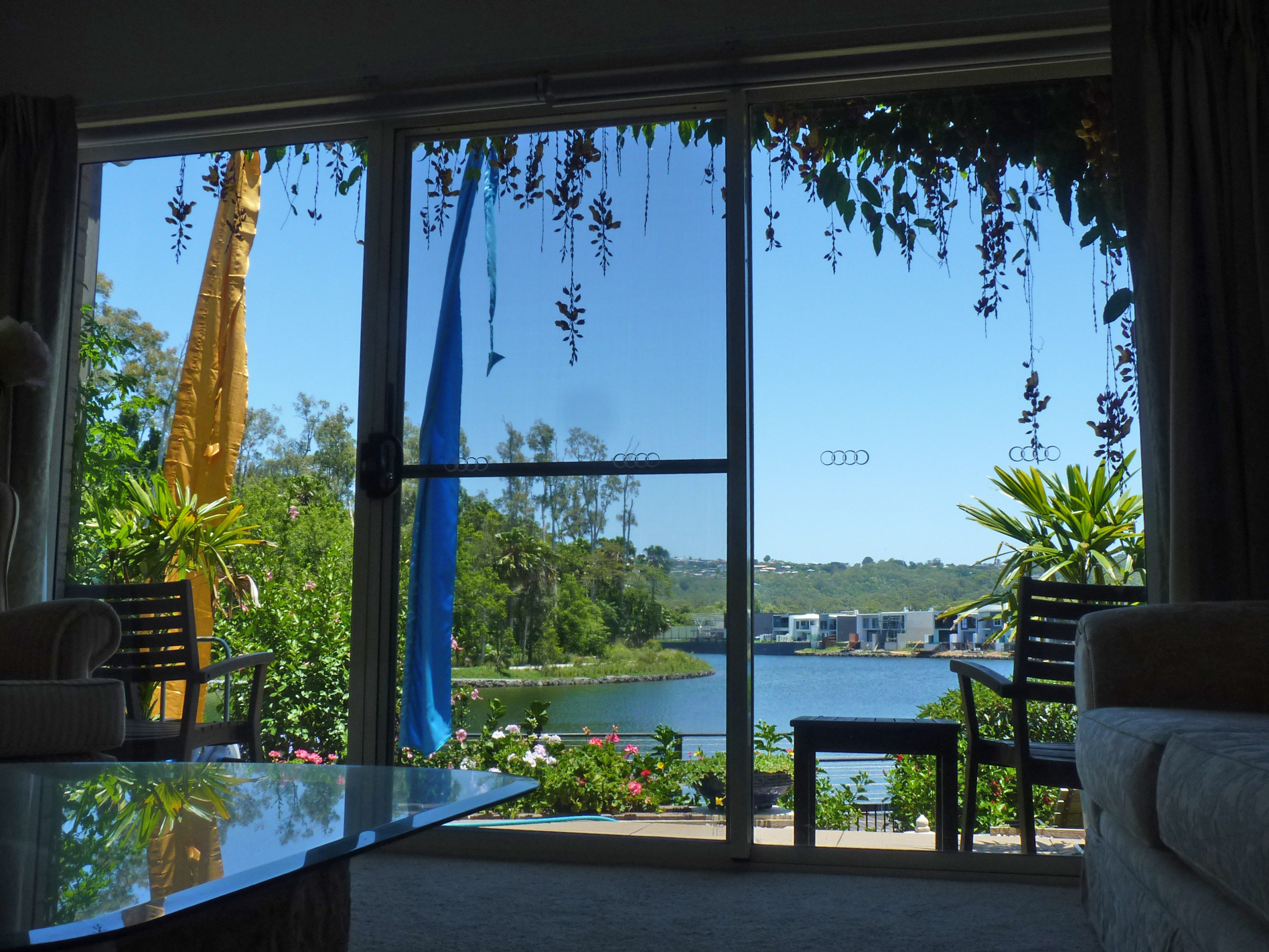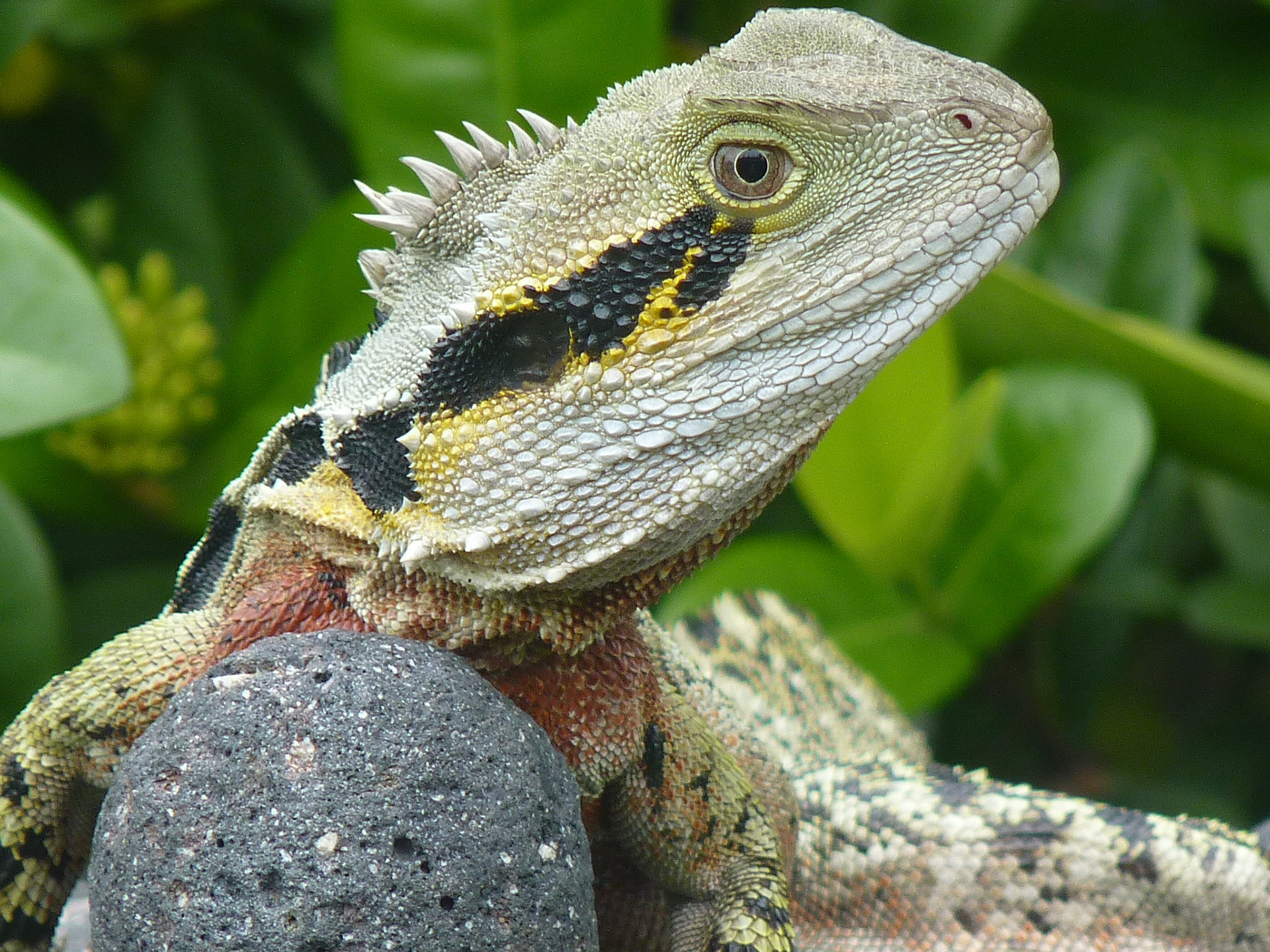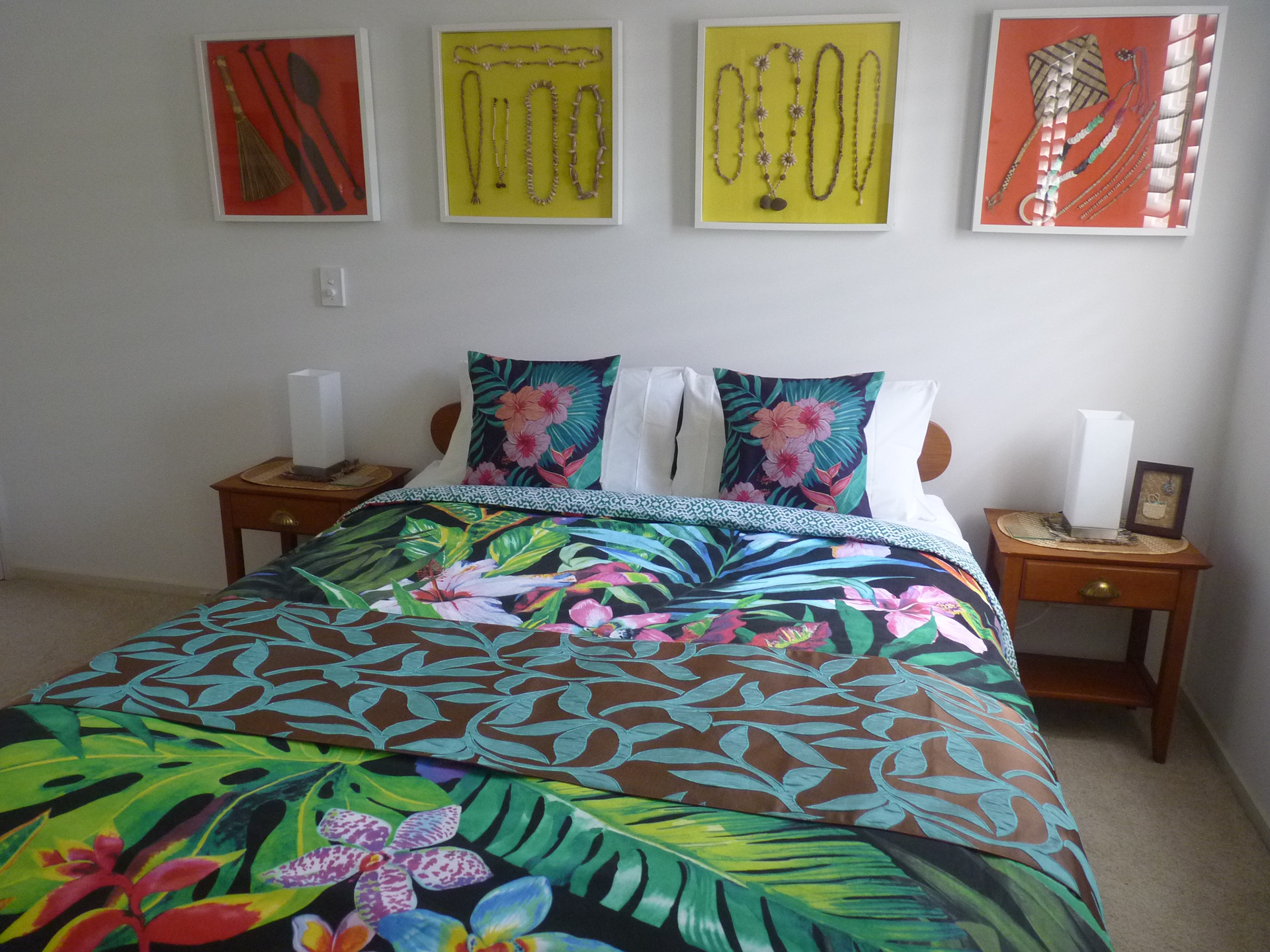 Feel free to explore further in the pages below - to see our Design Philosophy
Home Design
-
Garden Design
-
Interior Design
- all
Designed for Hospitality